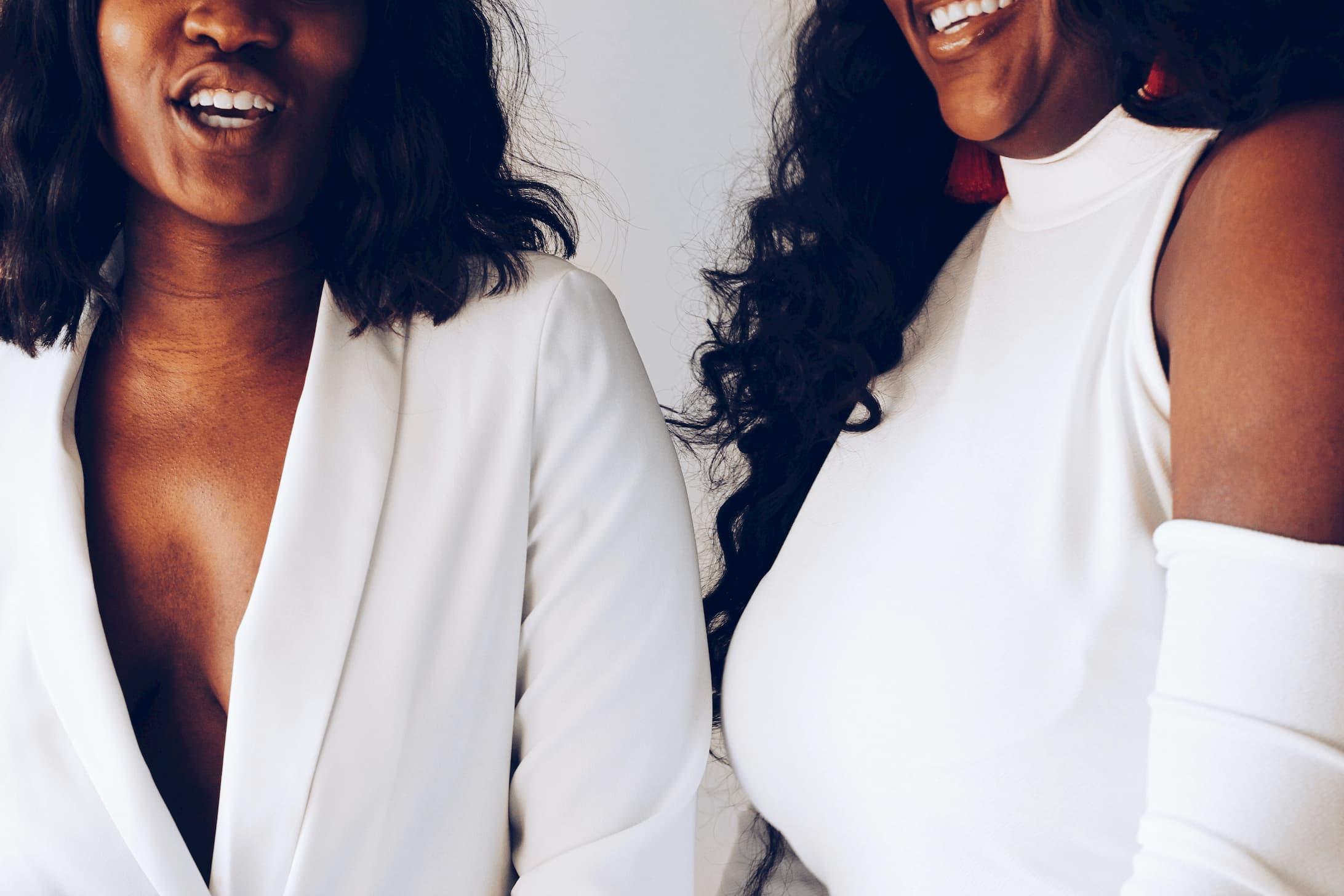 Support These Black Women Owned Businesses
By Jamie Rollo

Jun. 3 2020, Updated 7:44 p.m. ET
This week of protests has sparked a passion among the public to support Black-owned businesses. Here at Bombshell, we celebrate the accolades and accomplishments made by Black women 365 days a year. We have had the honor to speak one-on-one with numerous inspiring, everyday women to not only discuss their small businesses, but the journeys that were behind their success. Here is a list of several empowering entrepreneurs that you can use your spending power to support (plus, their products and services are top tier).
Shanta Renee Beauty
Shanta Renee Beauty, founded by Shanta Mcchester, is a budding cosmetic company known for their Cardiac Setting Powder. This formula was carefully designed by Mcchester to be the absolute best setting powder on the market. Each setting powder costs $25 and can be found directly on her site. Mcchester founded Shanta Renee Beauty after negative experiences in cosmetic stores because of the color of her skin. She told Bombshell, "women need to know that their beauty is different from others, and it's okay. We're not all meant to be the same."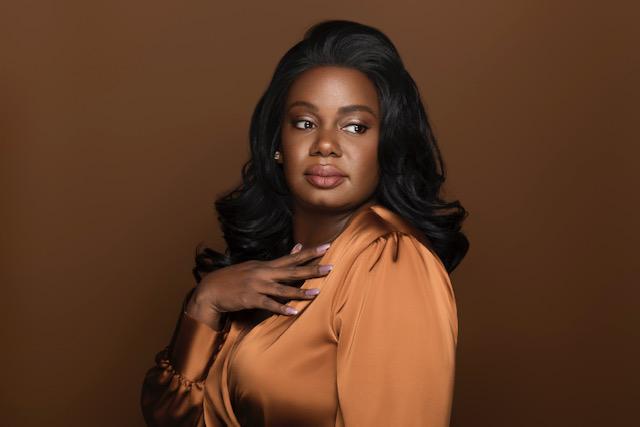 Article continues below advertisement
The Beauty Bureau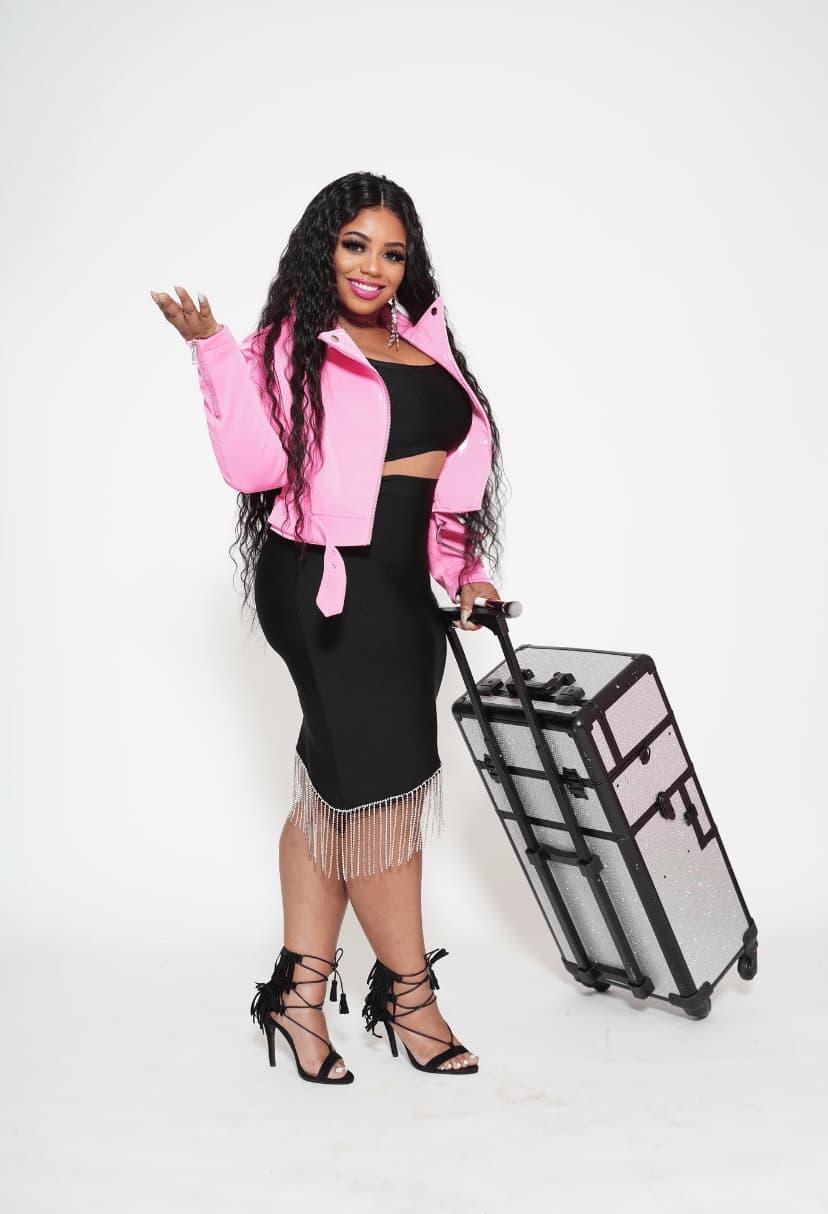 Article continues below advertisement
Sierra Gates
Love & Hip Hop: Atlanta star Sierra Gates has been using her quarantine time to share her entrepreneurial wisdom with others. Recently, she has dropped her ebook, a few webinars and a vendor list all of which can be purchased and downloaded on her site. Gates is the owner of the Glam Shop on Peter Street in Atlanta and hopes to help other women on their journeys to becoming small business owners.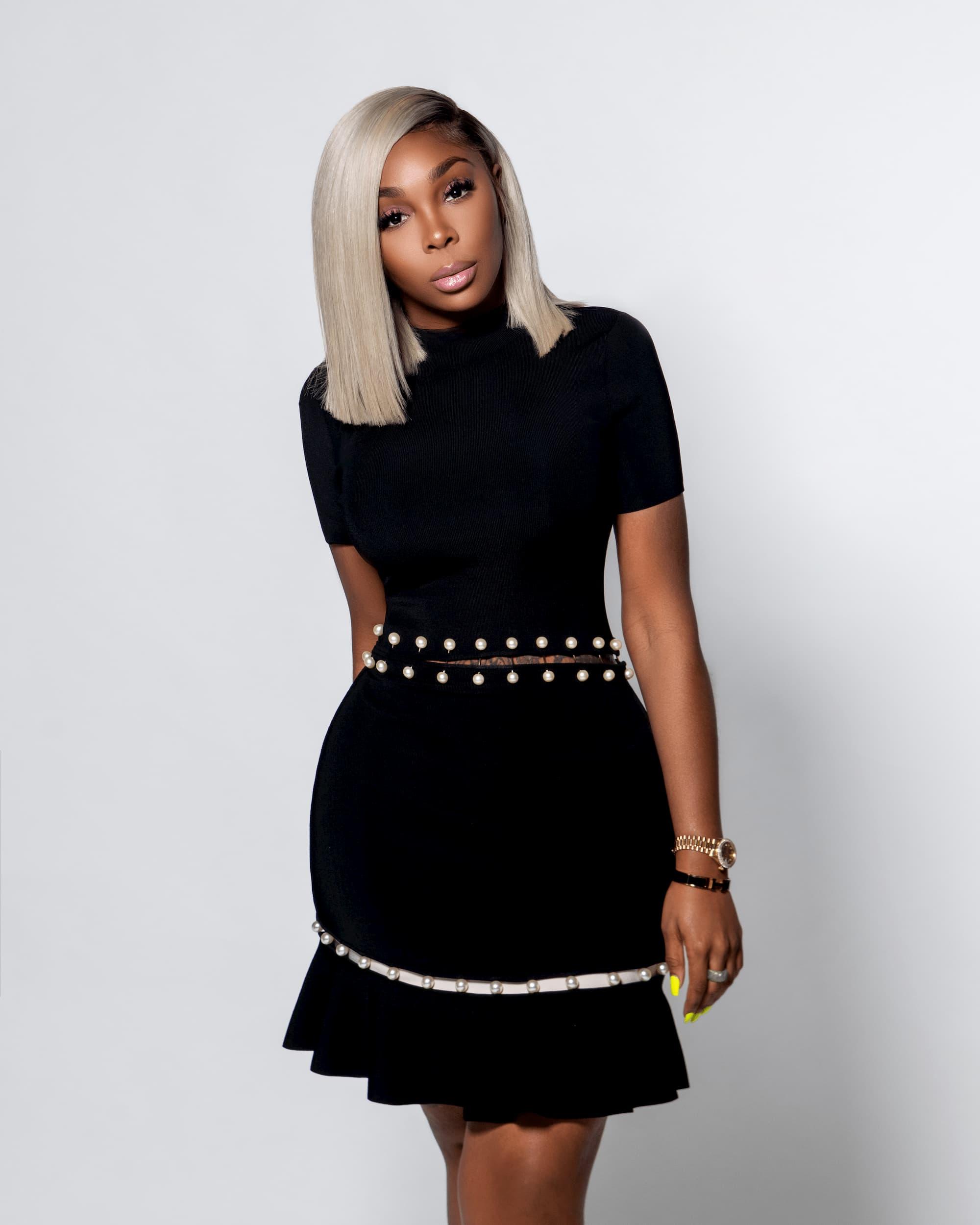 Article continues below advertisement
Pyara Hair 
Nafisah Carter is a well-known celebrity hairstylist. Throughout her career as a stylist and working a lot with extensions, she often was dissatisfied with the quality of the extensions she was working with. After years of trial and error, she was able to package the perfect extensions and created Pyara Hair. Each bundle is made to perfection with the actual hair being sourced from all around the world. If you're in the market for quality extensions, definitely head over to Pyara's website.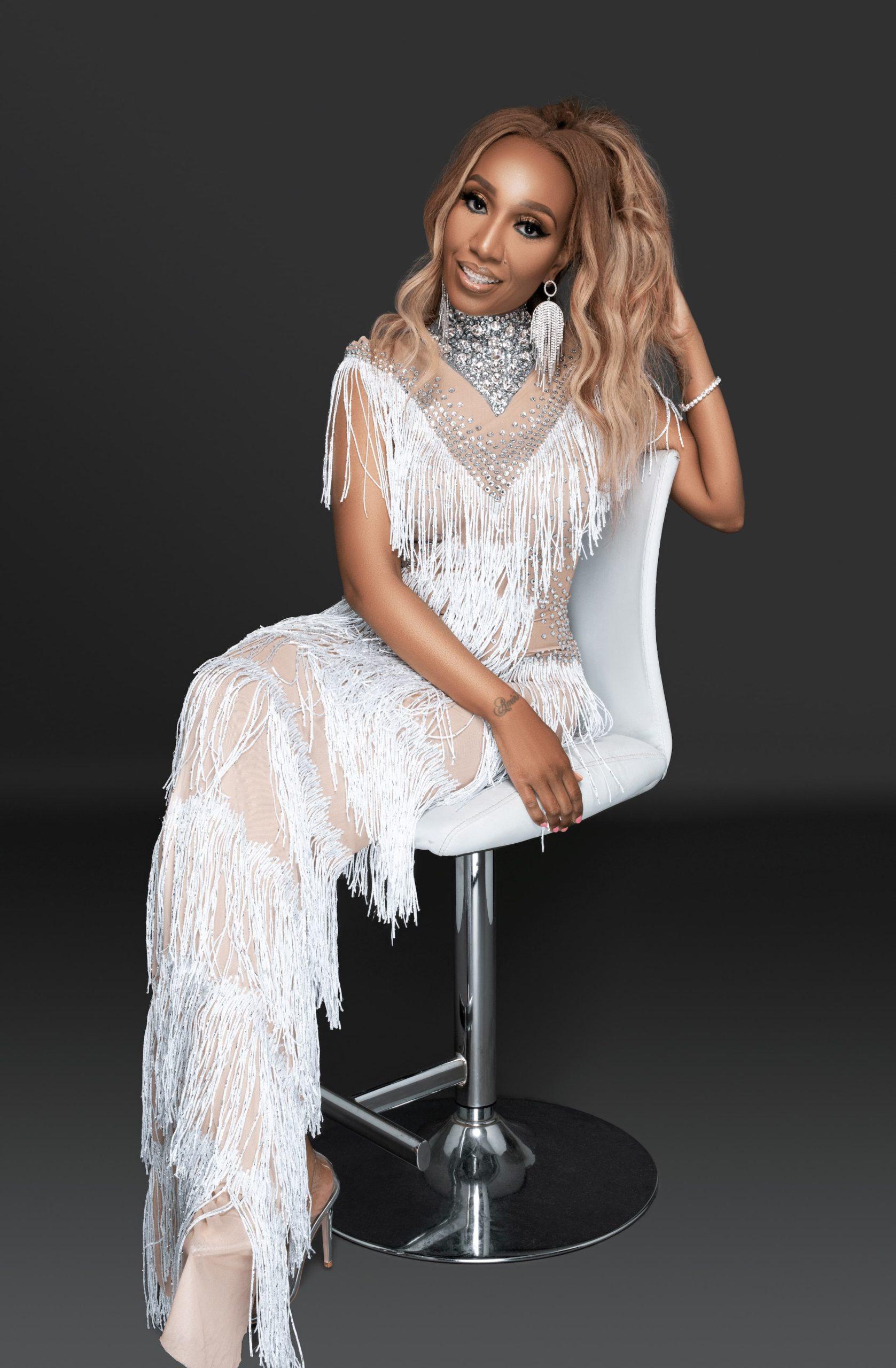 Article continues below advertisement
Canvas Colors 
Ashley Lee founded her company with the goal of promoting consciousness about the ingredients women are putting on their skin. "A little over a year ago, I was diagnosed with endometriosis and uterine fibroid tumors," she told Bombshell. "At that time, I became aware and conscious of the things that I used such as toiletries I used on my body as well as my diet." Canvas Colors offers high quality lipsticks and lip glosses that are made with all natural ingredients. Lee was sweet enough to send me some samples and I am not lying when I say that she has the absolute best lip products. They are pigmented and feel overall nourishing on your lips. Head over to the Canvas Colors site to place your order today.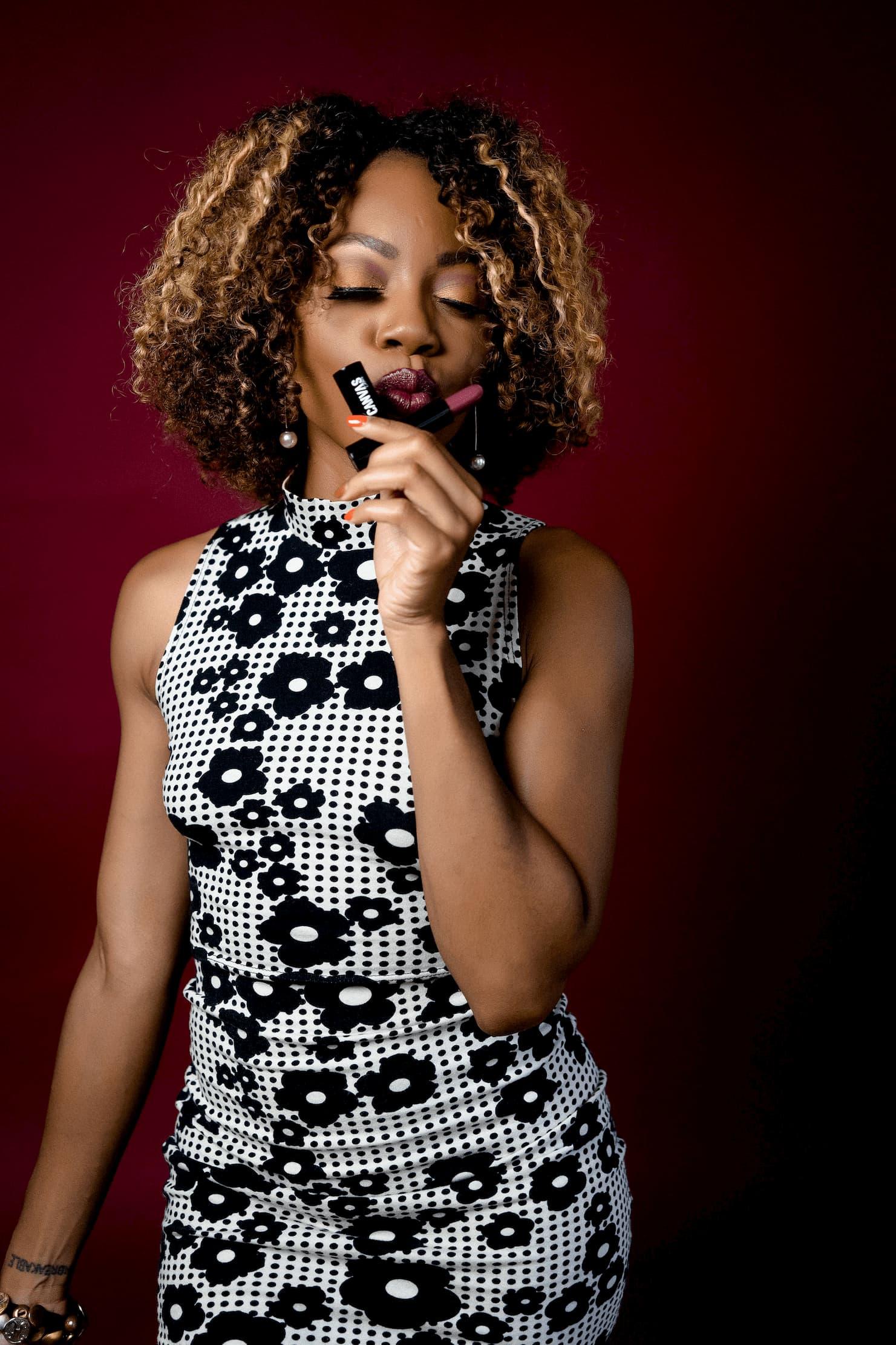 Article continues below advertisement
ISO Skin Care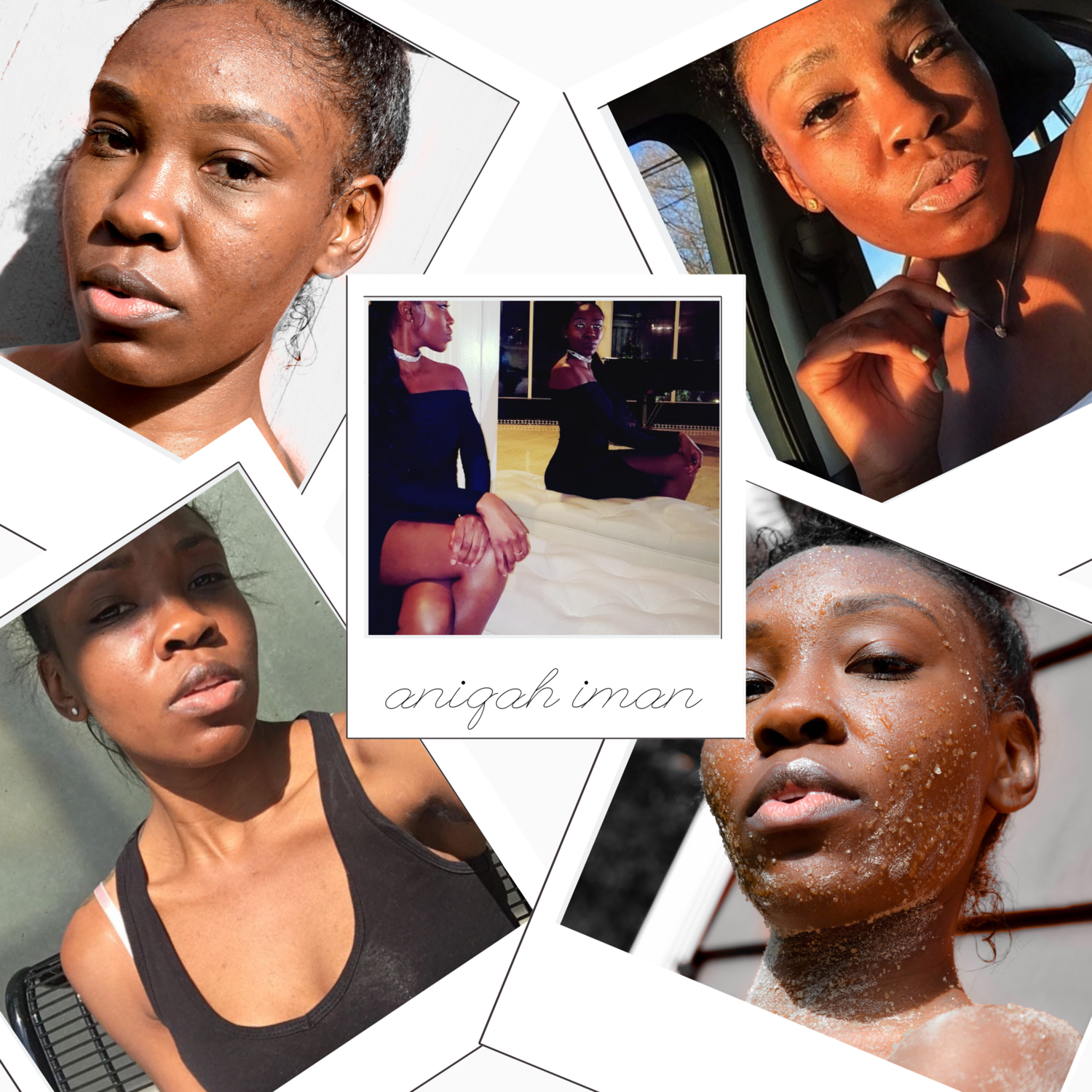 Article continues below advertisement
Credit Warriors
Understanding your credit score and raising it is no easy feat, which is why Credit Warriors founder Sypreme Essence has been using her self-taught knowledge on credit to help others fix their scores. Her credit journey began after she was denied for a small business loan and realized her credit was in the 500s. After spending countless hours studying the ins and outs of credit at her local library, she raised her score from a 519 to a 719 and soon began helping her friends. Once more people started reaching out to her, she made her first facebook group which grew into a community of over 400,000 people. Now, she offers one-on-one credit repair and has an ebook available for download. Quarantine is the time to get your finances right, support Credit Warriors while doing so!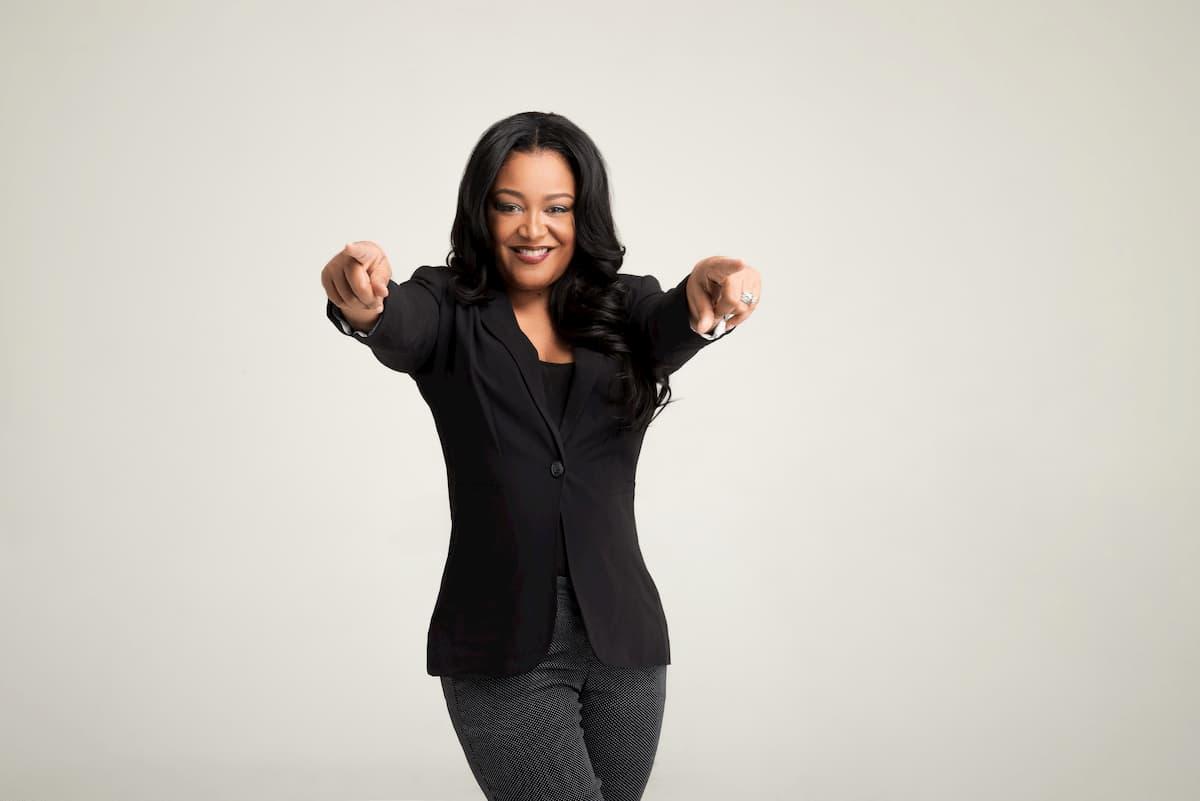 Article continues below advertisement
Blended Designs 
When you think about all of the "character backpacks" that mainstream retailers sell, you'll notice that there are rarely character backpacks with children or cartoons of color on them. That's because out of the 670 character backpacks on the market today, only two percent feature a character of child of color. That's why Casey Kelley and her husband started their brand Blended Designs. They sell a variety of backpacks, bags and school supplies that feature children of color. "If you're not seeing positive images of yourself, how do you know that you can be successful?" said Kelley. "The overall goal of our company – our mission – is to empower young people and also to create more first generation college students." Head over to their website to browse their array of inspiring product lines.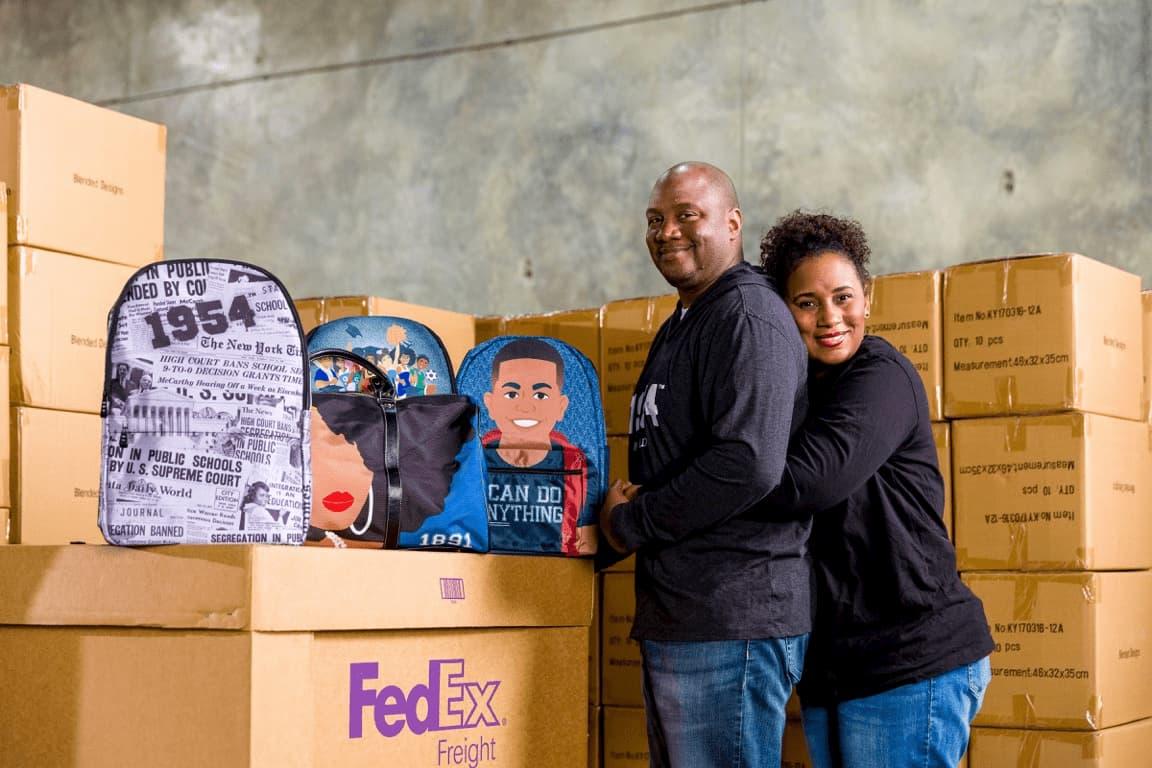 Article continues below advertisement
HGC Apparel
Founded by Howard University alumna Marcia Smith in 2008, HGC Apparel has become an adored athleisure brand by celebrities like Zendaya, Maxine Waters, Lena Waithe and more. Her unique designs combine style with activism with each piece displaying empowering statements. The brand has become most known for their apparel that says "Black by Popular Demand" and "Respect and Love Black Women." Head over to HGC apparel's site to browse her pieces.