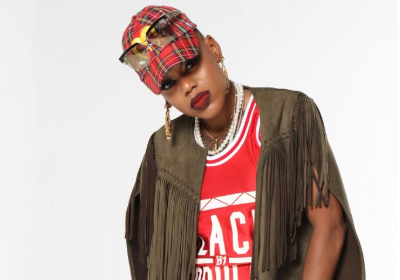 HGC Apparel Educates the Public Through Fashion
By Jamie Rollo

Jun. 4 2019, Updated 9:51 p.m. ET
HGC Apparel made their name known for creating stylish athleisure wear that holds purpose. Adored by celebrities like Zendaya, Congresswoman Maxine Waters, and Lena Waithe, HGC Apparel has become known for their sayings "Black by Popular Demand," and "Respect Protect and Love Black Women" that adorn the clothing.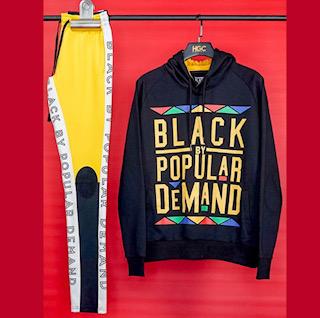 The brand was founded by Marcia Smith in 2008 when she was finishing up her undergraduate degree at Howard University. Originally, she created clothing for the Greek life on her campus.
She was inspired to move beyond Howard, and bring the mentality she gained from her university to the entire black community. "There was a lot of disarray going on in the black community as far as just degradation of women and other things going on," said Smith.
Smith grew her brand while overseas serving the military. It wasn't until she came back that she was able to see the full scope of what her brand meant to the community. She commented, "It's just been surreal to actually see everybody and to see where it's really really gone from 2010 and now."
Article continues below advertisement
The founder sets out to create clothing with a message. Recently, she created apparel with the sayings "They love our culture they don't love us," and "keep black culture black," as a response to the Taylor Swift basically plagiarizing Beyoncé's "Homecoming" Coachella set. Swift performed her new single "ME!" at the VMA's with a live marching band a year after Beyoncé used a marching band in her tribute to HBCUs.
Sadly, this type of appropriation is something that occurs too frequently. Smith explained, "They just take it and they don't see that deep rooted cultural aspect that we see." She explained how Beyonce's show had a significant reason behind using a marching band, whereas Swift did it for showmanship.
Aside from appropriation, Smith aims to comment on any topic that affects the black community. She described that to be anything from discrimination, and "borderline, low-level hate." HGC Apparel empowers those who wear it, and spreads a message of pride.
Article continues below advertisement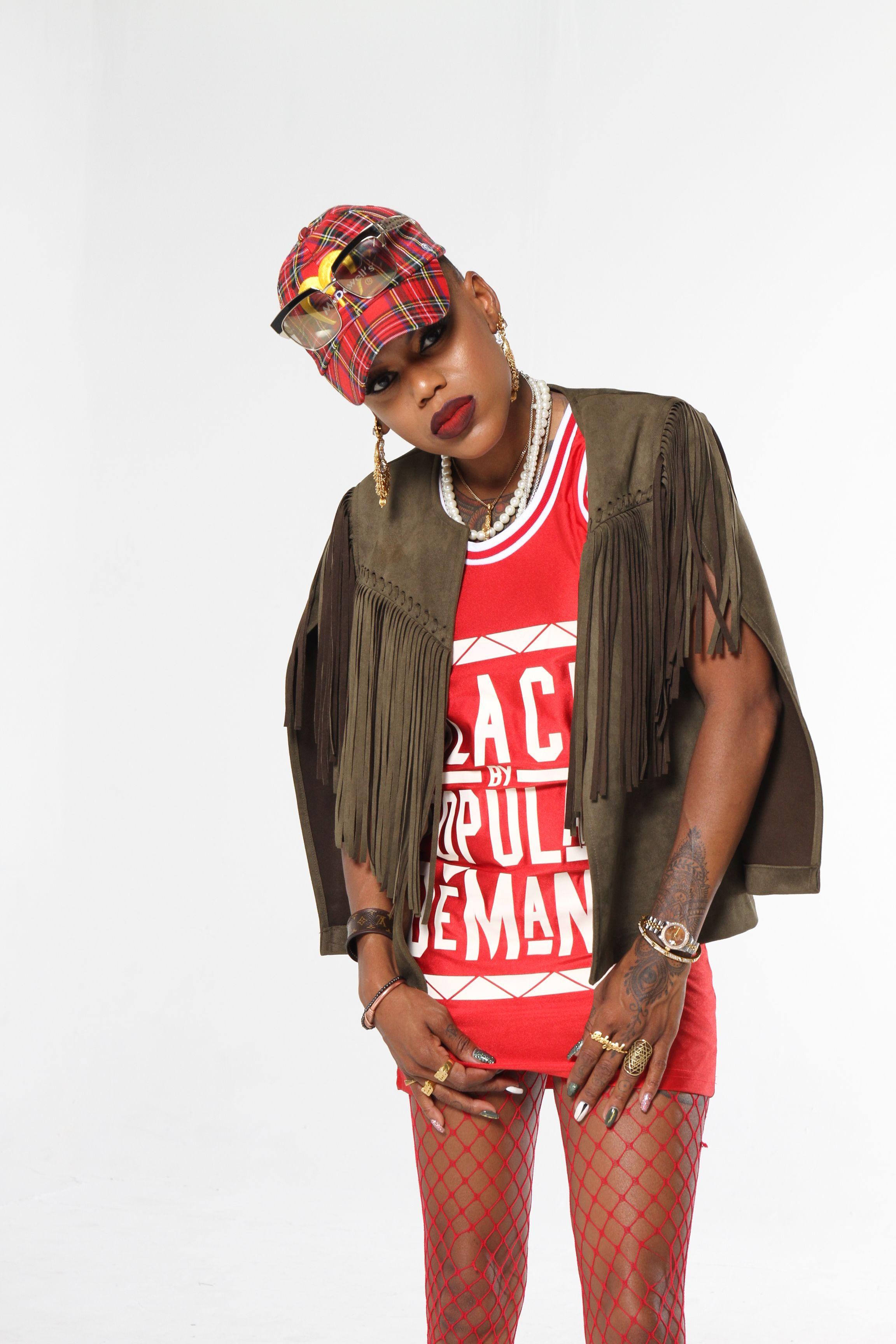 Starting a clothing brand on your own is no easy feat, and Smith did all while serving in the military and having a child. "I'm really good at juggling and multi-tasking, that wasn't too bad, but when that baby came along that was definitely definitely one of the hardest challenges," commented Smith. "It definitely wasn't easy… anytime you have a dream you have to cultivate it, you have to nurture it and I just always put it first, I set aside so much time for it because I saw that people really liked it." She has been out of the military now for a year, and plans to put her all into HGC Apparel.
Article continues below advertisement
Smith said she plans on opening up a brick and mortar in Atlanta, and will be hosting several pop-ups this summer. On May 18, the brand will have a pop-up shop in Los Angeles, and later in June she is partnering up with the Los Angeles Sparks for an event called "Ballin' and the Beach" where her apparel will be sold. HGC Apparel will also have a shop set up at the Essence Festival this July.