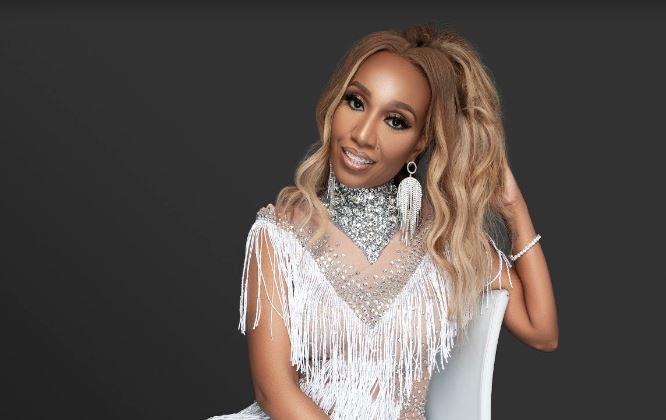 Nafisah Carter Talks Entrepreneurship and Celebrity Styling
By Jamie Rollo

Nov. 25 2019, Updated 3:15 p.m. ET
"I always tell people, just never give up. Believe in yourself because nobody is going to believe in you more than you," said Nafisah Carter, celebrity hairstylist and owner of Pyara Hair and Nafisah's Beauty Boutique in Raleigh, North Carolina. She started her stylist journey in North Carolina where she worked at salons after attending beauty school.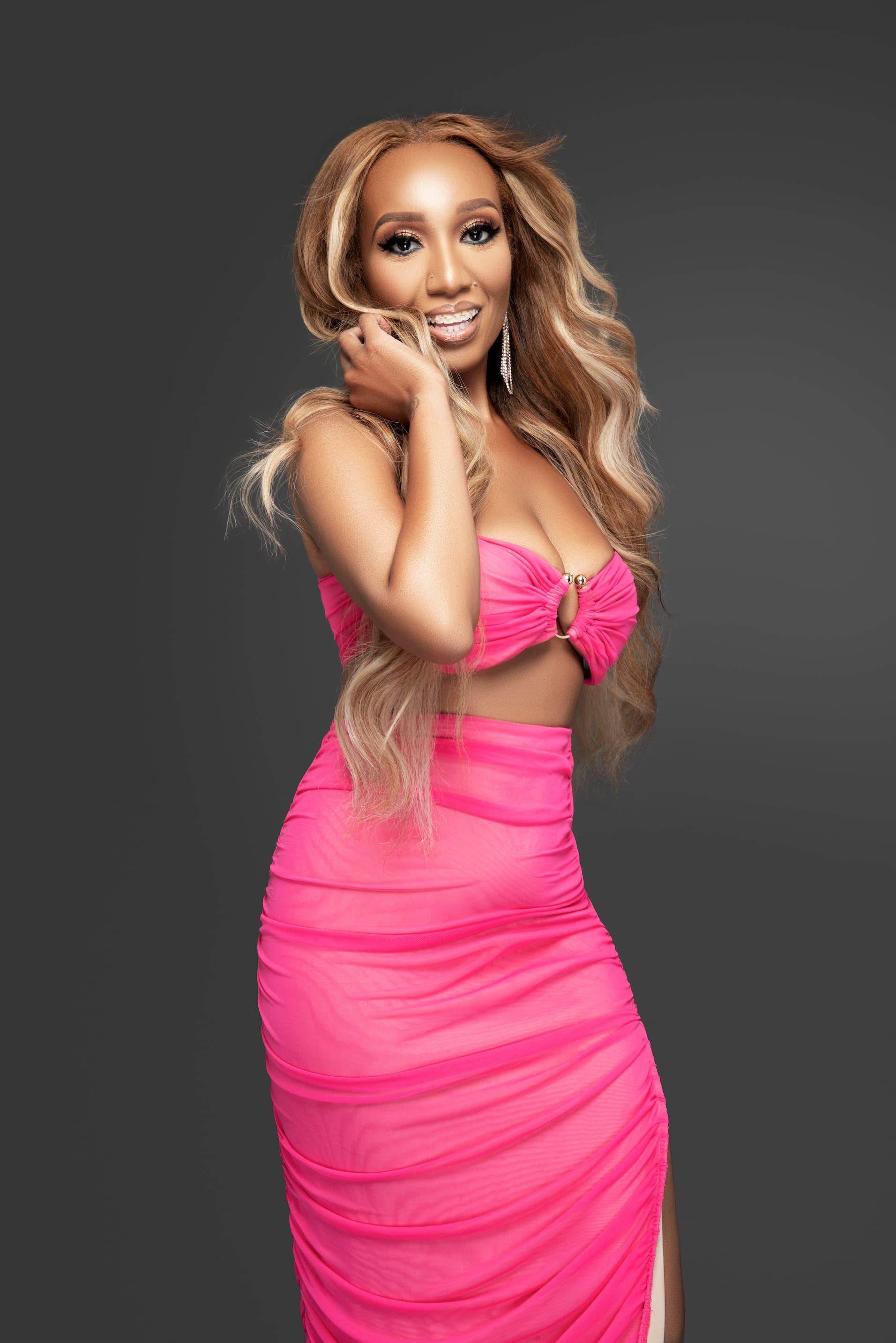 With dreams of being a celebrity stylist, she took a leap of faith to move out to New York where she landed her dream job at the Rita Hazan Salon. "I knew I wanted something bigger," said Nafisah. "I was always looking at my favorite celebrities on TV and reading different magazines and looking at their hair, you know, and i just wanted to know how to create celebrity styles. I felt like there was a difference between what I was doing in a salon and what I saw on TV." Her new NYC job serviced high profile clients such as Kim Kardashian, Beyonce, and Jennifer Lopez. "I felt like I was kind of dreaming a little, you know? Like, 'is this real?'" she added.
Article continues below advertisement
Working at a high pace, focus-heavy salon was definitely a challenge, but Nafisah knew she could leave with great connections and unmatched expertise. She eventually headed back to her home state of North Carolina where she started working for another salon. While working there, however, she was still traveling to do hair for award shows and talk shows. Nafisah soon discovered she couldn't continue to work for someone else and travel to style clients. So, she decided to open her own salon under her name. Now, she is still able to style the hair of clients like Misty Copeland, Tinashe, Michelle Williams, and Debbie Allen to name a few.
Article continues below advertisement
While running Nafisah's Beauty Boutique, she decided she wanted to venture into making her own extensions. "I began to have a lot of hair extension clients when I started my own business and the hair extensions that they were bringing in for me to use weren't good," she explained. "They were always tangling and shedding, and they weren't curling. I would try to color them and the color wouldn't stay the same."
She began doing years of research to find the very best hair for her clients, thus Pyara Hair was born. It was all "trial and error" of testing numerous products until she finally perfected it. "I just really wanted to offer my clients – and not even just my clients – other people around the world good, quality hair extensions," said Nafisah. She sources hair from all around the world and ensures that every package is of the highest quality. "I'm so serious about this hair. I make sure each bundle is perfect," she added. Currently, she is working on bringing in new textures and is very excited about being able to test it out to bring in new options for her clients.
Article continues below advertisement
Being in the industry for a while, Nafisah revealed there is a lot more than meets the eye when it comes to the beauty profession. "[People] think that we're not smart," she explained. "It's so not true. Even in hair school, we had to go through chemistry and we're doing all of this stuff." She described her schooling and how even in beauty school, she was still required to write papers and do readings. "You have to be smart in order to be a hairstylist – you're working with chemicals, you're formulating – it's a lot and people don't understand."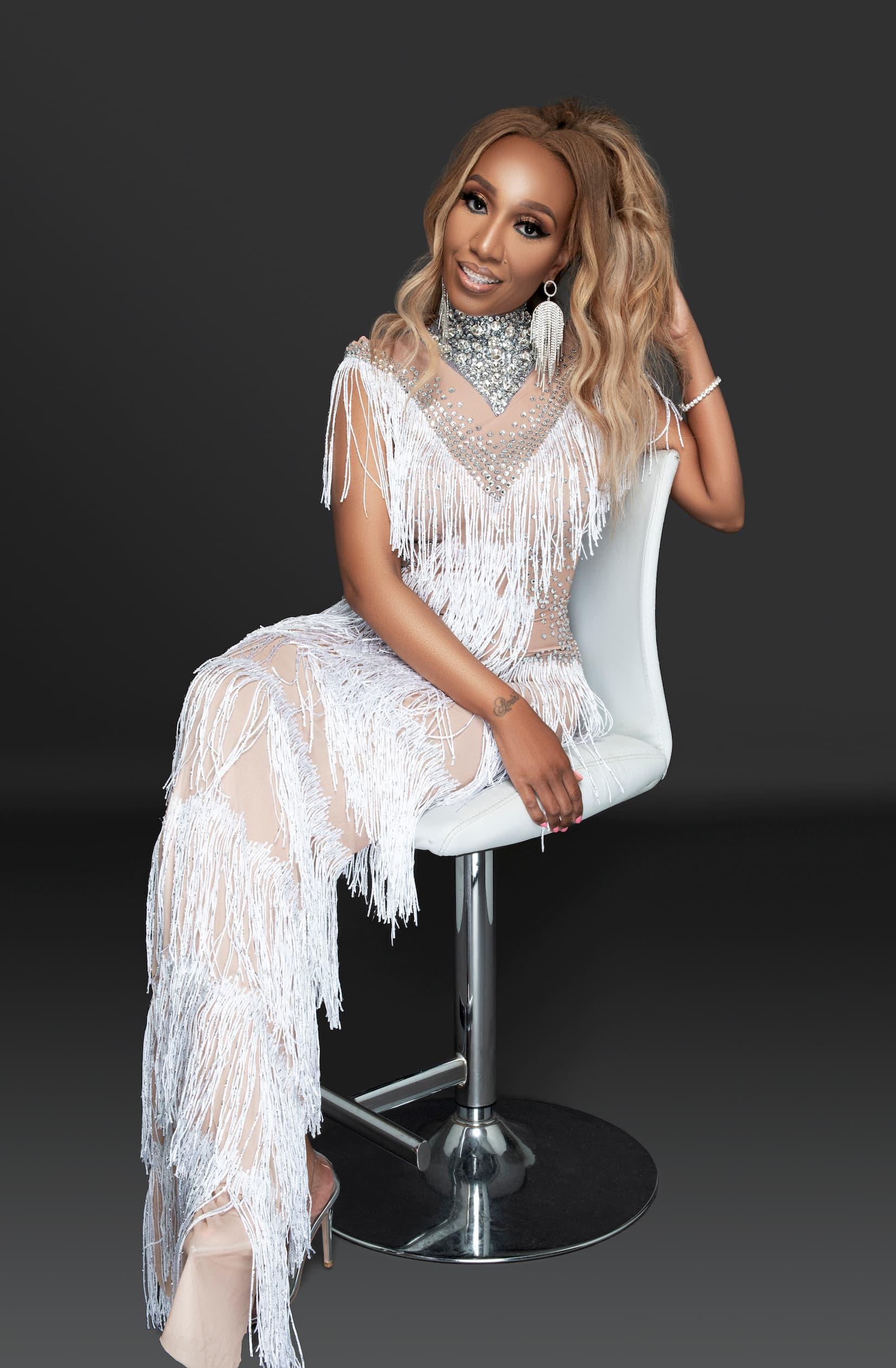 Nafisah is also an entrepreneur, which is far from easy. For her, it's all about branding and dedication. "I think social media is a great tool for building a business," she advised. Nafisah is always posting photos of her extensions and installations to display her quality work. At the end of the day, however, devotedness and consistency is key when running a business. "You're definitely gonna have a lot of things come at you and things are not always going to flow the way you want them flow," she explained. "Just never give up. If you get tired, take a little break, but don't give up, go right back in. If you have to start over, start over."