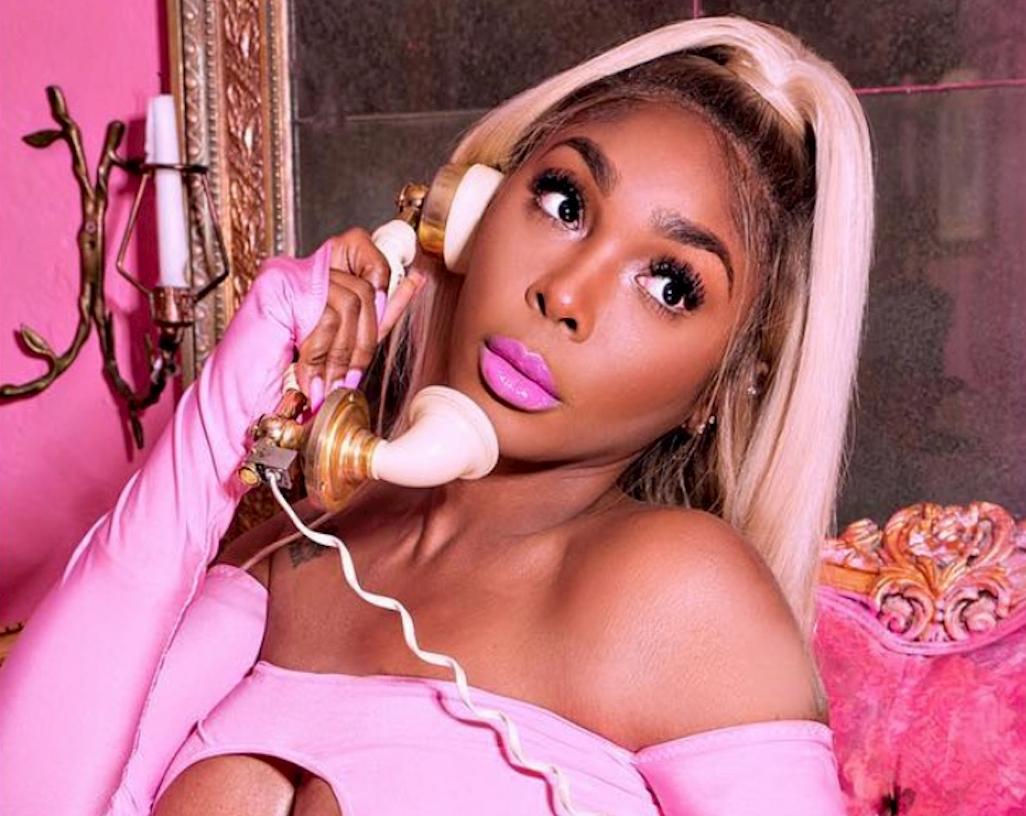 The Seasons of Sierra Gates, from the Glam Shop and Beyond
By Jamie Rollo

May. 21 2020, Updated 6:57 p.m. ET
Starring on the VH1 reality series Love & Hip Hop: Atlanta, Sierra Gates has shown the world what resilience and hard work means. At just 15 years old, Gates was kicked out of her childhood home and thrown into adulthood quickly. She soon found a job doing makeup and her passion and success continued to blossom ever since. Now, she owns her highly successful Peter Street business, The Glam Shop, and also has released webinars and e-books to help others on their journey to entrepreneurial success.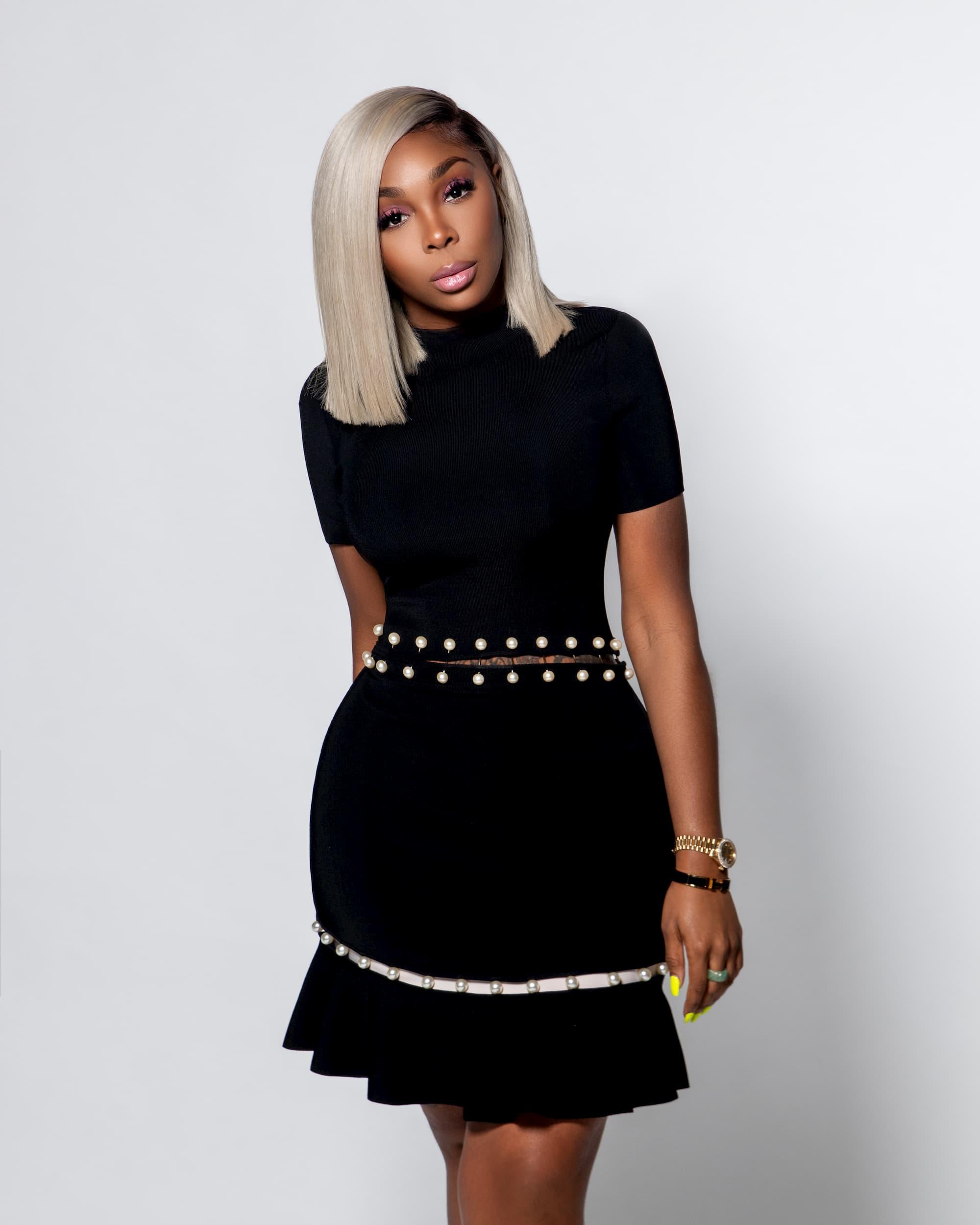 Article continues below advertisement
"When my mom put me out into the jungle, I became a lion," Gates recalled. "It made me who I am. It made me a hustle. It made me a go-getter and it made me who I am today." Her story of beauty greatness began at a makeup stand despite having little experience in the professional cosmetic world. It was there that Gates found her natural talent and knew she could use it to provide for herself and her daughter. "That's when I knew God anointed my hands to be great," she said. "He anointed my hands to make other women feel good."
From the kiosk, she moved on to doing makeup in the back of strip clubs and started her own kiosk at a local flea market at just 17 years old. While that earned her good money, Gates revealed that the club gig had started to weigh on her spirit. "Not saying there's something wrong with strippers or anything like that, but my season was up for that," she explained. "So I stepped out on faith and got my own salon. I remember times when I was making $70, $50 or $100 a week, but I just kept going and kept growing."
Article continues below advertisement
She was able to open The Glam Shop on the bustling Peter Street in Atlanta, which is not only a great location for a business but a virtuous one. "It's just an honor that I was able to get into my dream location and it's also an honor that I'm on a street with other successful, Black business owners," Gates added.
The Glam Shop saw astronomical success, which was only furthered by the recognition Gates earned from her appearance on Love & Hip Hop: Atlanta. Because of this fame and success, she decided to start using her platform to show other small business owners the virtue of entrepreneurship and how to do it right. On The Glam Shop's website, you'll find a list of webinars and e-books which range in topics from microblading techniques to financial and business advice.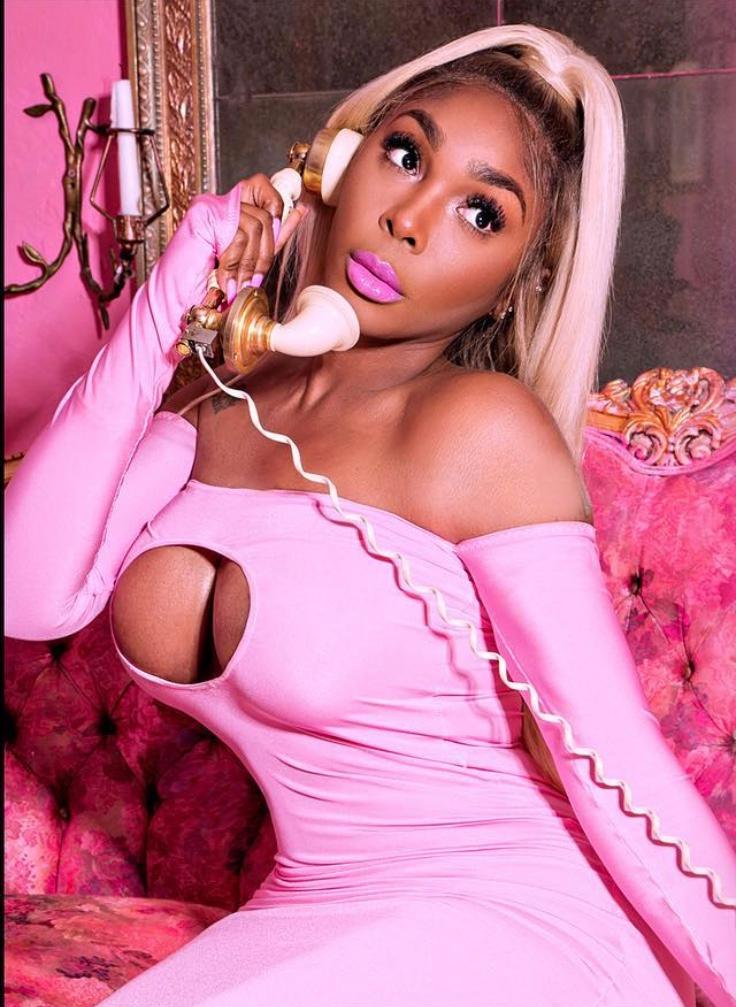 Article continues below advertisement
Her latest webinar, "30k in 30 Days," outlines a detailed step-by-step process for earning $30,000 in just a month. The webinar costs $29.99 for the replay and thus far has been very well received, especially for those utilizing their stay-at-home free time to jumpstart their business. "They really appreciated it. I have several companies that have actually started their business right now in this whole situation," Gates explained. "They've actually started companies doing the things through my webinars and everything I've been teaching. So that's like huge to me."
To take her assistance a step further, Gates created a master "Vendor List" to help small businesses start earning higher profits. The list includes various high quality vendors from the U.K and China and was made to help business owners cut production costs. "I'm just showing people how to cut out the middleman, go straight to the source and get stuff for that wholesale price so that you can actually profit," said Gates. "I'm just trying to help people and put them in a position where they can win and they can be successful in these tragic times." The Vendor List is also available on the Glam Shop site and can be downloaded for $99.99.
Article continues below advertisement
This past April, Gates released her educational tell-all e-book Make a Million, Maintain a Million, which highlights the mistakes she made when it came to saving her earnings. "I spent all of my money on cars, clothes, shoes and then in the end of 2017, I had about $20,000 to my name with $15,00 in bills. I was basically broke," Gates retold. "I basically put in my book what I did wrong, how I made it right, and how I was able to keep it." Make Million, Maintain a Million can be purchased on her site for just $19.99.
Something interesting and admirable about Sierra Gates's character is her ability to understand that life moves in "seasons." Sometimes things will hinder your growth and it's important to recognize that. So while she gained a lot of recognition from being on the cast of Love & Hip Hop: Atlanta and is thankful for her overall experience, she revealed that she doesn't plan on staying long term.
Article continues below advertisement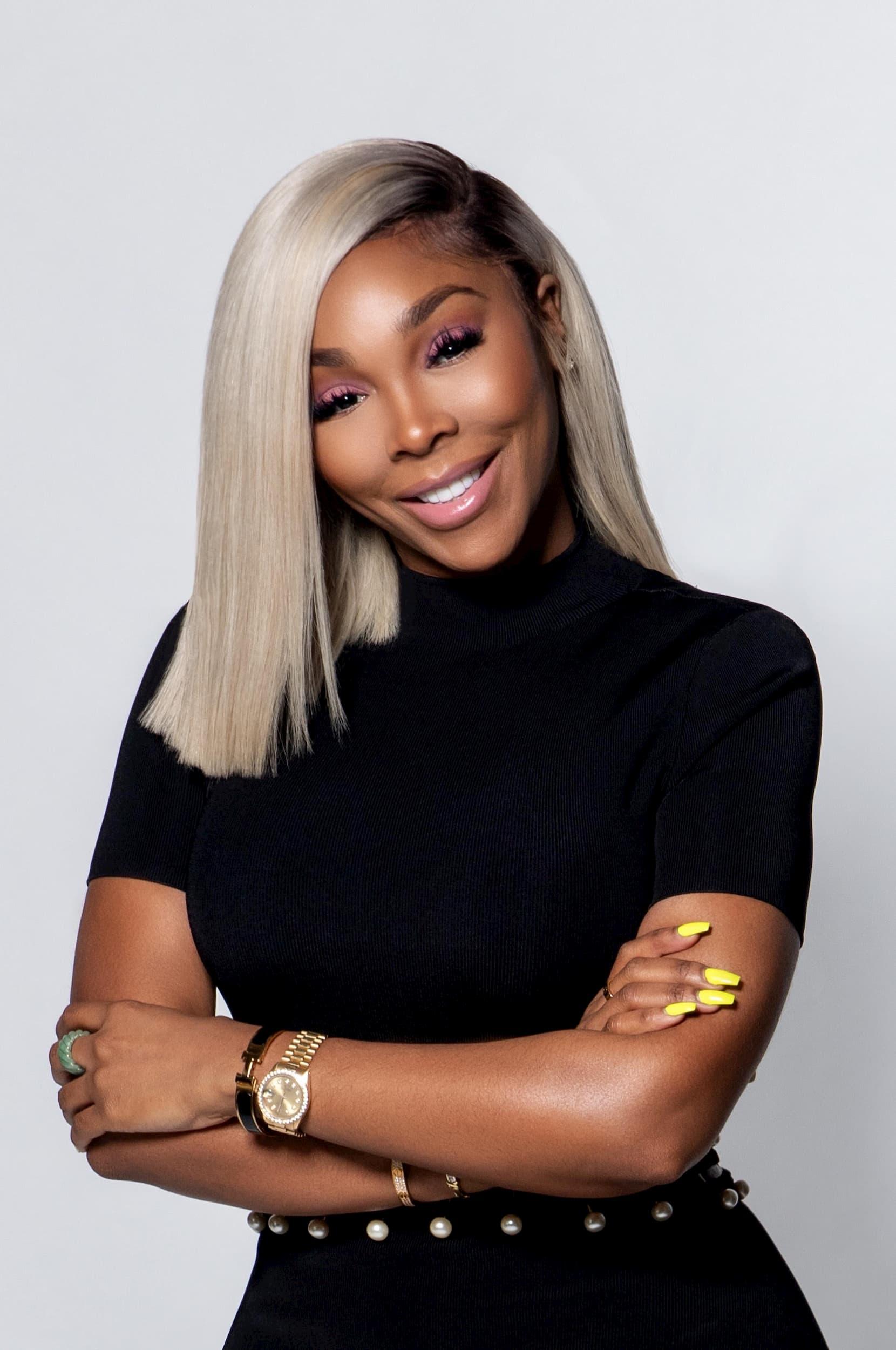 "It was all about getting my business to the next level, so that's why I really did it. Now did I know what I was getting myself into before I started? Of course not. But, I appreciate everything that I've been through because it makes me a stronger person and it grew my business to be stronger," Gates explained. "Everybody has seasons for everything they go through in their life. I think Love & Hip Hop will just be a season."
Overall she was appreciative of the show giving her this once in a lifetime opportunity. "They took me out of being regular Sierra the makeup artist, hustler, mom, go-getter and they were able to show the world that this girl had a baby at 15, that she overcame so many obstacles and she is who she is today," Gates added. "That allowed me to help little girls that look up to me who think that they can't do it [because] they have similar things going on in their life that I had going on in mine, to encourage them that they can do it. They can even be greater than me."