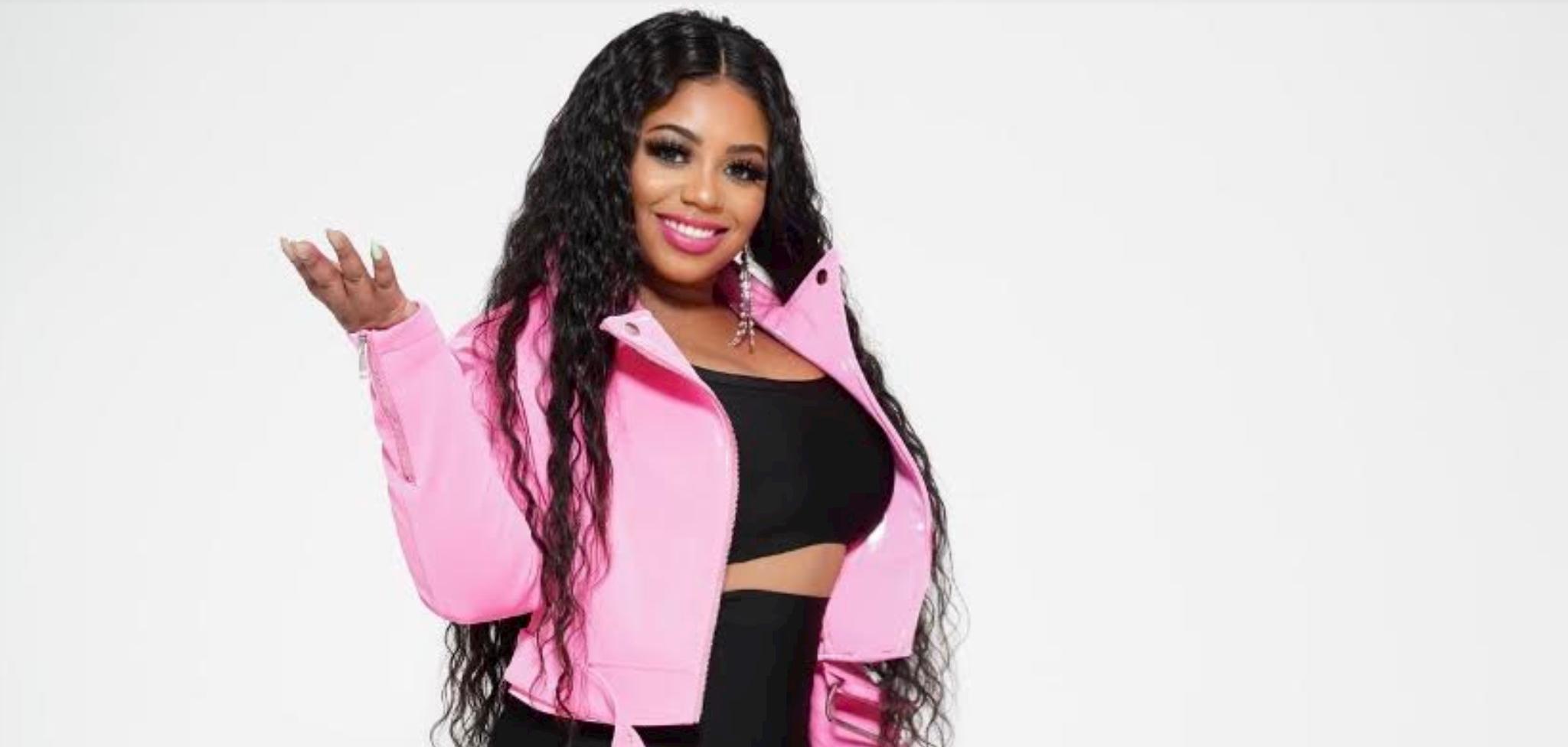 Meet Beauty Bureau Founder Mikesha Lacy
By Jamie Rollo

Jun. 18 2020, Updated 4:19 p.m. ET
Makeup artist and entrepreneur Mikesha Lacy started the Beauty Bureau to help bridge the gap between artistry and business. The site serves as a networking and educational platform that helps makeup artists across the globe build their brands and grow their income.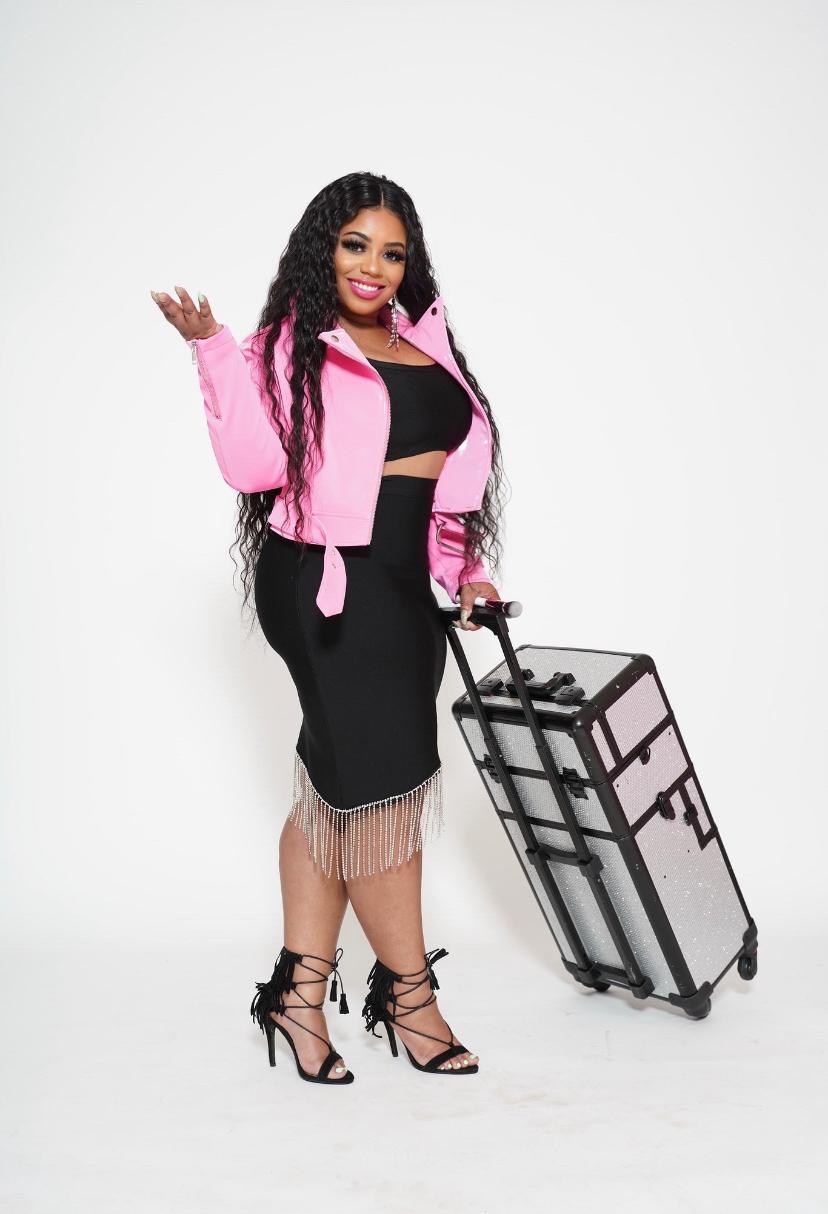 To join, makeup artists pay a $20 monthly fee to access everything the Beauty Bureau has to offer. "They'll be unlocked to two e-classes a month, a vendor's list – if they want to build their cosmetics brand. They'll have access to logo makers, flyer makers [and] everything that has to do with growing your business. It just kind of cuts the time of you having to do the research," explained Lacy. "It's worth $20 to access that type of information. I mean, if there was a platform like that for me when I started, I would've definitely joined."
Additionally, the site provides tools for creating invoices, media kits, logos and more. Mikesha Lacy also makes sure to go live every Monday and Wednesday on the Beauty Bureau's Instagram page. Here, she provides motivation, advice and set etiquette.
Article continues below advertisement
Lacy pointed out that while cosmetic schools and programs offer outstanding artistry training, they often negate to teach the business side of the industry. A lot goes into running a beauty brand and while the artistry does matter, not having a good footing on how to handle invoices, marketing, customer service and branding can really prevent artists from seeing the income they deserve.
"I don't care what level they're on – you may see a celebrity makeup artist, you may see someone who is working in the studio – they still need help growing their business," Lacy explained. "I want to be able to show people how they can do that."
Lacy's passion and inspiration for the Beauty Bureau stems from her own professional experiences. Originally from Tennessee, she went to cosmetology school out in Burbank, California to study special effects. Upon graduating and returning home, she found herself struggling to find a job in special effects. "I was basically left by myself so I had to go and try to grow my own business," said Lacy.
She then began doing bridal makeup and realized she wanted to help the beauty community in a larger way. "I love doing makeup, but I'm better at business," said Lacy. "I wanted to find a way to combine the two to where I am teaching and helping people grow their business because that's what I'm stronger at."
She first started with hosting Beauty Bureau showcases where makeup artists would show off their skills and raise money for charity. "It was just a way for makeup artists to get together and do their craft without the competition piece," Lacy explained. "It was just all about having fun and it was like a fashion show but for makeup. And it turned out people were wanting it more." Soon, she began hosting similar showcases and noticed how beneficial they were for networking and creative advice. She then took the Beauty Bureau into the digital space to allow makeup artists from everywhere and anywhere to partake.