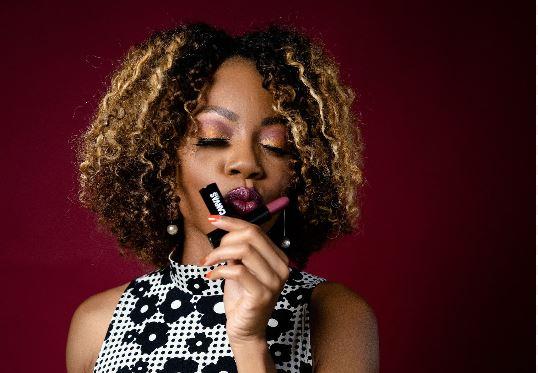 Canvas Colors Founder Ashley Lee Discusses Cosmetic Consciousness
By Jamie Rollo

Aug. 30 2019, Updated 8:27 p.m. ET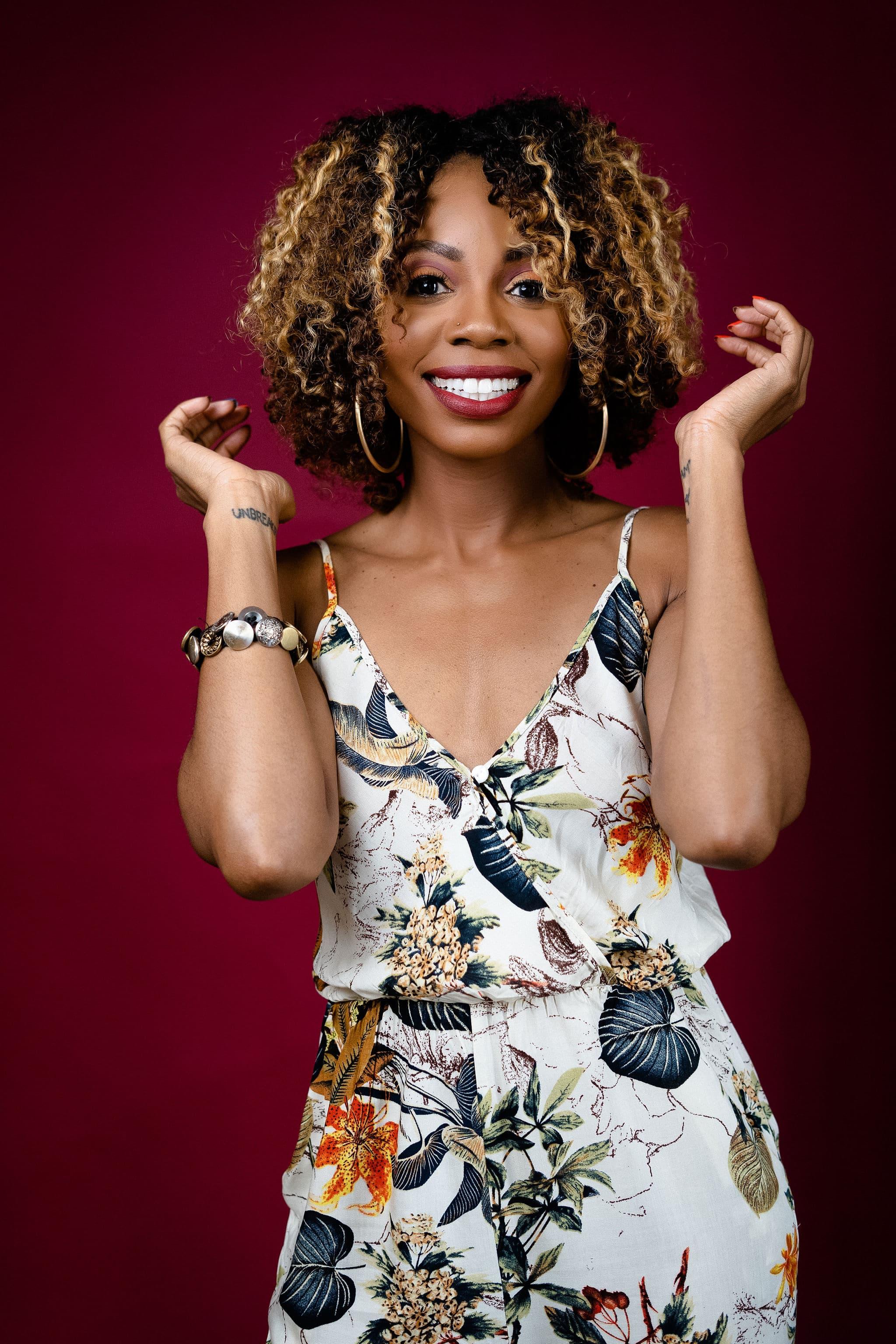 Ashley Lee set out to take the cosmetic industry by storm, educating women everywhere to be conscious about what they are putting on their skin. This fierce business owner has an unmatched passion to bring high quality cosmetics to the market. We were lucky enough to speak with Lee about the inspiration behind her company, Canvas Colors, and all about her 100% natural lip products.
"A little over a year ago, I was diagnosed with endometriosis and uterine fibroid tumors. At that time, I became aware and conscious of the things that I used such as toiletries I used on my body as well as my diet," Lee retold. That is when she began to do her research in order to combat the symptoms she was having.
It was at this time she found out all of the harmful ingredients that were added to beauty products, which absorb into our skin and can be harmful. "With that, I decided it was important for me to try to bring a product out for other women who may suffer from some of the same diagnoses such as myself." Thus, Canvas Colors was born.
Often times, Lee explained, typical cosmetics are made with cheap alternatives, such as soy and gluten, to replace natural ingredients. They are disguised with "long terminologies" because the typical shopper wouldn't think to look into it. These types of ingredients can actually affect your body, and cause adverse symptoms such as inflammation. Through Canvas Colors, Lee wants to set a higher standard of quality for women.
Article continues below advertisement
"Being African American, we're more subjected to developing uterine fibroids and endometriosis than other ethnicities," Lee explained. "It's not just me, it's not just about me, but other women as well." Her products are made mostly with natural shea butter and are 100% vegan and cruelty free. A budding business, Canvas Colors focuses on their luxurious lip glosses and lipsticks, which can be found on the brand's website.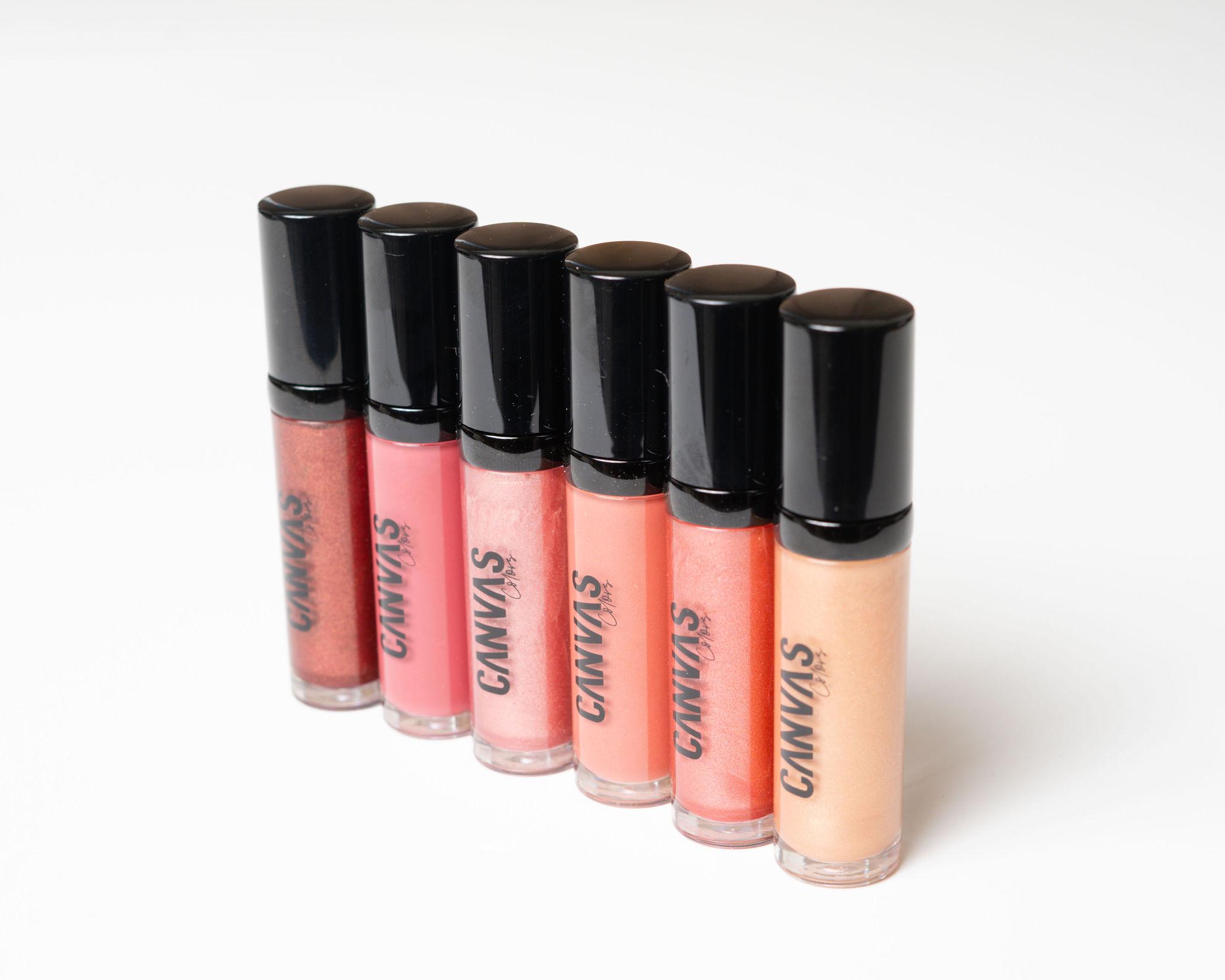 They have a ton of different colors, and have been worn and loved by celebs such as Love & Hip Hop's Alexis Skyy. Lee has many personal color favorites that she suggests for anyone. Her best selling and favorite lip gloss shades are "bubbly" and "ice wine." For lipsticks, she suggests "merlot" for the everyday look for the woman "on-the-go." Lee also loves the shade "red carpet" for special events when you "wanna step it up a little bit."
Show Canvas Colors some love by checking out their website and Instagram page. Ashley Lee truly has a passion for creating quality products and spreading the message that we all should be more conscious of our cosmetic products.