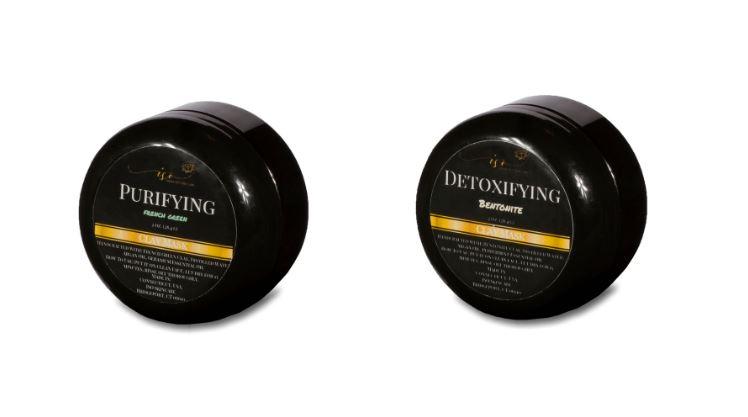 These ISO Skin Care Face Masks are a Must-Have
By Jamie Rollo

Aug. 9 2019, Updated 5:48 p.m. ET
ISO Skin Care is the perfect brand for any naturalist. All of their products are made with 100% natural ingredients that work to better your skin. The brand was founded by Aniqah Iman whose struggle with acne and scaring inspired her to create her own brand. After trying nearly every remedy on the market, Iman used her background in biology to get clear skin on her own. She began researching and testing out different natural ingredients and how they would benefit her skin. Thus, ISO Skin Care was born. The name symbolizes beauty from the "inside out." This past week, I tested out two of their 100% natural clay masks and trust me, they are a must-have.
ISO Detoxifying Bentonite Clay Mask ($20.00)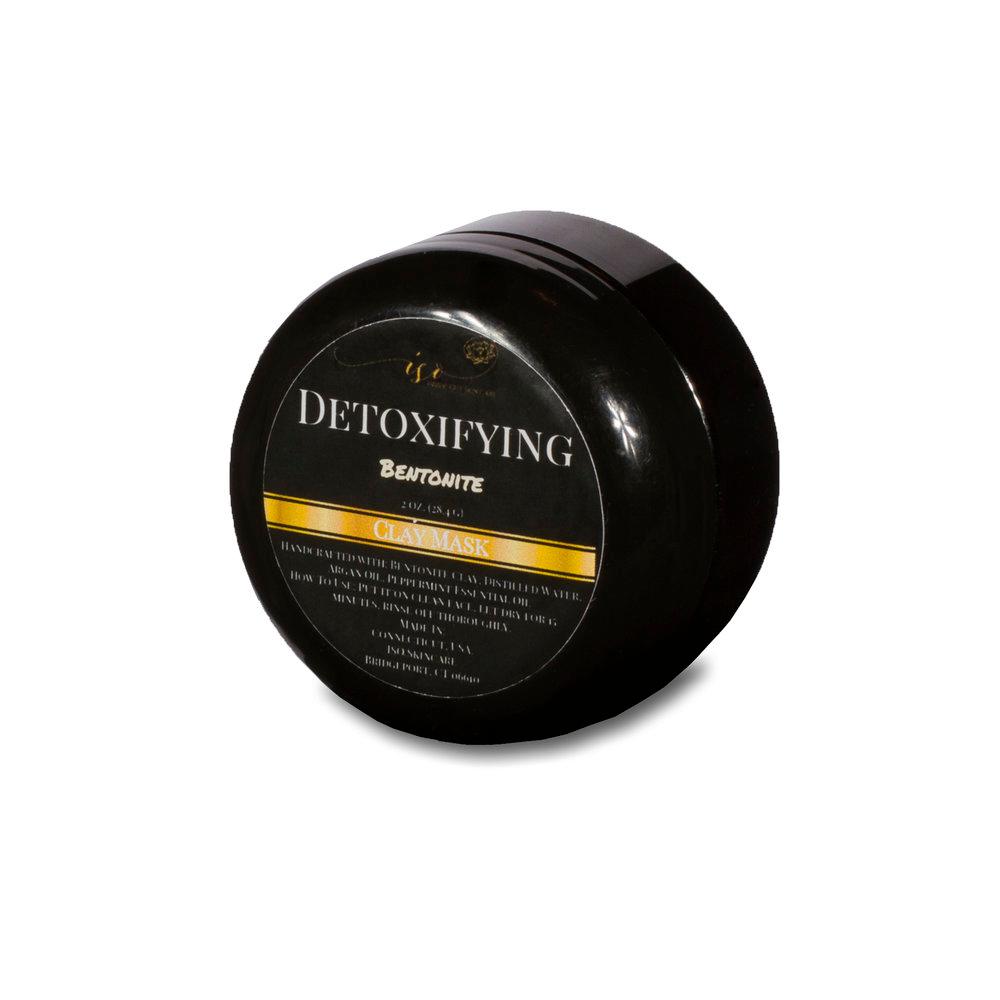 I have always had very oily skin and oftentimes it's hard to find products that will control oil without being too drying. ISO has managed to find the perfect balance when creating this mask. This product is made with bentonite clay and argan oil to naturally cleanse your pores and reduce redness and inflammation. It also is made with peppermint essential oil, which helps control oily skin. I love this mask because once it's on, you can actually feel that it's working. It also leaves your skin feeling next-level fresh.
ISO Purifying French Green Clay Mask ($20.00)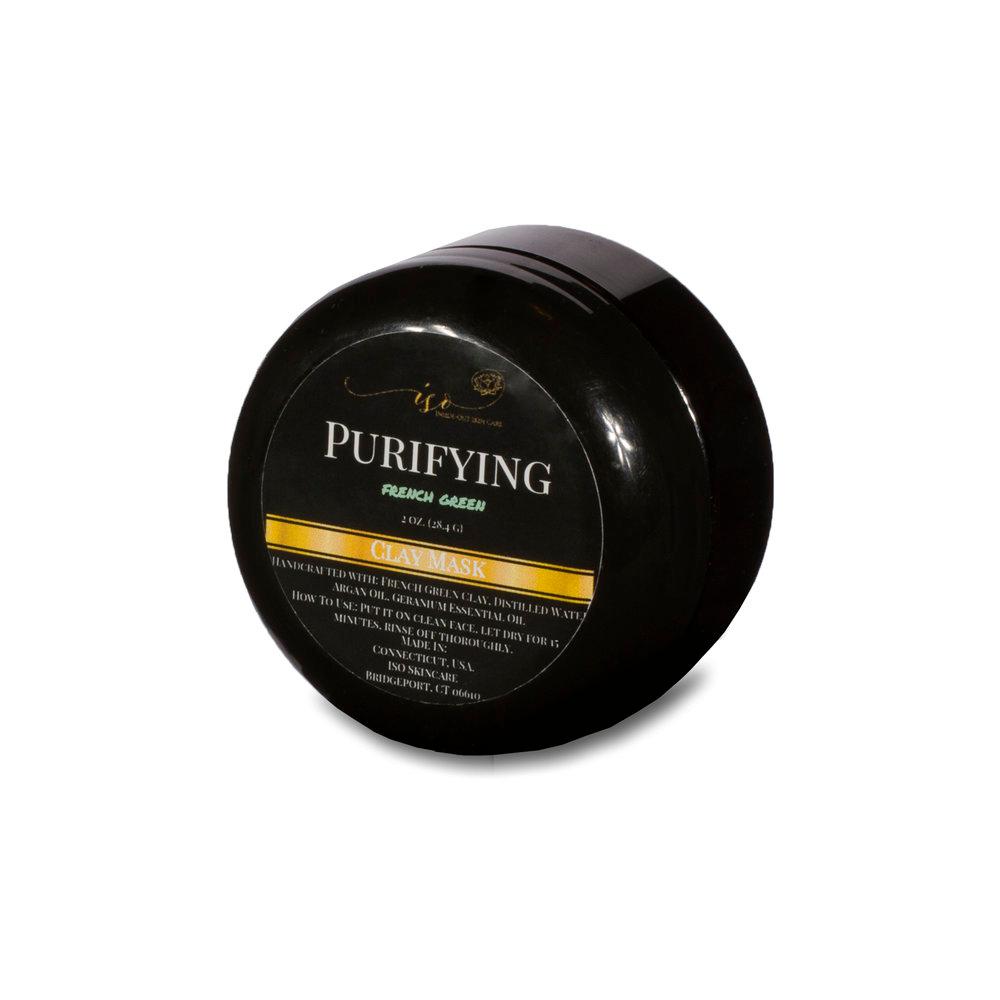 This mask really helped my oily skin as well. This formula is also made with argan oil as well as french green oil and geranium essential oil. While this mask does aid in removing impurities, it mainly helps tone and firm your skin. Something that really stood out about this product in particular was how even and smooth my skin looked and felt after the first use. I have really large pores around my nose and cheeks (and I absolutely hate it); this mask somehow made them appear much smaller. Another unique factor is that geranium essential oil actually helps balance emotions and hormones.
Both masks are pretty affordable for the high quality product that ISO Skin Care provides. What's important to keep in mind, however, is that these masks do expire within three months of the purchase date. However, the fact that it does expire just goes to show how raw and natural these ingredients truly are. Definitely check out ISO's variety of products and their seven-day self-care challenge. This challenge aims to help anyone achieve their best skin in just seven days by following their step-by-step daily skincare routine.