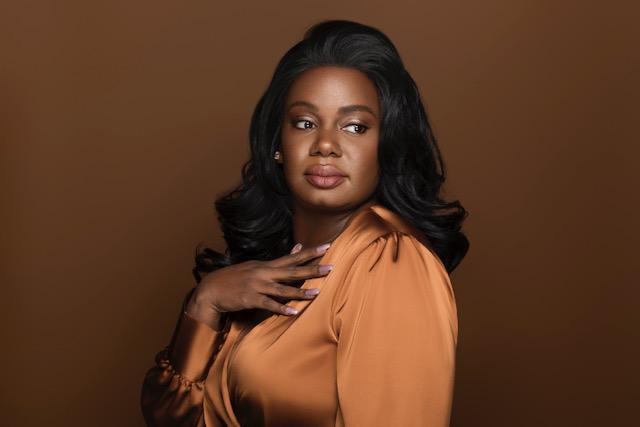 Shanta Renee Beauty: The Stand-Out Brand
By Jamie Rollo

May 13 2019, Published 4:20 p.m. ET
Based out of Dallas, Texas, the latest brand Shanta Renee Beauty is ready to announce its debut product line coming out this summer. "The mission of my company is just to do right by people," said founder, Shanta Mcchester. This bold and brainy entrepreneur set out to change the beauty industry, and she is doing so on her own, hard-earned dime.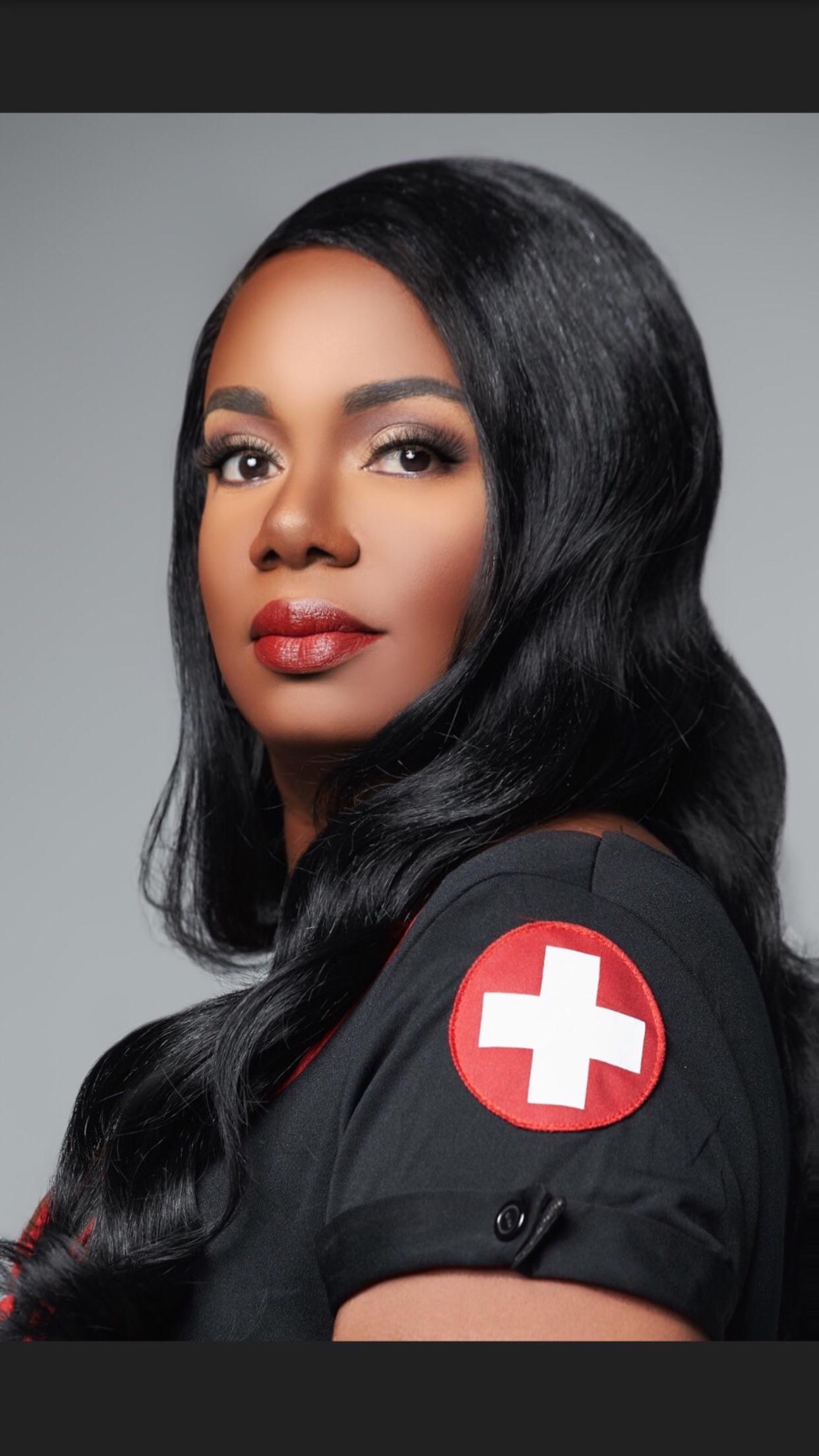 One of the two products that will be available for preorder is the Shanta Renee Cardiac Diamond Setting Powder. The vegan, cruelty-free product gives any makeup look a radiant finish with a custom blend of shimmer. The second product, which comes in two colors, is the Creamy Matte Lip Contour Kit, complete with a sugar scrub and liner. "It's not like a matte where you are going to make your lips raw taking it off," explained Mcchester. "This formula is creamy, and it's great for the lips."
Article continues below advertisement
She is super excited about her upcoming products, and said they've been getting great reviews from several makeup artists who've been testing them out. From the jump, Mcchester was engaged in manufacturing process to ensure the utmost quality. She would travel across states to visit different manufacturers to find the absolute best products for her line. "Being an African American woman, in business, the expectation for me – whether they wanna admit it or not – is high," Mcchester explained. "I knew coming out the gate that being African American, and being in the beauty industry, that I was going to have to put my best foot forward."
Mcchester knew she wanted to start her own cosmetics company after a frustrating incident while shopping for her favorite product in her favorite color. The salesperson told her that specific color wasn't right for her skin tone, and insisted to show her other products instead of finding the color she asked for. "Not just as an African American woman, but as a woman, it didn't feel good to be told what colors you look good in," said Mcchester. "I left feeling like no woman of color or any woman, or person should feel the way I feel." Thus, Shanta Renee Beauty was born. From then on out, the dedicated founder sought to make a cosmetic company that makes every woman feel beautiful.
Article continues below advertisement
Now, five years later, she is gearing up for her first launch. The most inspiring part of the Shanta Renee Beauty story is that it was jump started by Mcchester with no help from investors. She had a vision, and stayed dedicated to her goals. "What you want to do gnaws at you everyday," she commented, "if you can't shake it it's meant for you to do. Just do it."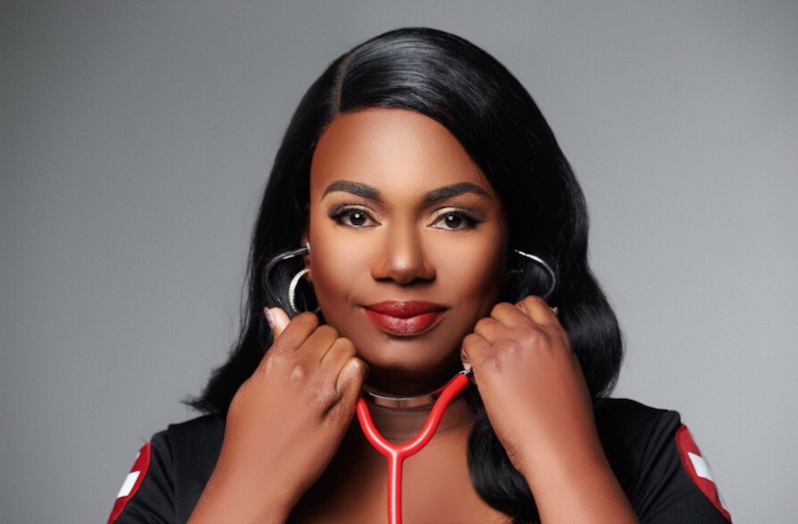 Article continues below advertisement
For Mcchester, she had struggled to secure funding but, she knew she didn't want to let investors in too early. Most often, once those companies get to be successful, the original founder finds themselves having little to no control over their company. While paying for things out of her own pocket may be difficult, she said, "there's nothing like waking up and going to my office, and knowing that I own 100 percent of my company, and if I just hang in there, and just [keep] working my ideas, and just staying true to myself, I will be successful. I just have to stick with it."
What sets Shanta Renee Beauty apart from the rest is Mcchester's dedication to making quality products and assuring quality service to make every customer feel confident. "We want to feel beautiful and every version of beautiful is different," she said. "Women need to know that their beauty is different from others, and it's ok. We're not all meant to be the same."