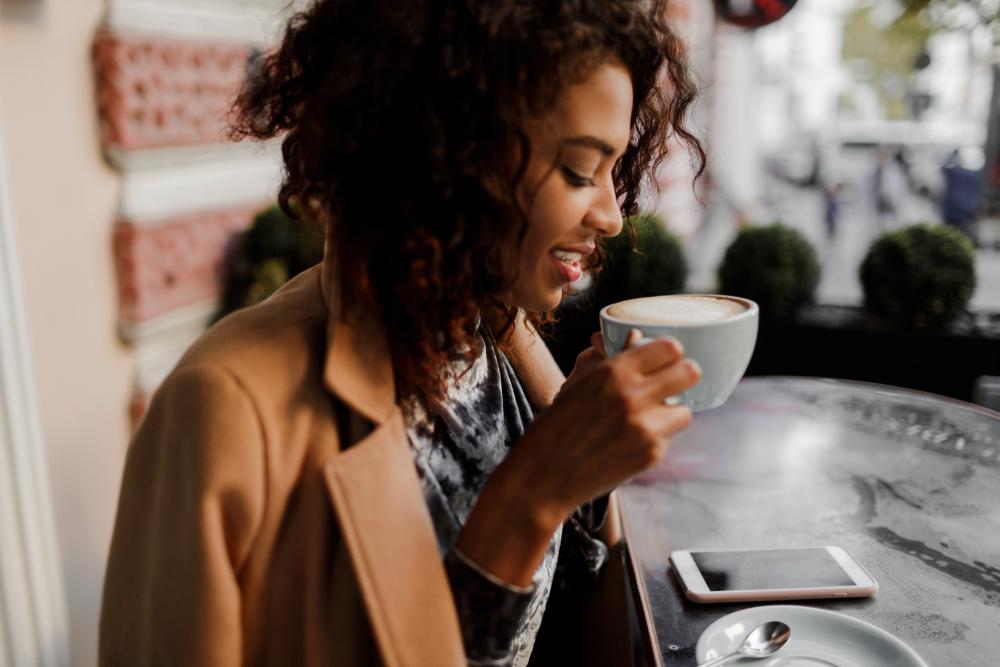 5 Wardrobe Additions to Prepare for Colder Weather
By Ebony Allison

Sep. 12 2019, Published 12:03 p.m. ET
As the summer comes to a close, it's time to phase out your tank tops and summer dresses for cozy knits, heavy coats, and of course, fall and winter layers. Looking for inspiration as you prepare your closet for the changing seasons? We have 5 wardrobe essentials to help you prepare for cooler weather in style.
1) Basic essentials
It should go without saying that basics should be the foundation of your closet, no matter what the season is. As you're building your winter wardrobe, keep your focus on adding accessories and other layers into the mix so that you don't have to rebuild your wardrobe as the seasons change again and again.
2) Shoes for any season
Shopping for shoes can be the most challenging part about curating your winter closet. You need something practical, but you don't want your kicks to end up making you look frumpy, either. A women's Chelsea boot strikes the perfect balance between fashion and practicality. They're dressed up enough to wear to work or for a night out, but they're also able to blend in if you're just running errands in chillier temperatures.
Article continues below advertisement
3) A signature jacket
No matter how stellar your outfit is underneath, chances are, people are going to primarily focus their attention on your outerwear first. That's why having a signature jacket is key to nailing winter fashion. A trench coat or a cool leather jacket could be a great choice to help you keep warm while also completing your look.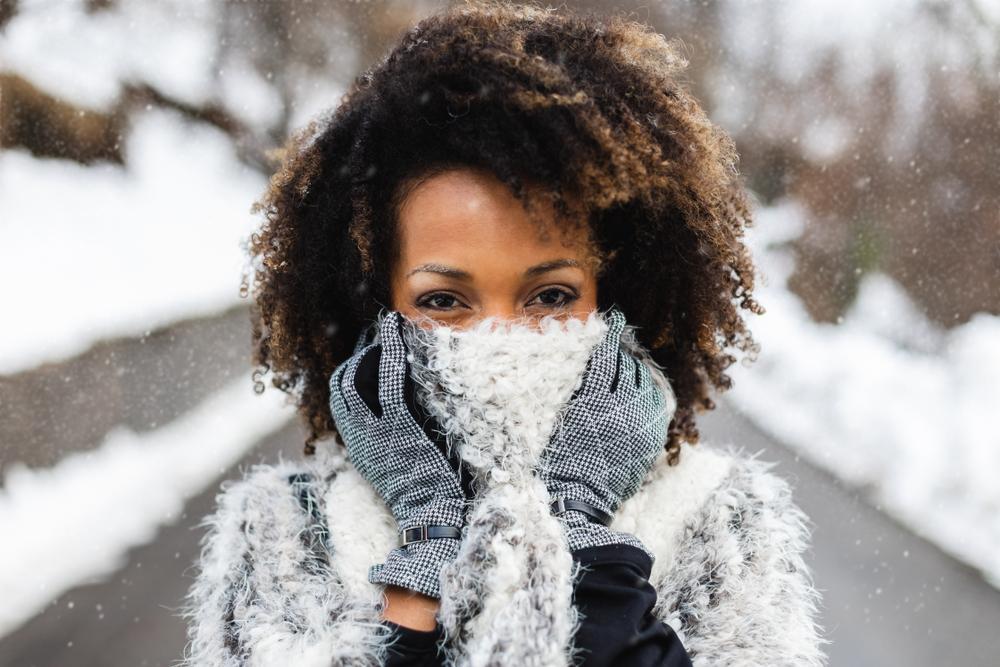 Article continues below advertisement
4) Accessories that emphasize style and comfort
Like we mentioned before, your outerwear is the focal point of your outfit during the fall and winter seasons, which makes accessorizing all the more important. Here are a few winter-proof accessories to help you put the finishing touches on your seasonal looks this year:
Patterned silk neck scarves
A knitted headband
Leather gloves
5) Rich textiles
If there's ever been a time to really show off your love for wool and other luxurious fabrics, the fall and winter seasons are it. Not only are they chic, but these pieces are functional, too. Fabrics like wool make for great outer layers that look great and keep you warm no matter what the temperature is. This upcoming season, it's time to resurface those heavier fabrics living in the back of your closet and get ready to brave the winter weather together.
Article continues below advertisement
Here are some ways you can incorporate rich textiles into your clothing this winter:
Trenchcoats: A neutral-toned trenchcoat is the ideal coat for the season whether you're in New York or Paris. The best part? This wardrobe staple has remained consistent throughout fashion's history. So, trust us when we say, a good trenchcoat is absolutely worth the investment. These knee-length trench coats would be the perfect complement to your cold-weather closet.
Trousers: Another place textures will come in handy this season is in trousers. Textured trousers are a great foundation for your work wardrobe and they look amazing, too. Feel free to have fun with patterns here as well—plaid always works, but paisley could be a fun way to step up your style game.
Socks: Socks are probably the most understated accessory on the planet, but they really can take your winter look to the next level. Consider finalizing your outfit with a pair of dainty socks or have fun with sparkle socks and heels for a night out.
Evening wear: There's just something about a velvet dress that feels so festive and put together for the winter season. Whether you're going out on New Year's Eve or headed out to the local bars in your town, a black velvet dress paired with tights is a simple yet sophisticated go-to for winter fashion.
Article continues below advertisement
Key Takeaways
With so much focus on summer style, it can be easy to feel uninspired at the start of a new season. But by incorporating:
Basics
Sensible shoes
A signature jacket
Winter accessories
And rich textiles
You can take your winter fashion to the next level. Use these tips to help you figure out how you can work these winter staples into your wardrobe as the temperatures get cooler and fashions start changing!