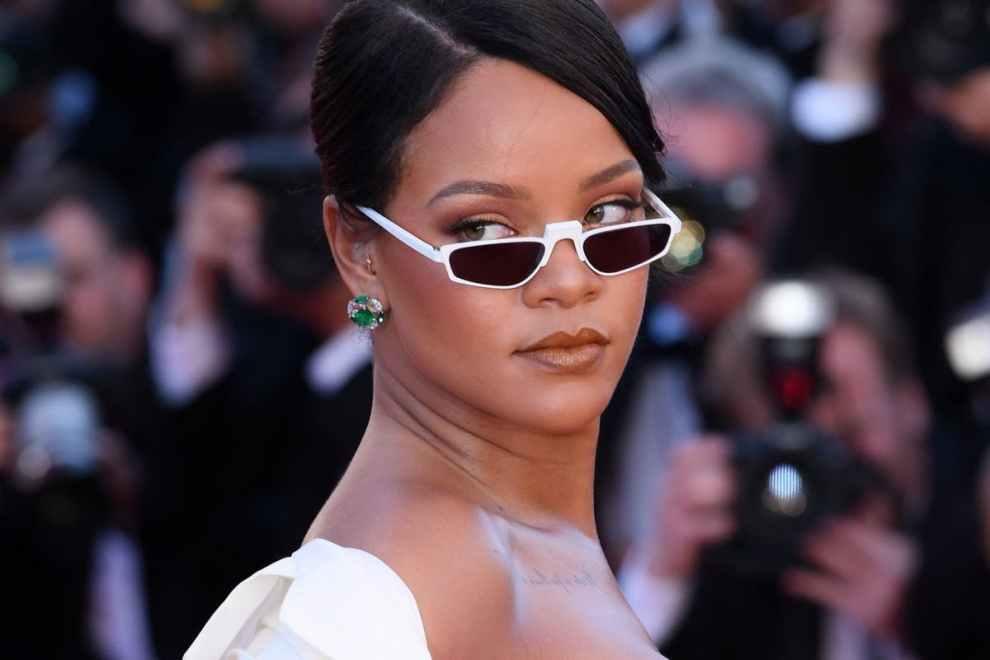 4 Must-Have Accessories For Summer 2018
By Adama

Jun. 27 2018, Published 5:51 p.m. ET
Every summer, people are eager to get their hands on the latest fashion trends to incorporate into their style and add to their closet. Summer is the best time to upgrade your wardrobe and hop on these trends, whether or not its something you would wear yourself -you just might surprise yourself with what you actually like and learn a thing or two about your actual style.Experimenting with stand-out prints, unexpected patterns and vibrant colors is a great way to start the summer looking fashionable and on-point. But no outfit is on-point without accessories because every detail matters! From the bag you're holding, to the shades on your face, to the earrings hanging on your ears, accessories are the perfect way to spice up and create some bomb ass 'fits this summer 2018. This summer, if you have no clue what to accessorize with, no worries, we've gathered the top 4 trendiest, must-have accessories that can turn your 'fit from bland to grand.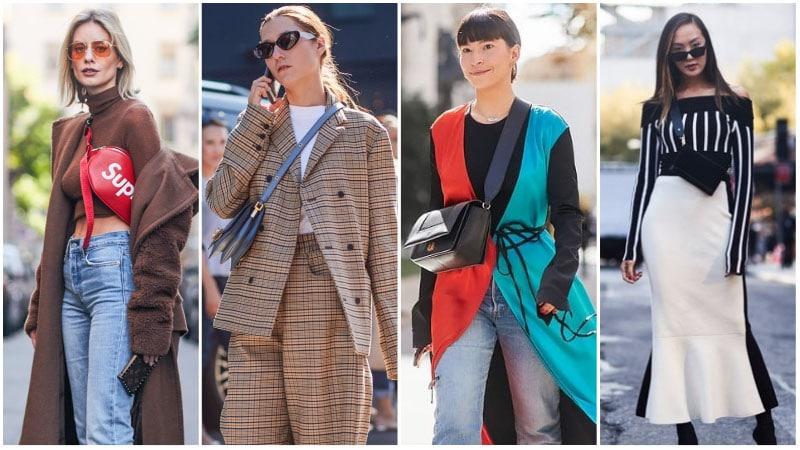 1. Belt Bags & Crossbody Bags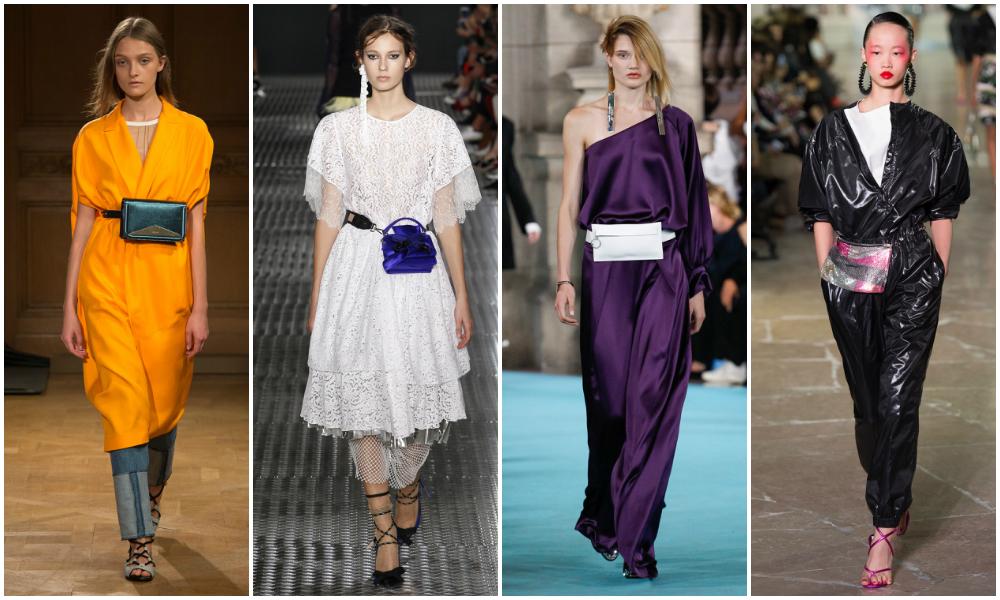 Belt bags and crossbody bags have become an essential accessory must-have this summer. The belt bag is practical and fashion forward, elevating any street, punk or preppy look to its maximum potential. They range in different price points, depending on the brand and available in different styles, shapes and colors. The belt bag is super trendy and functional and can be worn by anyone, regardless of their aesthetic. Once you find the right color and shape, you can just loop the bag through the hoops of your favorite jeans/pants, belt it around your waist on any summer dress or just wear it across your torso on a plain white tee.
Article continues below advertisement
2. Matrix Glasses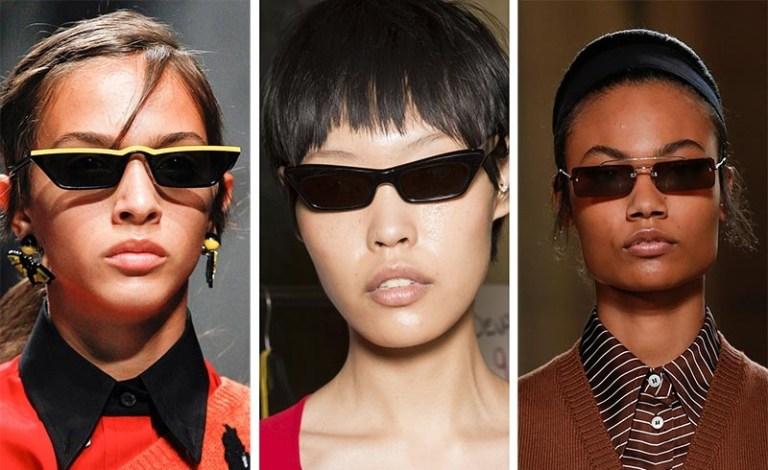 You can't go through summer without the perfect pair of sunglasses to shield your eyes from summer's beaming sun rays but more importantly, complete your outfit of the day. If you're in search of cute, stylish shades for this summer, matrix glasses are the trendy and chic must-haves to add to some umph to your look. They are available in a variety of bold colored frames and different tinted lens. These retro frames are super cool and can be found, inexpensively, at multiple concession stands on the streets of Soho, Union Square or the Upper West Side. So if you're around the city, stop by a concession stand and grab a pair! I promise you'll get a whole ton of wear out of them.
3. Straw Bags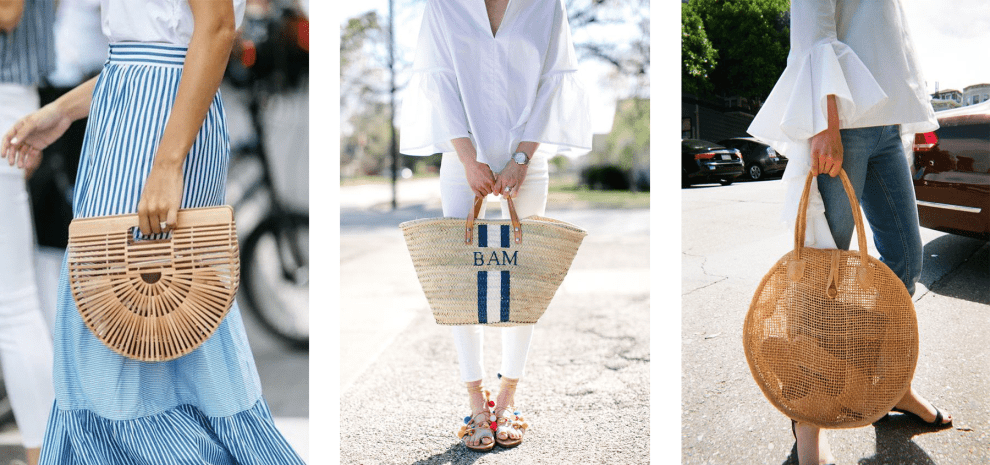 Straw bags have transformed from ordinary picnic baskets to the latest street carrying accessory. They are ideal for carrying your cellphone, lipgloss, keys, wallet, ANYTHING and don't forget they're stylish too. This summer 2018, take a straw bag with you to go shopping, a walk in the park, the museum, anywhere and everywhere. For the most part, you can find them at any popular shopping store, in an assortment of shapes and styles to choose from. From straw clutches to straw totes, add your choice of straw bag to your summer accessory collection.
4. Necklace Layering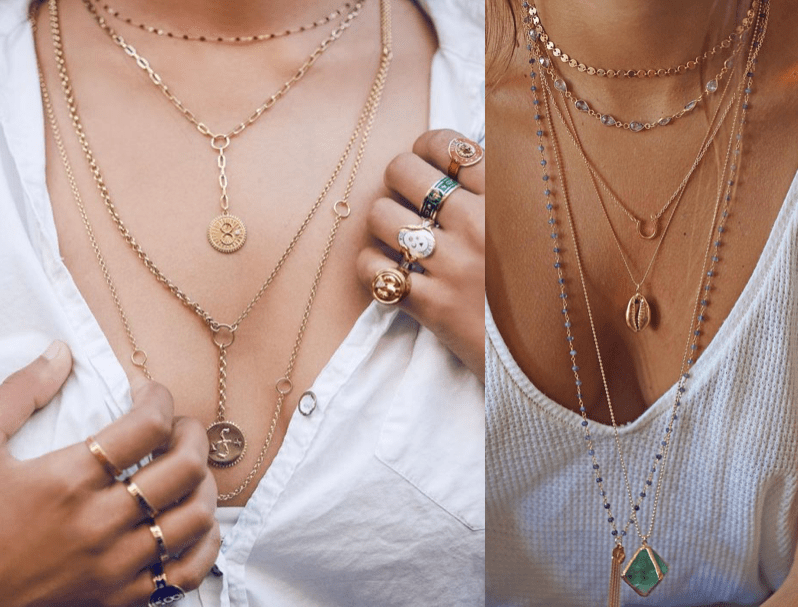 A necklace can potentially get lost in an outfit and lose its effect, if you're only wearing one. But with two or more necklaces, the smallest details are accentuated and made noticeable, creating the perfect look! Necklace layering is the smallest and slightest way to turn your look from drab to fab this summer. Accessorizing with a couple of small gold or silver chains with different pendants and lengths, is clever and subtle way to make an intricate bold statement. The pendants can include your name, your zodiac sign, your birthstone, or any meaningful engraved text. You can even include a chain with no pendant, because simplicity is key. Paired with any solid colored tops/dresses, this summer 2018, show your personality and style through necklace layering.