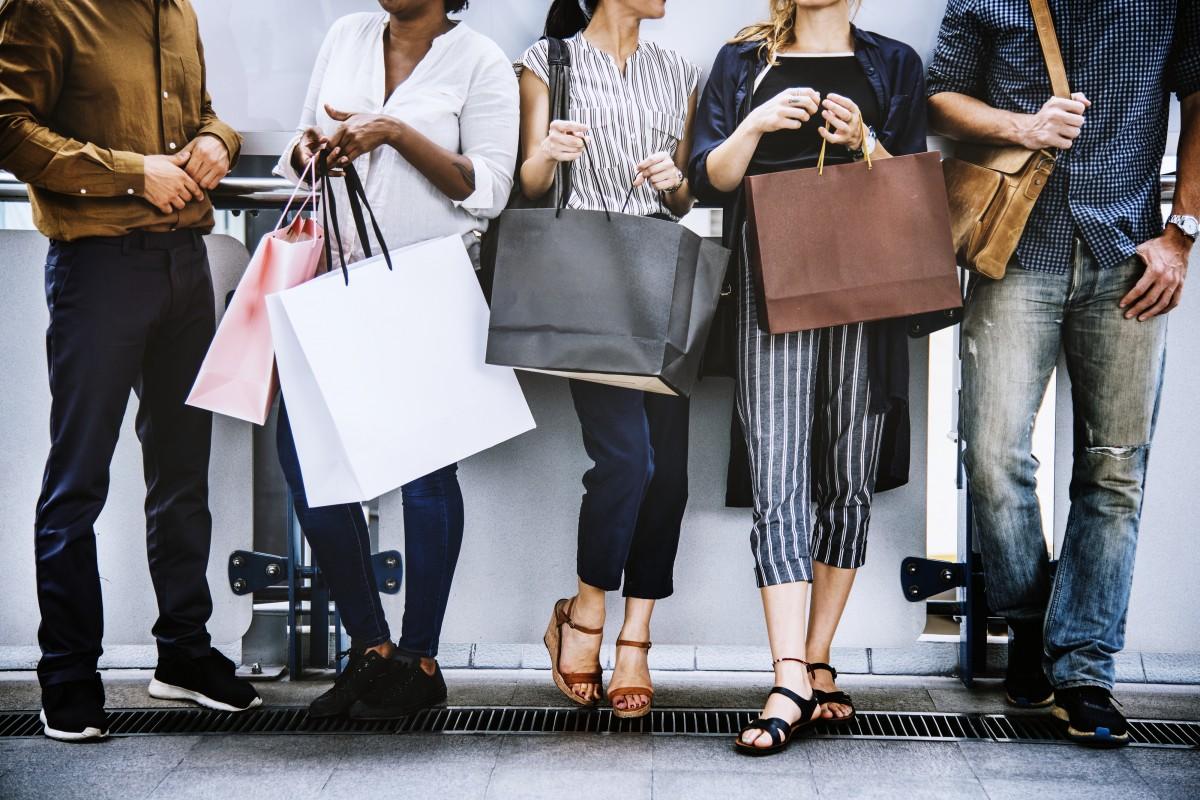 32 Leading Fashion Brands Sign Sustainability Pact
By Ash C

Aug. 27 2019, Published 8:33 p.m. ET
Fashion is one of the worst-polluting industries globally, and textile waste has increased by 14.3 million tons in the past 50 years. As one of the industries that causes the most damage to our planet, brands are finally starting to listen to their consumers' needs when they ask for more environmentally friendly options.
Ahead of G7 meeting, 32 big names in the fashion game including Gucci, Chanel, H&M, Burberry, Zara, Nike, Gap, Adidas, Coach, Nordstrom, Calvin Klein, Prada, and Tommy Hilfiger have signed a Fashion Pact over the weekend, promising to reduce the industry's negative environmental impact.
Forbes reported that the Fashion Pact is led by Gucci's parent company Kering, which aims to be a company with a net-zero carbon footprint by 2050 and invites the industry to come up with "regenerative" approaches to agriculture, including eliminating sourcing from intensive feed-lot-based farming.
The three main objectives of the initiative are to stop global warming, restore biodiversity, and protect the oceans.
The pact is not legally binding, but it acts as a set of guidelines and suggestions to cut single-use plastic by 2030, reduce micro-pollution from synthetic materials, come up with designs reusing old textile materials/clothes ("upcyling"), and also to find ways to recycle. The pact writes that the industry "should have the power to play a pivotal role in leading the shift towards a more sustainable future," yet, it says, "Fashion companies are not implementing sustainable solutions fast enough. The industry can't wait for the consumer to lead this movement – it is up to fashion leaders to take bolder moves today to transition to a sustainable industry."