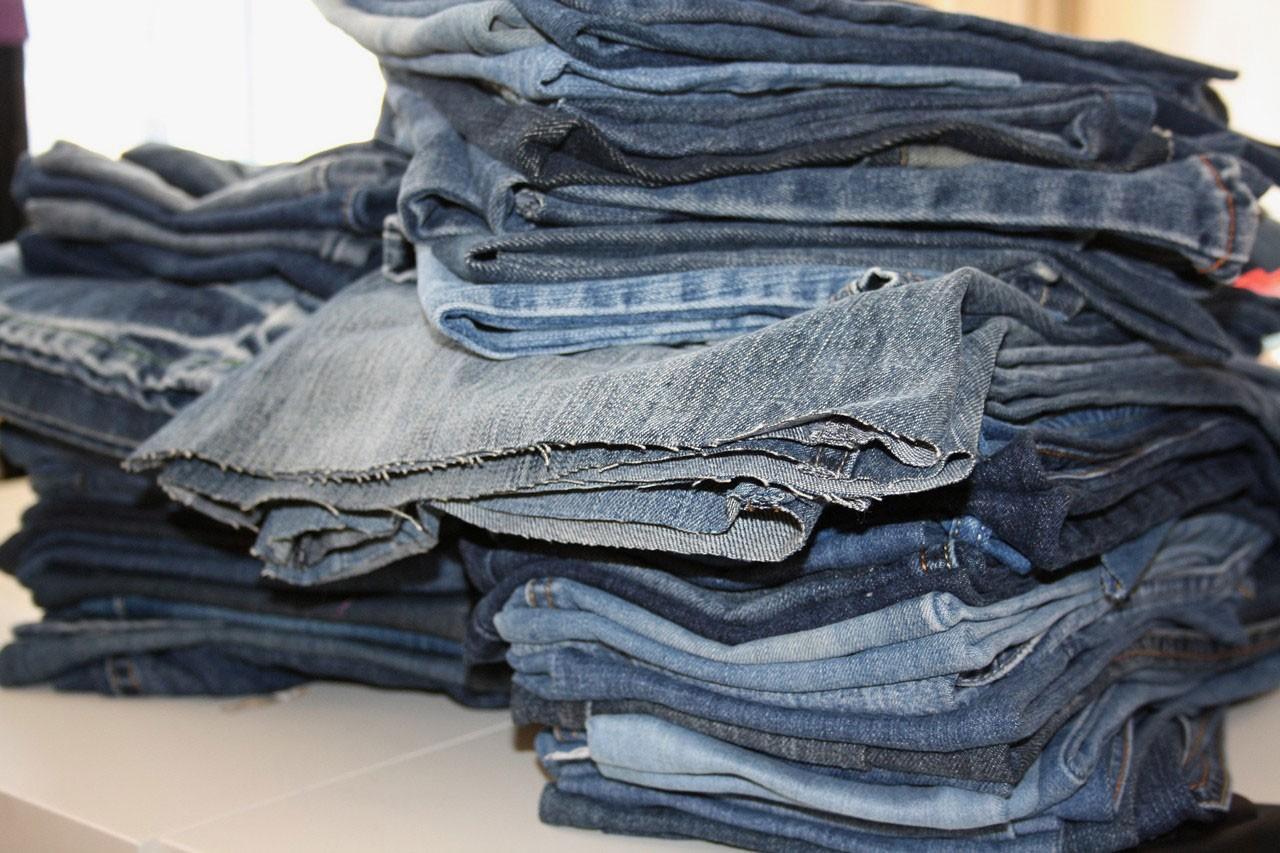 Textile Waste Has Increased by 14.3Mil Tons in 50 Years
By Ash C

Jul. 30 2019, Updated 9:37 p.m. ET
A recent search that the Envrionmental Protection Agency (EPA) conducted shows that textile waste has increased by 811 percent from 1960 to 2015, which means that numbers rose from 1.7 million tons to 16 million tons. Data also shows that 66 percent of textile waste goes to landfill, as the recycling rate was 15.3 percent in 2015 with only 2.5 million tons recycled.
"We're consumers of a lot of fast fashion, where people are buying clothes, almost disposable clothing, and they may be wearing them a couple times and then they decide to get rid of them," said Jackie King, the executive director of Secondary Materials and Recycled Textiles (SMART). Since fast fashion clothing is often cheaply-made and therefore doesn't last more than a few washes, King has seen the issue of textile waste headed to the landfill worsen in the last 10 years she's been in the business.
While a lot of this unjustified waste occurs at the consumer-level, clothing brands and production companies owe the planet and the people some ethical responsibility too. Recently, companies are starting to come up with alternative uses for textile waste. Jackie King told Supply Chain Dive that one of SMART's members has partnered with Converse and now they're making shoes out of denim. Basically, they collect a lot of denim and make the sides of Converse's out of unwanted jeans. The casual footwear brand has also introduced its sustainability efforts by using recycled plastic bottles to make their Chuck Taylor styles.
Article continues below advertisement
SMART researchers are constantly looking for better ways to convert old garments into reusable fibers. In other news, Prada's iconic nylon collection has also announced that they will only be using recycled nylon by 2021.