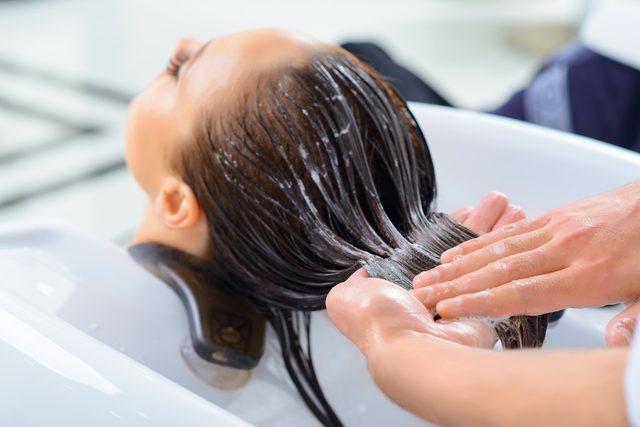 How To Keep Your Hair Hydrated In The Winter
By Claire Concannon

Nov. 30 2018, Updated 8:56 p.m. ET
It's that time of the year again when the weather starts to get fiercely cold and we begin to forget about the little important things that keep us looking fresh in the winter. One of the factors many of us forget is that when the weather gets colder our hair gets drier and we need to keep it extra hydrated. So this winter get ahead and make sure you keep those locks looking luxurious with these few simple steps
1)Avoid Chemicals and Use Healthy Hair Products.
You might not think it but all the chemicals that you put in your hair, hairspray and styling products all contain alcohol, peroxide and ammonia which will seriously dry out your hair. Try switch them for more natural hair products. Also try to find shampoos and conditioners that are ammonia free and you'll notice and difference in your hair.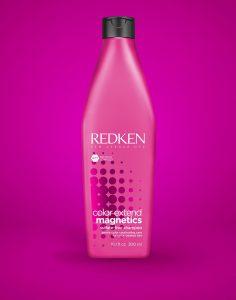 Article continues below advertisement
2) Deep Condition and Hair Masks.
Now giving your hair a good condition or using a hair mask is not only good for winter but I would suggest doing at least once a month all year round. According to Madison Reed you should give your hair a deep condition by combing the conditioner through your hair and leave it in while you go to the gym or put on a shower cap as you roam around the house. This will give your hair an extra boost and leave it looking sleek and fresh. Even using something as simple as coconut oil will help rehydrate your hair.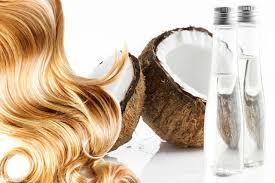 Article continues below advertisement
3) Get Yourself Some Serum.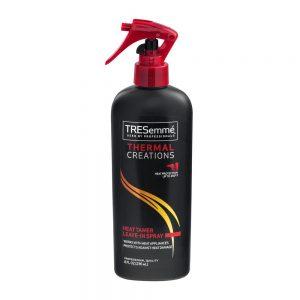 Article continues below advertisement
Haircuts are something most, if not all, girls are known for avoiding. Instead of getting our hair cut every six weeks it more so turns into every six months if we're lucky. But in the winter regular haircuts will make your hair look fresh and according to Madison Reed micro trims prevent exhausted ends from splitting and running up the hair shaft, which will lead to damage and breakage.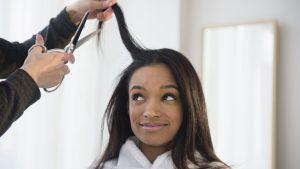 Article continues below advertisement
5) Protect Your Hair While Outdoors.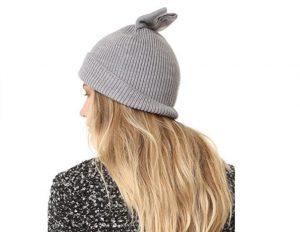 Article continues below advertisement