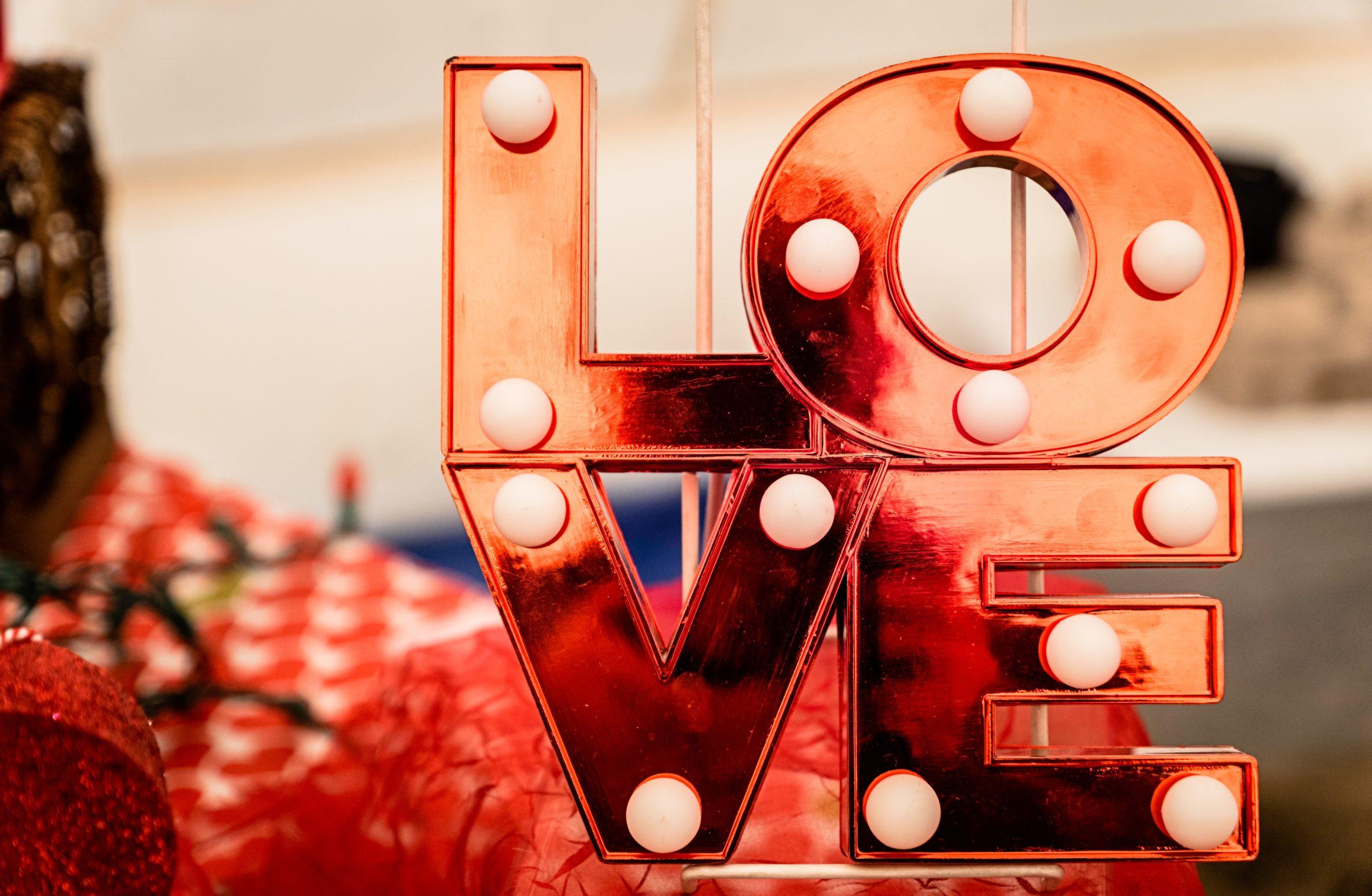 5 Awesome Valentine's Day Gifts for that Special Someone
By Ebony Allison

Feb. 17 2020, Updated 8:07 a.m. ET
Love is in the air! Some of us can't help but roll our eyes at Valentine's Day—it's just another day on the calendar that makes us get our wallets out to show our display of love. But others enjoy getting in on the fun and using the holiday as a reason to renew our appreciation for that special someone in our lives. Not sure how to show you care? Turn to this list of five gift ideas for inspiration to say "I love you" to your chosen beau. No matter what your love language is, these presents are destined to delight the apple of your eye.

There's a reason Valentine's roses are practically synonymous with the holiday. This timeless classic dates all the way back to the reign of the 17th century Swedish King Charles II, who explored new art through the language of flowers. Affiliated with Aphrodite, the goddess of love, red roses translate to the symbol of deep love and romance.
If you think roses are just for women, we beg to disagree—guys like flowers, too! Have them surprise delivered to his work to everyone in the office can revel in their beauty.
If they say that being in love makes you gain weight, maybe it's because of all the yummy desserts love birds use to treat their paramour. This is another iconic gift that's withstood the test of time, so if your sweetheart has a sweet tooth, you simply can't go wrong by going in this direction.
Don't settle for grocery store confections, though. Go for the premium chocolate made with exquisite ingredients! Really want to wow 'em on Valentine's Day? Put in the extra effort and make a dozen chocolate covered strawberries in the kitchen at home.
Article continues below advertisement
Nothing says "Forever" like custom engraved jewelry. Whether they prefer gold or sterling silver, you can count on this big-ticket purchase to be a guaranteed win. Maybe he needs a set of cufflinks or plated wristband with his monogrammed initials to feel more confident at every meeting he walks into. If you're shopping for her, consider picking out a delicate charm bracelet; you can add to the tradition with a new charm for each holiday, saving yourself from future gift-giving stress!
Let's face it: every guy or gal who sits at home the night of Valentine's Day feels a little lonely unless they have a bottle of wine (or two) to keep them company. Deep down, we all wish we could spend the evening getting glammed up to look our best for our beloved so we can hit the town and indulge in a night of luxury.
Maybe this is the year to do just that! We're talking crisp, white uniforms, dishes you can barely pronounce, and sights as far as the eye can see. Not sure where to go? Read up on our list of date suggestions in NYC to learn about spots like The View Restaurant & Lounge. They offer a super unique dining experience in a revolving space that treats guests to 360-degree views of the city!
Article continues below advertisement
Pro tip: The best places in your city are sure to go fast, so be wise and make a reservation in advance.
Calling all game enthusiasts! Did you know that you can choose a favorite moment of you and your beau and have it printed across a custom jigsaw puzzle? We love this gift idea for a few reasons. For one, it offers a way to help bring your best photos off your phone and to real life. Two, you guys will have so much fun piecing together shades of blue from the ocean behind you in that great shot from your tropical vacation, or making sense of the snowy shapes pulled from your last ski trip. And three, if you love puzzles as much as he or she, then this gift doubles as two-in-one present for you to enjoy as well!Haven't met that special someone yet? Fear not. Head to one of the top places to meet a decent dude and strike up a conversation!