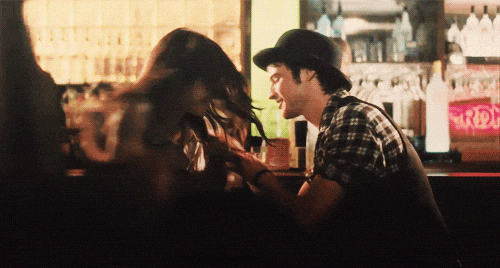 Top 3 Places To Meet A Decent Dude
By Kayla Davies

Dec. 3 2018, Updated 11:48 a.m. ET
How to meet decent guys sounds silly right? Finding the right guy and the right time is always a bust and as women we are always told to put ourselves out there! In 2018, putting yourself out there means adding a dating app like Bumble or Tinder or going out to the bars but lets be real the guy who bought you a vodka cranberry or the one who wanted to Netflix n chill is probably not a decent human being.
It gets very discouraging when you follow the recent dating trends and find yourself with a guy who does not value you for you and just wants to hook up. I myself have definitely struggled with meeting the right guys and I believe meeting someone in person, soberly, and in public are key steps for dating. So where do women meet the right man? I did some research and I found a list of 3 types of places where you can meet someone decent!
Going out on a coffee date is always ideal for a first date but for meeting someone it is even better! I reccomend venturing your local coffee shop during the weekends because during the week if you see a guy mid day he is most likely unemployeed!
Article continues below advertisement
Clubs are loud and the guys are grimmey so why not try something more low key! I know bars are not the best place to meet a man but if there is a live band there is usually cover charges which lessens the amount of weirdos. If you want to be approached maybe sit at the bar instead of a table so that it is easier to have a conversation as opposed to being in the crowd.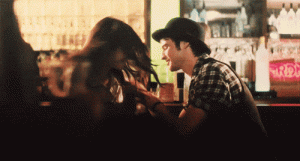 Article continues below advertisement
Class/Volunteering > Tinder
Feeling like you are running out of options like you had on Tinder? If you have some time on your hands take up a class at the YMCA or try volunteering! A guy that wants to self-improve is a good guy in my book! And a man who donates is time for the less fortunate is a keeper!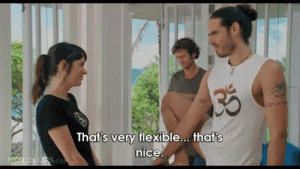 Article continues below advertisement
Have some confidence! It is more about how you meet the guy rather than where you find them. In Verliy Magazine, Monica Gabriel Marshall wrote an article called, I Asked a Guy Where to Meet Good Men, and This Is What He Said and interviewee, Isaac Huss initially responded by stating, "The real formula for success? Find a guy you like, make eye contact, smile, and, perhaps most importantly, linger in a manner that invites a conversation (you don't know how many times I've had to sprint after a girl because she was booking it to her car). "