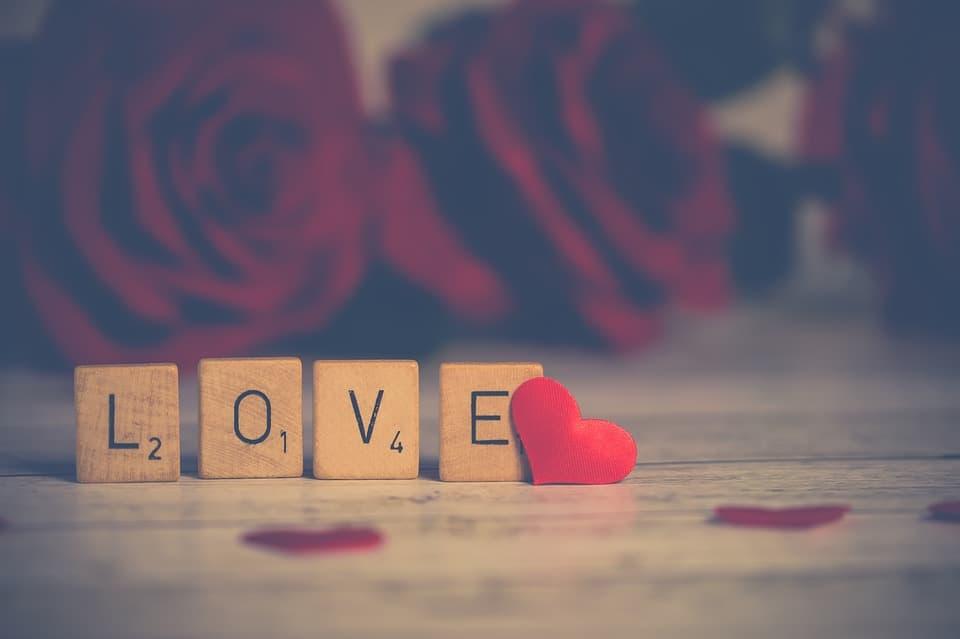 What Are The 5 Love Languages?
By Johana L

Mar. 14 2019, Published 7:01 p.m. ET
When I first heard of the 5 love languages I didn't pay it any mind because I was single. Well, I'm still single, and I caught myself asking "what are the 5 love languages?" The book, The 5 Love Languages, written by Gary Chapman, is said to help partners discover each others way of showing love. We all love a good Facebook quiz so here's the basic listicle of the to help you determine what kind of language your love speaks:
The first of the languages has to do with the things that are said. This is as simple as saying "thank you," and "I love you."
Gifts are a way of showing people that you have been thinking of them, or that you saw something that reminded you of them.
This way of communication deals with actions pertaining to what you would do for someone, such as cooking for them, setting up a hot bath for them, etc.
You know when you're clingy? Just kidding. People in this range love to be around the person they love and would prefer to go out for walks together or watch a movie together.
This one is obvious. This form of showing love comes with hugging, holding hands, kissing, etc.
According to Gary Chapman, every person has their own "love language."