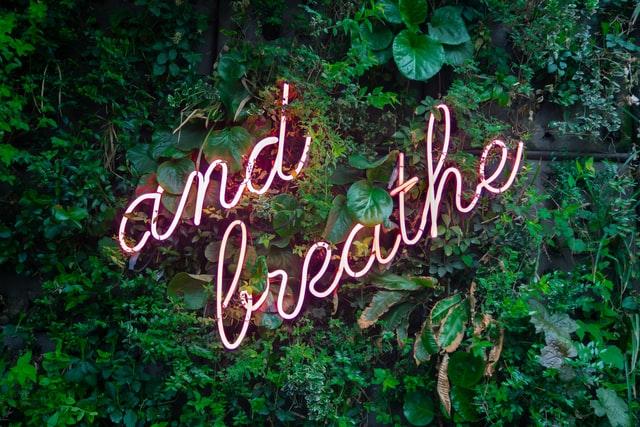 Wellness Trends to Try
By Todd Hamilton

Aug. 20 2021, Published 11:37 a.m. ET
Taking care of yourself sounds like common sense, yet so many of us fail to do it. We work too much, eat poorly, neglect our mental health, and participate in other behaviors that don't make us as happy as we'd like to be. However, if you're reading this, you're likely interested in making a change for the better. Continue reading to learn about eight wellness trends you can try to improve your physical and mental health.
A technology detox
Nowadays, everyone spends a significant amount of time staring into the screens of their phones, televisions, tablets, laptops, and whatever else. While technology definitely has its upsides, excessive screen time can negatively affect our attention spans and mental health.
A technology detox is one way to limit your screen time and focus on the real world. Try turning off the TV for a week or setting a limit for the amount of screen time you get in a day. And, when you do interact with a screen, use a pair of blue light filter glasses to help negate the adverse effects.
Journaling
When the COVID-19 lockdowns first went into place, many people turned to journaling to express their own private anxieties, frustrations, fears, and dreams. Keeping a journal is a great way to release your thoughts and emotions and formulate them into something organized and coherent.
Article continues below advertisement
CBD supplements
CBD supplements have been on the rise for some time now. Many people find that CBD lotions and oils help them relax and deal with anxiety. If you're concerned about any intoxicating effects, don't worry—CBD does not have the psychoactive effects that THC does.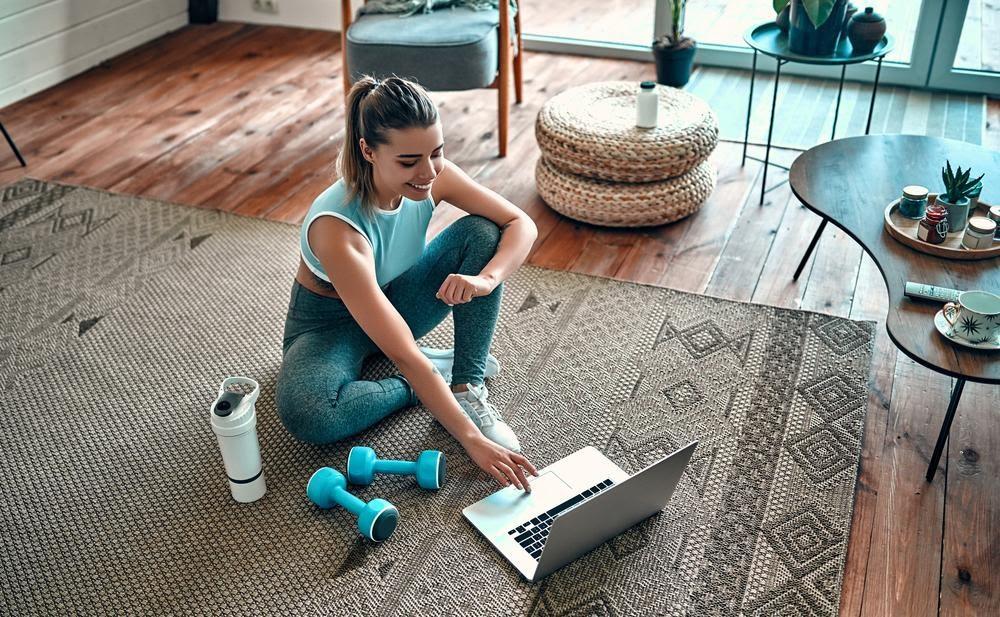 Article continues below advertisement
Virtual fitness
The COVID-19 pandemic shut down gyms and largely confined people to their homes. This left people looking for alternative ways to exercise, and some decided to take up virtual fitness classes. Through virtual fitness, you can take all of your favorite fitness classes from the comfort of your own home.
Digital therapy
One reason why many people don't seek out therapy is because it's inconvenient. In order to attend a traditional therapy session, you have to set aside time in your busy week, drive out to an office, and sit down with your therapist for an hour or so. However, digital therapy is revolutionizing mental healthcare.
Now, you can access online counseling and speak to mental health counselors without traveling to any physical office. While this type of therapy may not work for everyone, many have found it to be a helpful and convenient alternative to traditional therapy.
Article continues below advertisement
Sensory deprivation tanks
A sensory deprivation tank, or a float tank, is a dark tank partly filled with saltwater. When inside, you'll float on the water and experience minimal sensory stimulation—almost no sound, light, or gravity. Many people find this sensation to be extremely relaxing and refreshing. Check out float tank clinics in your area to see if this experience is right for you.
Meditation
Meditation is an easy and free way to practice self care. All you have to do is lie down or sit in a chair, close your eyes, and focus on your breathing for a certain period of time. If you need help learning to meditate, there are many meditation apps and books out there with insights and information.
Meal kit cooking
Meal kits have become more popular as people search for convenient ways to eat healthier. Many meal kits give you recipes and deliver all of the ingredients you need to make the recipe. This makes cooking easy and saves you a trip to the store. You can also look into services that deliver meats and produce if you're looking to save time but want more flexibility in what you cook.
If this past year has taught us anything, it's that we need to take care of ourselves. Try out one or all of these wellness trends to see which one works for you.