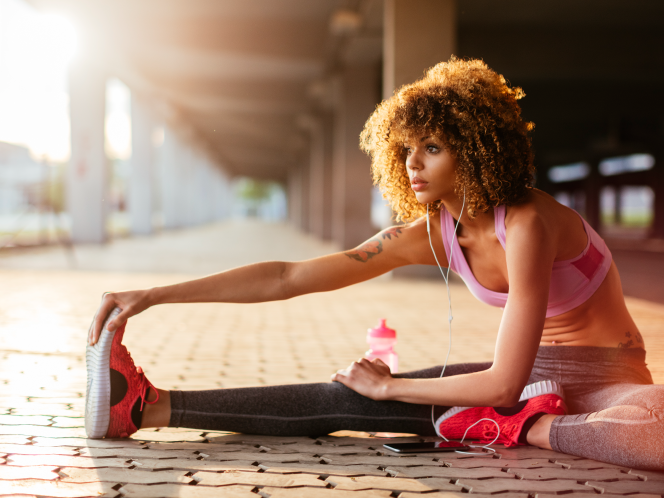 5 Perks of Fitness
By Johana L

Jul. 27 2018, Published 6:11 p.m. ET
Some days I get home from work and I don't even want to think about fitness, all I want is a nap. When this happens, I find ways to remind my mind why I do this. Here are 5 perks of fitness to motivate you each day.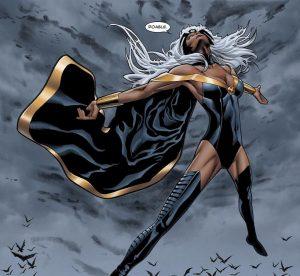 It seems counterintuitive that exerting energy will in the long run make you more energetic but this is what happens when you start leading a more active lifestyle. According to Mayo Clinic "Exercise delivers oxygen and nutrients to your tissues and helps your cardiovascular system work more efficiently. And when your heart and lung health improve, you have more energy to tackle daily chores." As you get more and more used to your fitness routines, you will find that you want to spend your time doing something active way more than you were used to.
Article continues below advertisement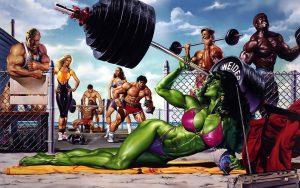 You won't need to make two trips for the grocery bags. If that isn't motivating enough, I don't know what is. Your body will feel the changes and you will thank yourself for having pushed yourself to the lengths that you did. It will feel good to know that you are able to hold your own.
Article continues below advertisement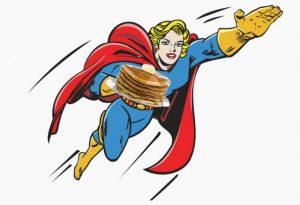 This depends on how often you workout and what you're eating but the general idea is that your body needs more nutrients in order to exert all that energy. You will physically feel the difference in your performance when you eat foods that are bad for you. You will have the benefit of eating that extra granola bar or sandwich. This is why some schools offer student athlete meal plans which include more money.
Article continues below advertisement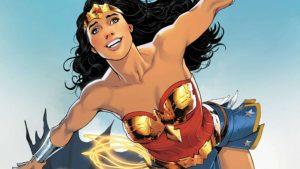 As mentioned in a previous article, working on your fitness isn't just good for your appearance but also for your mental wellness. "Physical activity is something your body craves (even if your conscious brain hates it sometimes). To make it fun for you, your brain actually releases fun chemicals like serotonin, endorphins and yes, dopamine." In another way of speaking, your body works with you to enjoy fitness. How many of you manage to convince yourselves to go to the gym because you know you will feel amazing afterwards?
Article continues below advertisement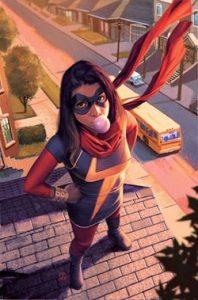 This comes in the form of inner and outter well-being. Your physical appearance starts to improve and you also have the knowledge that you accomplished a task you set your mind to. Fitness is difficult. It takes a lot of will power to get out of bed to run 2 miles or to go straight from work to 100 sit-ups. These are commitments that no one makes for you. You do it for yourself and it takes a whole lot to be able to love yourself enough to deal with the pain for a better future you.