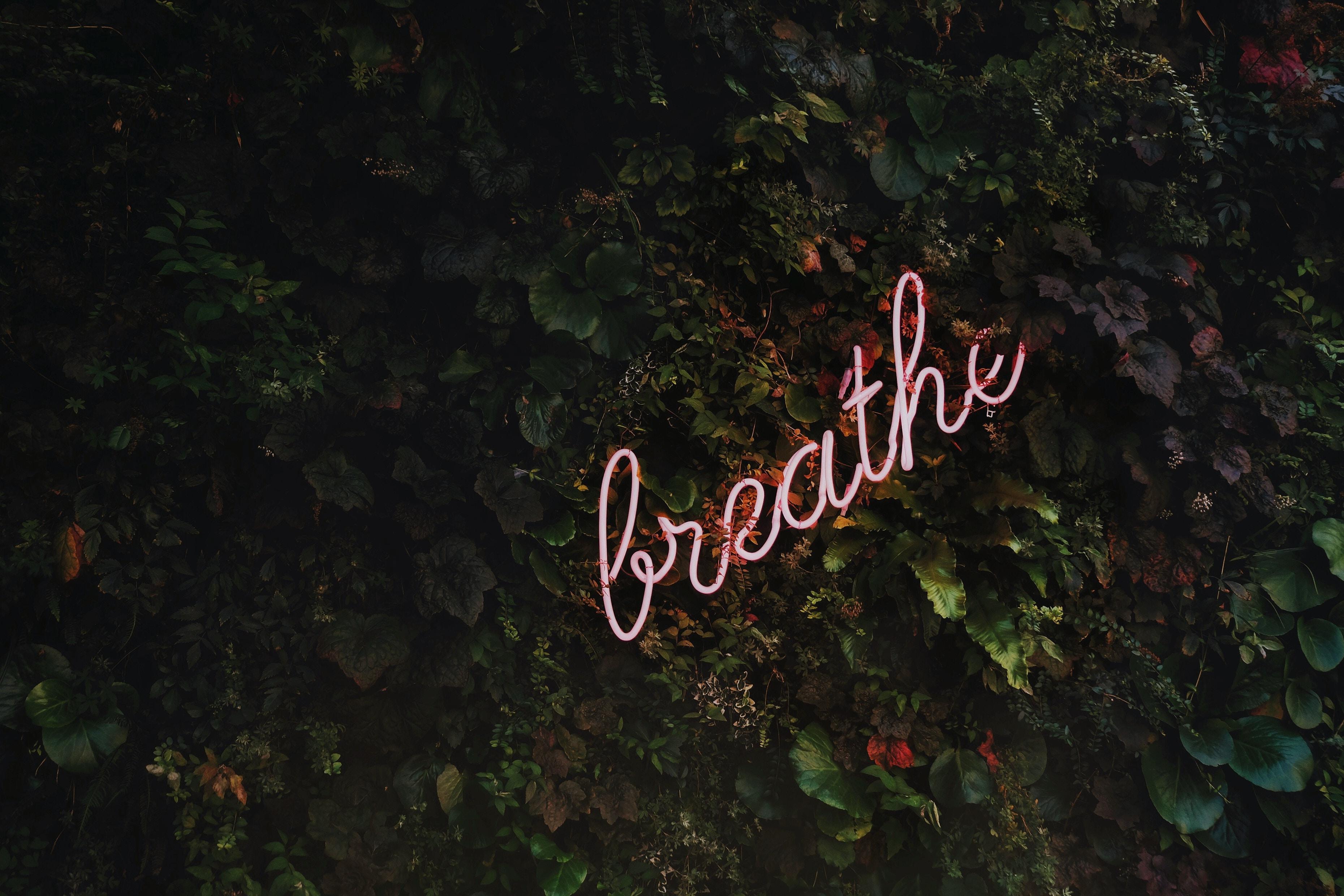 3 Interesting Self Care Practices
By Saifa Khan

Feb. 18 2019, Updated 7:20 p.m. ET
In recent years, the idea of self care has become highly popularized. Countless celebrities and influencers have promoted their personal self care practices, and research has cited the many benefits of taking some time for yourself such as improved physical and mental wellbeing and higher energy levels. Self care can come in different forms—for some it can be meditation, face masks, or taking a break from technology. Here's a list of 3 interesting self care practices you need to know all about:
Sensory Deprivation Tanks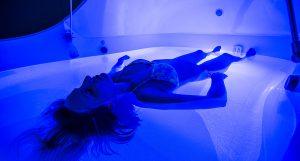 Imagine floating in dimly lit, soundproof tank of saltwater with nothing else besides yourself and your thoughts. It might sound a little nightmarish, but surprisingly, it can actually reduce your stress levels and enhance your creativity. Sensory deprivation tanks are used for Restricted Environmental Stimulation Therapy (R.E.S.T), where outside stimuli are cut off from the user and they are immersed in complete relaxation. Essentially, it is a tank filled with body-temperature water and Epsom salt to aid in buoyancy. Some tanks may play quiet, white noise-like music or have low LED lights. Also known as flotation therapy, sessions at professional spas and float centers can last up to a few hours, although for first time floaters, 60 minute sessions are recommended.
Article continues below advertisement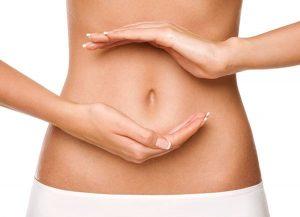 Colonics, also known as colon hydrotherapy, is a form of alternative treatment, in which a colon therapist cleanses the colon by filtering water through the rectum. There are some risks associated with colon cleansing, as with any physical treatment, that should be looked into before you go to a colon therapist. However, anecdotal benefits include a "rebooted" digestive system, less bloating, and more energy. While the treatment isn't backed by much scientific research yet, supporters of colonics believe that this treatment can rid the body of toxins because it flushes the waste out of the colon.
Article continues below advertisement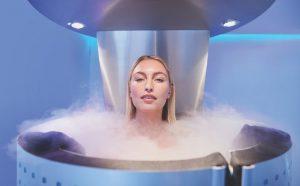 Cryotherapy is a fairly new form of therapy, but that hasn't stopped stars like Will Smith or Alicia Keys from trying it. Cryotherapy is any form of treatment that involves freezing or near-freezing temperatures. During the treatment, you stand in a booth for 3-5 minutes. It's recommended now to stay in the booth longer than a few minutes, or it could be fatal. The use of freezing temperatures is said to help increase metabolism, and aid in weight loss. Though, because it's still new, the benefits have not been proven.
Come back next week a different person!