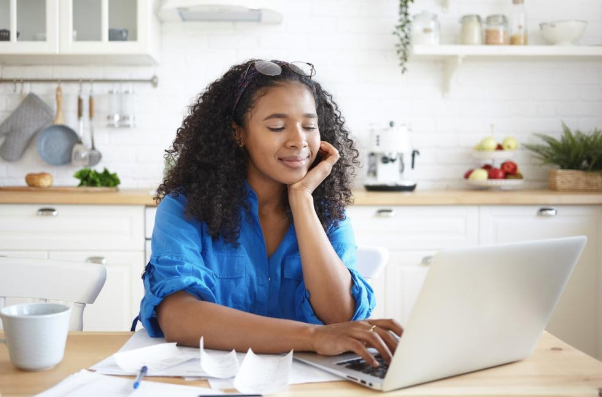 How to Create a Financial Plan to Achieve Your Goals 
By Ebony Allison

Nov. 18 2020, Published 12:35 p.m. ET
We have great news—you're already on your way to achieving your goals! Deciding you need to create a financial plan is a crucial step towards success, meaning you're already one step ahead of the game.
Creating a financial plan isn't easy, but we're here to walk you through every step of the process. Let's take a look at what you'll need:
You Need a Plan for Your Plan
Hear us out. Before you can outline a sure-fire way to achieve your goals, you need to determine exactly what those goals are.
This may sound easy, but sometimes deciding what you're striving for can be tricky. We recommend breaking the process down into two major pieces:
Long-term goals – We recommend setting your long-term goals first, because doing so will act as a solid foundation you can build your short-term goals on. Examples of long-term goals you may want to consider are:
Going back to school
Starting a family
Providing for aging parents
Retiring early
Getting out of (major) debt
Article continues below advertisement
Short-term goals – Once you've established your long-term goals, you can start filling in the gaps with easier to achieve milestones like:
You Also Need a Budget
Once you know exactly what you're working to achieve, you're ready to start finding concrete ways to make your dreams a reality. This is where a budget comes in. Since you've already laid some groundwork establishing your goals, it'll be easier to set up different categories for your budget.
If you know you want to purchase a car, allocate money in your budget each month to start saving. If you want to get out of debt, make your budget for discretionary spending smaller, and your budget for paying off credit cards or student loans larger.
Bonus tip: No matter how serious you are about achieving your goals, you still need to enjoy your everyday life. Not making your budget flexible enough to allow for the occasional splurge on items like a new handbag can lead you to feel deprived, meaning you might end up ditching your budget altogether.
Article continues below advertisement
You're Going to Need Help
Knowing when to ask for help is a sign of strength (and a major key to financial success). If you're like us, and the terms IRA, 401K, CD, and ETF remind you of alphabet soup, you could probably benefit from consulting the professionals.
Enlisting the help of an investment professional will help you make sense of everything from stocks to bonds to retirement options. Remember, their entire job is about helping you achieve your financial goals!
Just like you would with a doctor, therapist, or even significant other, sometimes you have to kiss a few frogs to find the right fit. Do your research, set up consultations with a few financial advisors, and trust your gut when it comes to who you trust with your money.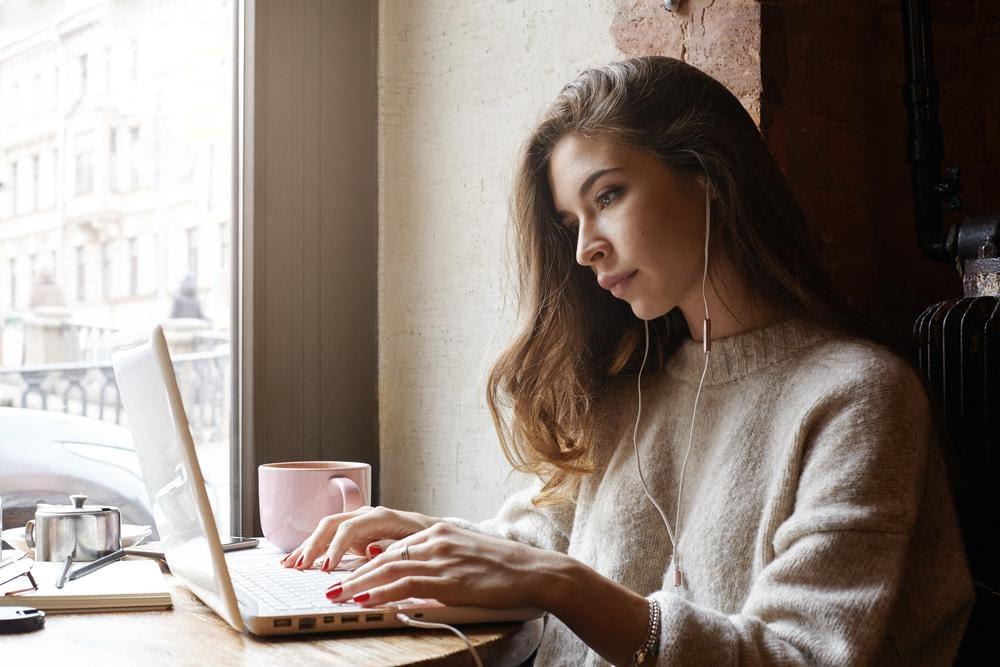 Article continues below advertisement
You Really Need a Plan B
We're all for you doing everything you can to achieve your goals (we wouldn't expect anything less!), but when you're focusing all your energy on the finish line, it's easy to let having a plan to handle unexpected bumps in the road fall by the wayside.
In fact, you should view creating a safety net as a goal in and of itself.
Here are a few good options:
Contribute to an emergency savings fund every month
Diversify your investment portfolio
If your job provides a retirement package, be sure to do your research and ask questions
If your job doesn't provide a retirement package, look into ways to set up an individual plan
You'll be Achieving Your Goals Before You Know It!
Now that you have a roadmap to follow, it's time to begin this exciting journey. Whatever your financial goals may be, we feel confident you're well on your way. We'll leave you with one final piece of advice—don't forget to be proud of yourself! We know we're proud of you.