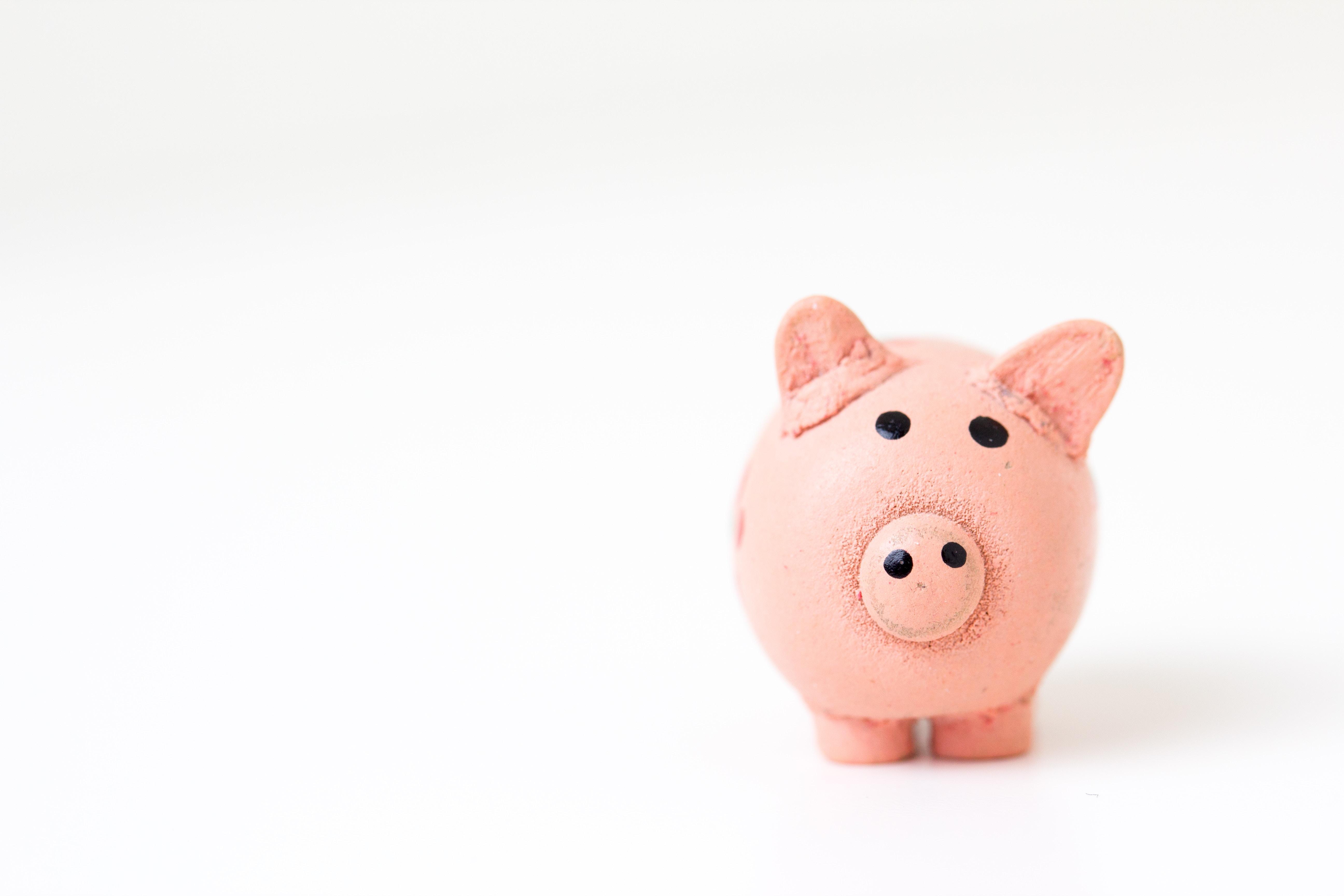 10 Steps To Reach Your Financial Goals
By Jamie Rollo

May 1 2019, Published 8:32 p.m. ET
Being on top of your financial goals, income, debts, and bills can be a maze of confusing economic language. So many millennials are unsure of where they stand financially. With graduation season around the corner, most post-grads everywhere are about to take on their first full-time, salary paid jobs. But, how does one even know what to do with a paycheck to guarantee financial success? Here are 10 tips to organizing your finances so you can achieve your goals:
Be open and honest about where you stand financially
In order to reach financial goals, your first step should be understanding your current money situation. In her book Money Diaries, Lindsey Stanberry suggests to sit down, and write it all out. Audit things like your checking account, savings account, student loan debt, credit card debt (if you have any), your salary, and any yearly to monthly expenses. Keep in mind, you should never let your monetary situation discourage you. Knowing your financial standing is just a part of "adulting."
Establish a "money mantra"
Stanberry also suggests to find a mantra that aligns with your financial goals overall. This could be anything from "I want to start saving so I can quit my job and travel the world", or it could be as simple as "I want to be rich." Managing finances can be mind-boggling, so it is important to create a base goal to keep you centered.
Start tracking your spending
Article continues below advertisement
You'd be surprised at how much you spend monthly on to-go coffee and breakfast you could've made at home. A good place to start is by simply tracking your spending habits for a week or two. Analyze and see where you can cut spending – such as that $7 daily macchiato or unnecessary clothing purchases. When making purchases, think to yourself the amount of hours it would take for you to buy something and ask yourself if it's worth it. Say you make $20 an hour and you want to buy an $80 bag. Is it worth four hours of work? This helps you keep with your long term financial goals.
Upon getting paychecks, Stanberry suggests to use the 50/20/30 rule to manage after-tax spending. 50 percent of your paycheck should go to "fixed expenses." This includes rent/mortgage, transportation, insurance payments, and groceries. Basically, these are things that need to be paid for.
30 percent of your check should go to "flexible expenses", which is optional spending that you can afford. That would be gym memberships, subscriptions, clothing and travel. Stanberry suggests credit card debt should fall into this category. The remaining 20 percent should be put toward "future expenses". This would be depositing to an emergency savings account, retirement funds, and investments.
Keep tabs on your credit score
Article continues below advertisement
It is imperative to know your credit score because it determines your ability to take out credit cards or a mortgage in the future. You have to make sure it's healthy. Checking your credit score is easier now, and checking semi-regularly won't bring it down. Companies like Capital One and Turbo allow you to check your score for free!
Stick to low-limit credit cards
To improve your credit score, it is best to start with a low-limit card. This way you can ensure you don't spend what you don't have. Once you pay your balance consistently and on-time, overtime, you will increase your line of credit.
Start an emergency savings account
Setting up an emergency fund is so, so important. This is money to be used incase of a medical emergency, unemployment, and any other monetary turmoil you may find yourself in. No one can predict the future, so make sure you have funds to rely on.
Automate payment plans for paying off debt
At the end of 2018, the nation's total for student debt was $1.47 trillion. That just goes to show your not the only one with student debt, and tackling it hasn't been a cakewalk for anyone. The best way to handle it is to automate your payments. A lot of loan providers offer a small, but notable, interest rate decrease if you autopay.
Write down your financial goals
Article continues below advertisement
This is important to separate your current wants from your future wants. Writing down your savings goals puts things into perspective. It motivates you to save instead of spend. Say you want to buy a house by the time you're 30. Buying yet another shade of MAC lipstick is not going to help you get there.
Most importantly, stop comparing yourself to others
In today's world of Instagram influencers, it is easy to become discouraged about your financial situation. But, keep in mind those people don't always live the lives they say they do. Also, televisions and movies tend to warp people's perceptions of attainable lifestyles in certain careers. My favorite example is Netflix's "You," where Beck the "writer" is living in a lavish Brooklyn apartment. I promise you, no writer who isn't Stephen King can afford those digs. So, don't be insecure because you can't afford to go to Coachella, or travel the world, you're on an entry level salary! With time and dedication to reaching your financial goals, you'll get to where you want to be.