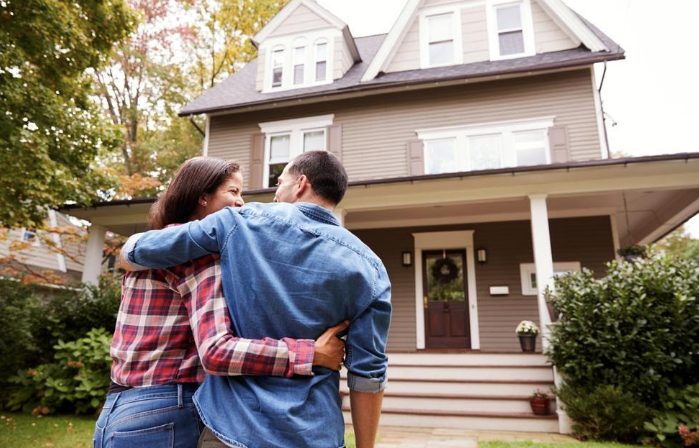 Home Essential Checklist: 6 Things You May Forget About
By Ebony Allison

Aug. 19 2021, Published 3:55 p.m. ET
If you plan on moving or you recently purchased a home, the process of getting settled in can be exciting. At the same time, stocking up your home with everything you need can be stressful and overwhelming. After all, you don't want to forget about anything important. That's why we've created this list of the six essential home items you shouldn't forget about.
A Toolkit
A toolkit is essential for any homeowner to have. Whether or not you're particularly handy makes no difference—a reliable toolkit can help with any home improvement project, whether you're assembling a chair for your home office or hanging up shelves in the living room.
If you're not sure what to put in your toolkit, you can purchase ready-made tool sets online. However, some of the things that any toolkit should have include:
Flat-head and Phillips-head screwdrivers
Hammer
Pliers
Tape measure
A variety of screws and nails
Assorted wrenches
Cleaning Supplies
Article continues below advertisement
Nobody wants to live in a messy home. As a homeowner, it's up to you to keep your place tidy and clean the places that need it the most. Areas like the kitchen and bathroom can quickly get dirty, and thus require regular cleaning.
Pick up some basic cleaning supplies in order to prepare yourself for regular cleanings and spill clean-up. Always keep the following cleaning supplies around the house:
Paper towels
Cleaning rags
All-purpose cleaner
A vacuum
A mop
A broom
Trash cans and bags
Toilet bowl cleaner
Dishwasher detergent
A Climate Control System
Article continues below advertisement
If you've ever lived in an area that experiences extreme weather throughout the year, then you already know how important a climate control system is. For those living in places with brutally hot summers, it's going to be a good idea to pick up a window air conditioning unit in order to keep cool in the heat. On the other hand, those who live in areas with freezing cold winters should get a 2.5 ton heat pump system to stay nice and warm during the chilly season.
An Emergency Preparedness Kit
You never know when an emergency will strike. Natural disasters like earthquakes, hurricanes, tornadoes, and more can wreak havoc upon a community and potentially cut off access to basic necessities like food and water. An emergency preparedness kit can help you provide for yourself and your family in a worst-case scenario.
There are various in-depth guides online concerning what you should put in an emergency kit. Of course, you'll need to include items like non-perishable food, bulk water, first aid supplies, necessary medications, a flashlight, cash, and so on. If you live with children, pets, or elderly individuals then you should tailor your emergency kit to their needs.
Article continues below advertisement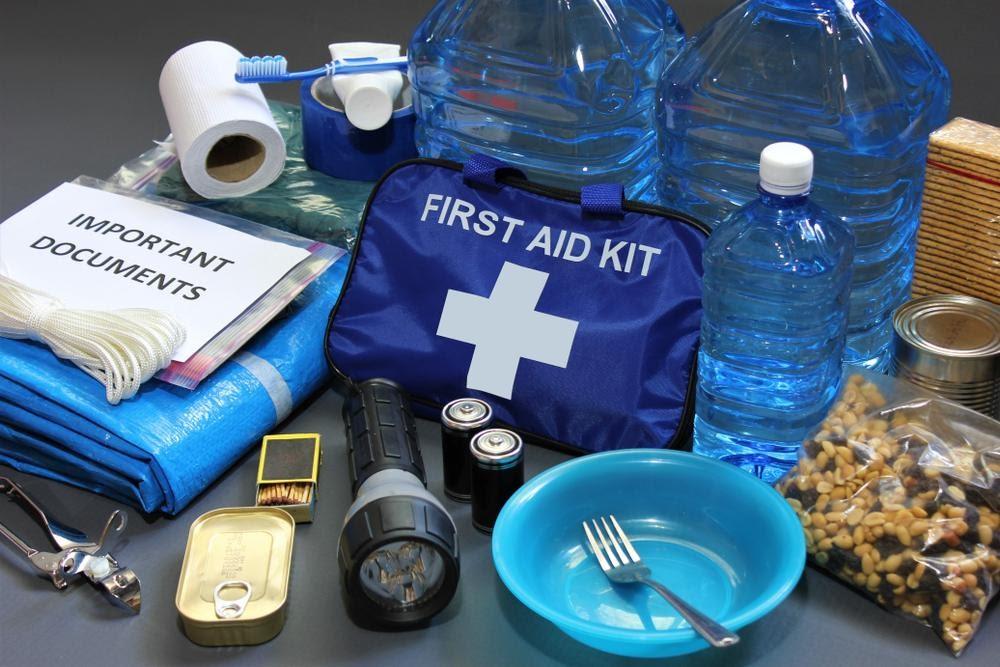 Smoke and Carbon Monoxide Detectors
Smoke and carbon monoxide detectors are a must for every home. In fact, these appliances are often required by law. Thus, you should pick up smoke and carbon monoxide detectors as soon as you move in to any home.
If you live in a big house, smoke detectors are especially important. A small fire may start in one part of the house without you even realizing it, and a smoke detector can pick up on this. A carbon monoxide leak is even more sinister—it's invisible, odorless, and potentially fatal. A carbon monoxide detector will alert you to a leak before you ever notice anything's wrong.
Extra Light Bulbs
Having a light bulb burn out at a bad time or place can be a real pain. It's even worse when you don't have any light bulbs around the house. In that case, you'll likely have to take the burnt out light bulb to the store and search through the aisles and scratch your head as you look for a bulb with the same threading and brightness as the one that burned out.
Avoid this painstaking trip to the store by stocking up on light bulbs when you move in. Buy bulk packs so that you can simply open the closet and grab a replacement bulb when one goes out.
Once you've picked up all the essentials for your home, you can really start to live in it! Prepare your home properly by getting these six essential items.