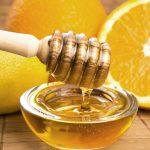 Home-Made Beauty Regimes Created In the Kitchen!
By Lisa

Jul. 31 2017, Published 1:01 p.m. ET
Home-Made Beauty!
Home-Made Beauty regimes are quite a personal affair and if you're lucky some of your beauty routines have been passed down from a generation of mothers, sisters or aunties. When I was a little girl, I remember sitting in my grandmother's kitchen with some mysterious "conditioner " mix that included mayonnaise. Needless to say, I had a head full of soft and manageable hair as a result.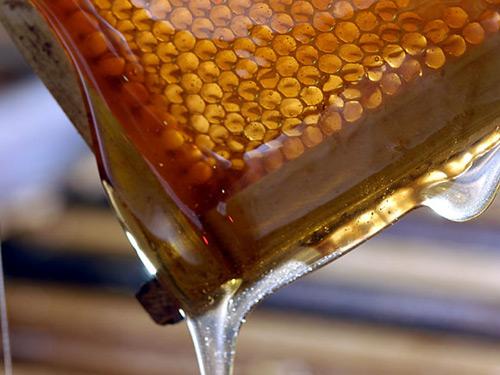 Here are 5 uses of household items that can help you achieve maximum Home-Made Beauty results.
When Life Gives You Lemons…(Que Beyonce Lemonade!)
Hair
Lemons have the power to lighten your hair when activated by the sun. Sure the beach days of summer are coming to a close but if you are looking for natural looking highlights and have the patience for a gradual transition, lemons will do the trick.
Combine 1 cup of lemon juice with a leave in conditioner, keep this mix on your hair for an hour
Apply more leave-in conditioner and then blow dry your hair.
Tip: Lemons are powerful and very drying to your hair, so ensure you are using plenty of conditioner. You will notice results in about 6 weeks of application with consistency.
Article continues below advertisement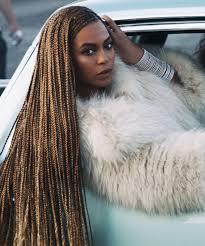 Skin
Lemons contain a high amount of vitamin C in addition to having antibacterial properties. This makes lemon juice one of the best natural astringents, particularly for oily or acne-prone skin.
1. Squeeze a few drops of lemon juice on a cotton ball, on clean skin, swipe over your entire face
2. Moisturize your skin as you normally would
Article continues below advertisement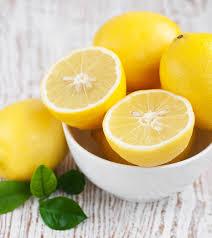 I Love Your Smile...
Baking Soda
The powers of baking soda are endless and I must confess, I actually like the taste (weird I know). Baking soda is one of the many household products frequently used both in the kitchen and the bathroom by my grandmother. She had the brightest smile, largely in part to her frequent use of baking soda to whiten her teeth. In those day there was no such thing as Zoom Whitening, therefore, Home-Made Beauty was the ultimate remedy!
Article continues below advertisement
Honey Child
The uses of honey as part of a beauty arsenal dates back thousands of years ( think Cleopatra). The exact properties of a jar of honey are mostly based on the flora used to create it; however, one consistent known feature is that it is a natural humectant. If you are combating dry, or over-processed hair, combine a tablespoon of honey with olive or coconut oil ( it works best when it has been heated and slightly cooled) and apply generously to clean hair. Allow the mixture to really penetrate by leaving it on the hair for 20-30 minutes. For optimum results, don a shower cap to really see the effects. Rinse the hair thoroughly and then follow your normal routine.
Cocoa Butter
The powers of cocoa butter never cease to amaze! From smoothing out rough heels, to moisturizing your cuticles keeping hangnails at bay. The wonders and uses are endless. Looking to stave off wrinkles? Add cocoa butter to your nightly skin care regime by using it generously around your eyes and mouth. Although Home-Made beauty remedies won't cost you a fortune, the benefits are priceless!
Lastly, stay consistent and don't forget to get your beauty rest!!!
Xo