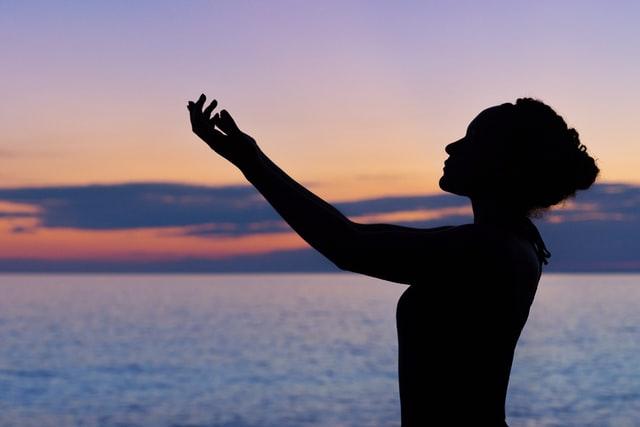 Healing After A Major Surgery
By Raymond

Dec. 22 2021, Updated 5:34 p.m. ET
There are many reasons why a person may need surgery in their lifetime. Whether you're getting a tummy tuck or have a baby through a C-section, there will be a period of recovery after your surgery, and you'll want to know the best way to recover afterward. Here are a few tips to help you out:
Take care of your wound
An important aspect of recovery is how you take care of the wound. From the way you dress to the way you dress your wound, various factors can impact healing. The last thing you want is for your wound to get infected, so take care of your wound as instructed by your medical provider.
Once your wound has closed up and is starting to heal, you'll want to start using certain products, such as tummy tuck scar treatment, so that you can avoid scarring. For many people who have surgeries, one of their biggest fears post-surgery is being left with an unsightly scar. Proper wound care and the use of quality products can protect you from having a major blemish.
Drink plenty of water
Staying hydrated is extremely important for your wound recovery, plus it's good for your health. Whether you invest in a large water bottle to make sure you always have water with you or eat a healthy diet rich in water-rich components, staying hydrated is key to recovering well.
Article continues below advertisement
Take it easy
You may want to get back into your regular routine right away. However, it's very important you take it easy, especially if you have had major surgery. For example, recovering from a C-section scar could look like a month or so of taking it easy.
Rest is paramount to recovery. While gentle walking and light chores help keep you busy and active in some way, don't force your body before it's ready to move more. Avoid lifting heavy things and rest when you feel like you need it. A few wellness trends to help you relax include digital therapy and meditation.
Ask for help
If you're recovering from a major surgery, chances are that little, everyday things may be hard for you. You may want to push yourself and get them done, but that can be harmful to your healing process. This is when it's worth asking for help.
From reopening a wound to causing issues in recovery, pushing yourself too soon could make things worse. Whether you have a friend that you can depend on or a family member, don't hesitate to ask them for help when needed. If you don't have anyone in your area, consider hiring someone to clean so you can relax and rest in a clean home without pushing your body.
Article continues below advertisement
Try to move as much as possible
While you don't want to overdo it, try to get a short walk in when possible. Movement is important for recovery since you want to avoid spending your days in bed. It can also help you avoid getting pneumonia and a host of other problems that can arise from too much bed rest. Make sure you speak with your doctor before starting any form of exercise.
In Conclusion
You may want to get back to the gym as soon as possible or start up your daily routine again. However, you must take it easy for a while. Surgery is a big deal, and your recovery is a very important phase in healing and getting better. Whether it was a cosmetic procedure or a life-saving hospital visit, aftercare is crucial.
From using the products to making sure you're not pushing your body too soon, consider these tips for a recovery that allows you to get back to your life as quickly as possible, fully healed.