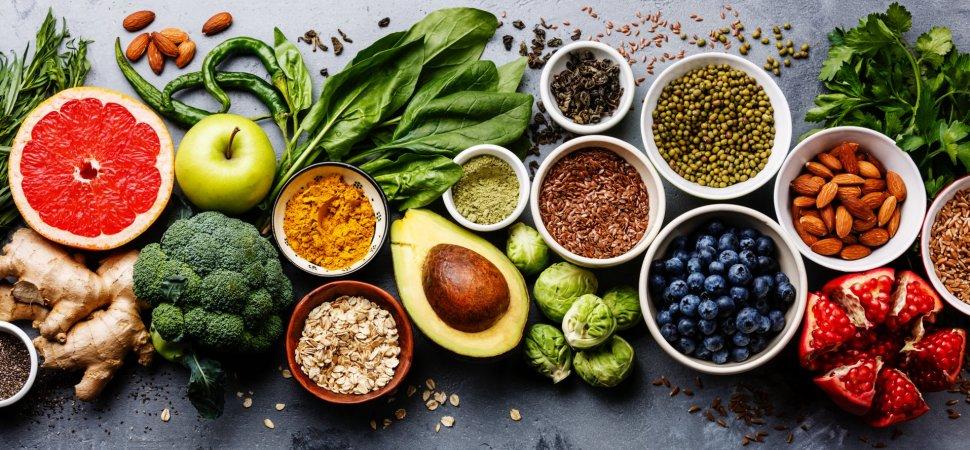 Healthy Meals You Might Actually Eat
By Elysia J

Jan. 17 2020, Updated 6:17 p.m. ET
One of the most common New Year's resolutions is to eat more healthy food. Part of the reason it's so common is that it's very easily broken. The junky foods taste too good and are usually a lot easier to make. That's not even to mention the temptation to opt out of cooking all together.
So to help with that, below are three healthy meal ideas. Nothing to difficult, nothing too rabbit friendly.
1) Donburi Bowls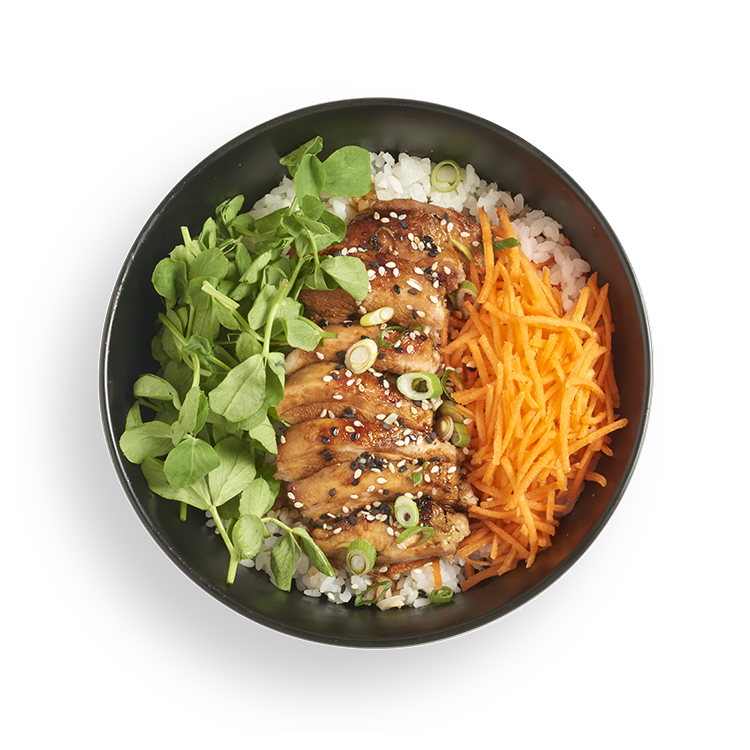 Donburi bowls are a Japanese dish consisting of a protein and cold vegetables served on top of rice. It may sound dull but the formula allows for a lot of variation. The presentation makes it feel fancy. And of course the protein is going to be full of flavor.
This one is an easy on to make. Make rice. Cook the protein. Put vegetables on top. Chose from chicken, duck, beef, pork, meat free options like tofu. Some recopies include egg as an extra.
2) Fish Tacos
Fish is packed with all the good stuff: Omega 3, fatty acids (they sounds bad but they're good), calcium , and a whole host of nutrients. In fact the American Heart Association recommends eating fish twice a week as part of a health diet.
Thankfully there's more ways to eat fish than with sauce and potatoes. Like with the bowls, there's plenty of room for variation in tacos. You can choose which fish, alter the marinade, and swap and change the vegetables and extras. If you pack the fish with flavor, add some avocado (healthy fat) salad and cilantro, it's hard to make a bad one.
Article continues below advertisement
3) Tray Bakes
It's pretty much blasphemy to have a list of simple healthy meals without mentioning tray bakes.
These babies are infinitely customizable, and about as easy as you can get, with the added bonus of creating very little mess. The only difficulty is getting your timings right, so check recipes against the ingredients you chose. Get plenty of veg in, and make sure you season the hell out of everything.
4.) Alternative Sandwiches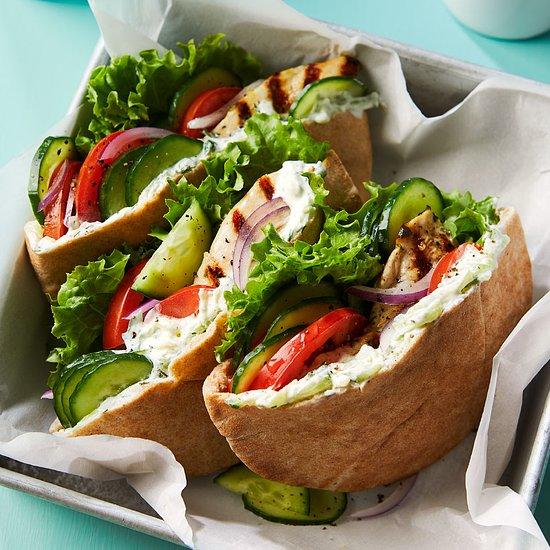 Everyone loves a sandwich. They're easy to make and what better way to trick yourself into eating a salad than wrapping it in bread.
With simple changes, sandwiches can fit pretty well into any diet. Simply consider carefully the choice of bread and condiment. White bread isn't the healthiest option, and it also doesn't agree with everyone. Brown, or wholegrain bread, wraps and pittas can work as better choices. Condiments like mayo and ranch taste great, and in reasonable amounts are fine. But if you're looking to cut fat and cholesterol, there's great imitation recopies. Or you could try totally different condiments like humus, or virgates.
5) Soups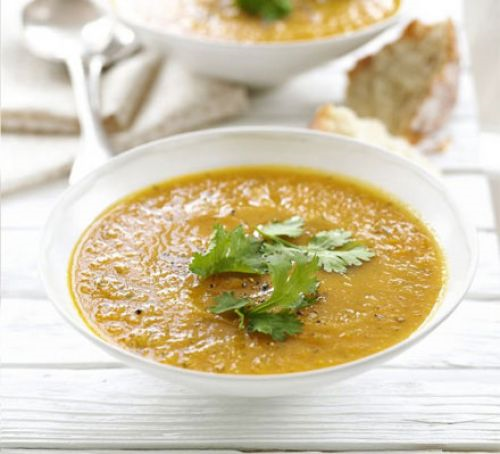 Soups are always great for when it's cold outside. They're also a great way to get a whole heap of vegetables into your system.
There are of course complicated broths and difficult slow cooker concoctions out there, but for plenty of healthy soups you basically only need a blender and pans. Blend up vegetables, add stock, add herbs, meat if you so choose and you're done.