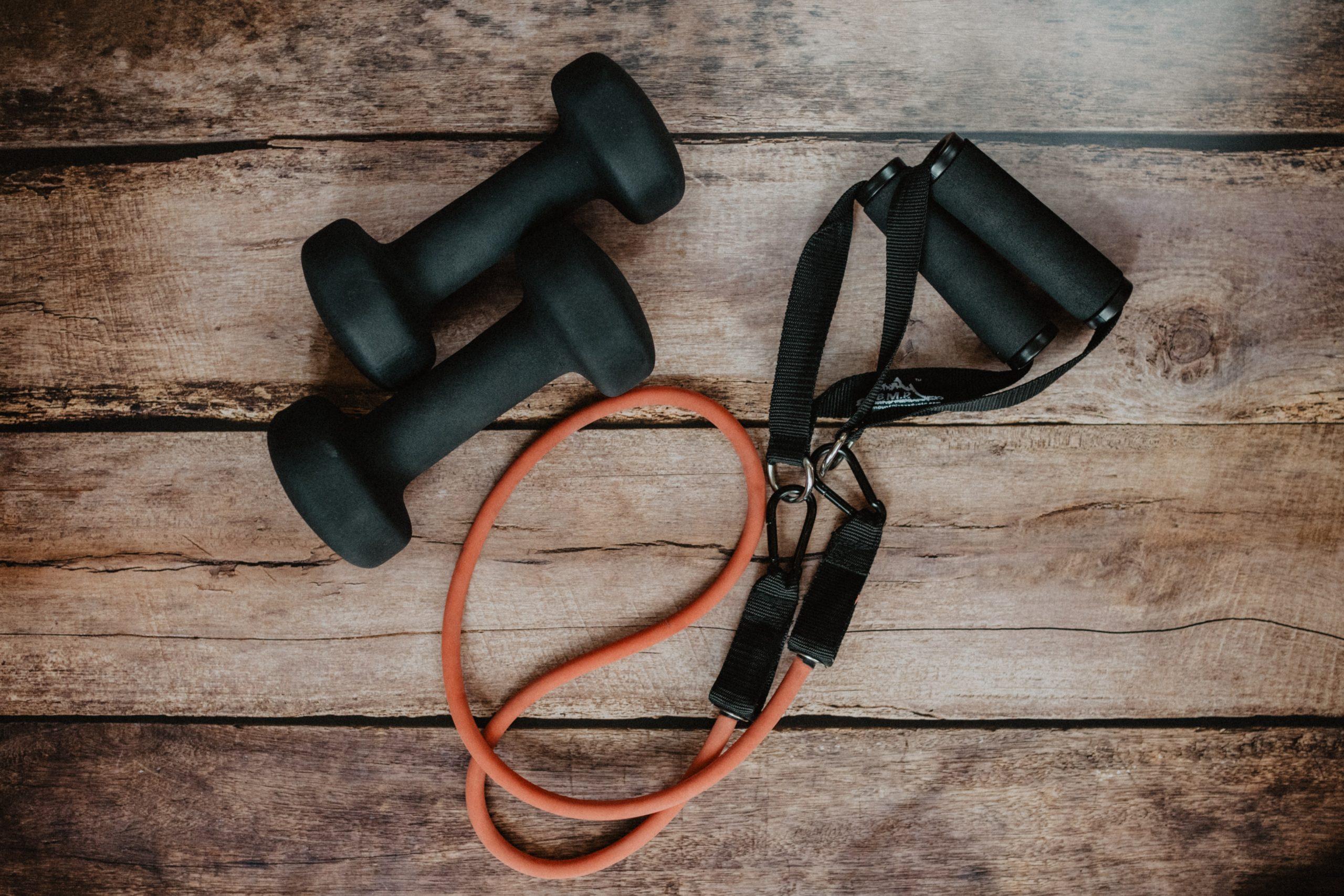 Essential Gear for Your Springtime Shapeup
By Ebony Allison

Mar. 25 2020, Published 3:47 p.m. ET
Spring has officially arrived in full swing! The birds are chirping as the snow thaws and temperatures rise, reminding us that it's time to get outside and soak up some much-needed vitamin D.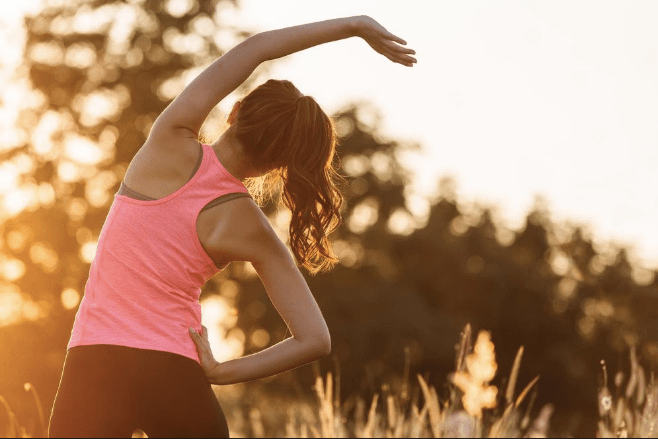 Those of us living in particularly chilly regions of the country have spent the past few months pent up inside the warm walls of our home. Unfortunately, our little sanctuaries can quickly feel more like a prison than anything else. If you've been struggling with cabin fever or seasonal affective disorder, then you probably know all too well how difficult it can be to stay motivated to work out in the winter.
Fallen off the bandwagon? Trust us, you're not alone! It might feel like mission impossible to shake off those winter blues and get your body back in motion, but fortunately, there are some tools you can add to your arsenal that'll make it much easier to become active. If you're not sure where to start, here's our list of essential gear to use for your springtime shapeup!
Article continues below advertisement
Comfortable (and Cute!) Workout Clothes
It's so much easier to muster the motivation to work out when it actually feels good on the body, but as you first start shaking off the dust, you're bound to encounter some pain and fatigue. Muscles quickly fall out of shape, even within just a few months of inactivity, so give yourself an advantage with comfy clothes.
There's nothing worse than hitting the streets for a run in the sun, only to find that your old running shoes hurt your feet with every step you take. Set yourself up for success by taking an inventory of your athletic apparel, tossing out anything that's overly worn or outgrown. Exercise in fabric that wicks away moisture, keeps sweat in check, and prevents chaffing.
You can also increase your odds of getting in a workout if you run your errands in stylish athleisure attire. Wear a racerback sports bra beneath a cute tank top, paired with some sleek leggings, and easily add a stop at the gym as you knock out tasks around town. You'll be able to shed calories without skipping a beat, so get those "lack of time" excuses out of here!
Article continues below advertisement
At-Home Workout Equipment
Another way you can squeeze in workouts while juggling time constraints is by exercising at home, but you'll need the right equipment to get the job done. For example, you can crush Gal Gadot's core circuit workout from the comfort of your living room, but adding a yoga mat to your routine will make each plank less painful.
By purchasing some exercise resistance bands, you open the door to tons of workouts that'll help you get back into shape this season. Simply wrap them around your ankles, or stretch them between your wrists, to amp up any bodyweight routine. There's a huge variety of moves you can knock out from virtually anywhere, whether that's in front of a T.V. or during your spring break vacation. With such ease and flexibility, you'll be looking toned in no time flat.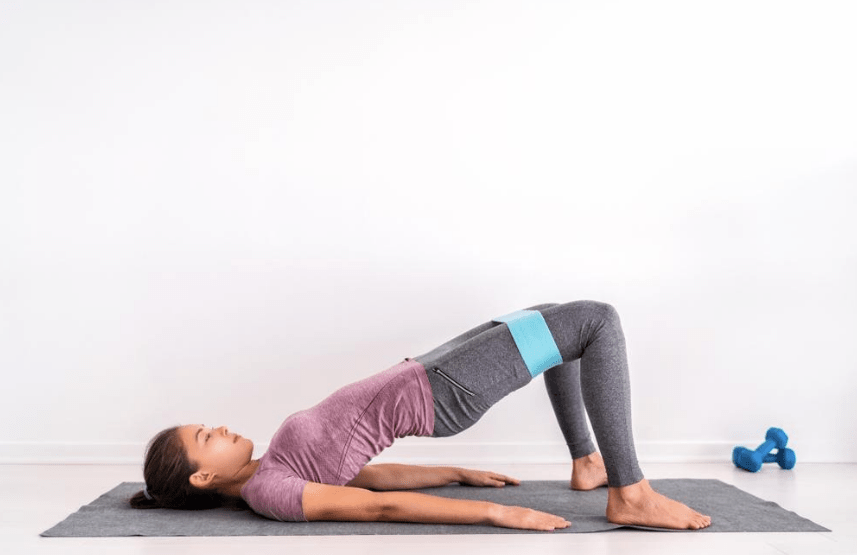 Article continues below advertisement
Fitness Tracker
It can be incredibly frustrating to feel like you're putting in the work but aren't seeing any of the gains. Whether you've been pounding the pavement on morning runs, stopping by the gym a few days per week, or adding at-home exercises to your nightly programming, one thing remains the same: we want results, and we want them now.
Sure, patience is a virtue, but tell that to your sore legs and aching abs. You might be wondering if those holiday feasts will ever fade away in time for summer, but don't be deterred. Instead, buy a fitness tracker that can monitor your improvement with real-time results (even if you can't see them yourself!).
These devices gather all sorts of information, including your peak heart rate, calories burned, and steps are taken. Some can even measure the quality of your sleep and log the amount of water you drink throughout the day because rest and hydration are critical to your overall success.
Many fitness trackers are accompanied by apps that display your progress, motivating you to increase the bar day after day. Depending on the model you choose, it might cost a bit up front, but it's one of the best investments for personal wellness.
Armed with the best apparel, equipment, and technology, you'll be back in shape faster than you can say, "pool party"!