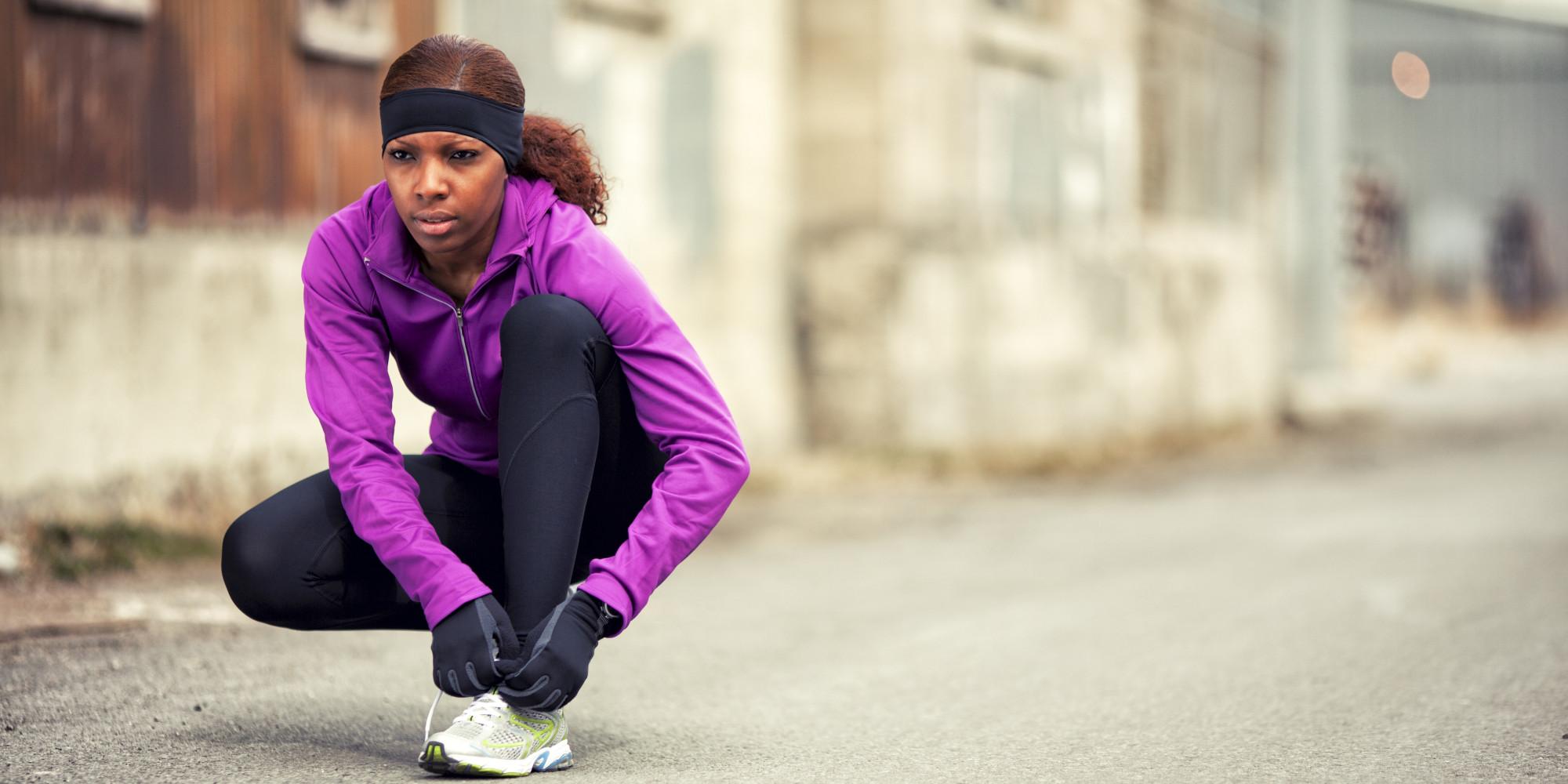 How To Stay Motivated For Any Winter Workout
By Michelle

Dec. 7 2017, Published 3:15 p.m. ET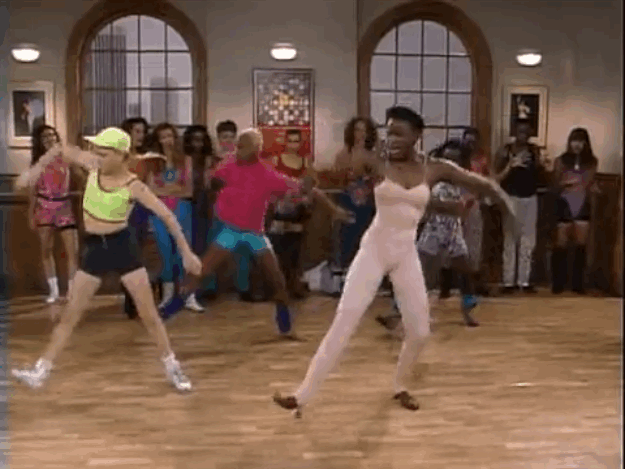 Sitting on the couch binging Netflix you're faced with a dilemma: to workout or to not workout. Staying fit sounds like a good idea in our heads, but when it's time to change into the gear, lift some weights, and do some squats, exercise is a task. Come winter, motivation because almost non-existent. Though the heavy bitter wind is telling you to stay in bed, Bombshell has some winter workout tips that will you get you inspired to get to the gym or finally do those reverse lunges you've been avoiding.
When it comes to working out in the cold, finding the right fit can be hard, especially when it comes to layering. Putting on too much can cause hypothermia or your body to overheat, according to the Huffington Post. But layers can be adjusted as you advance in your workout according to WebMD. The solution is finding a balance. Thermal wear is a go-to with its light, insulated material. Brands from Lululemon and Athleta to Uniqlo offer heat tech gear that range in price and come in different fits and designs. Also, have fun with your workout look! Feeling confident in your outfit is part of the motivation.
Article continues below advertisement
WebMD also suggests a quick warmup inside before bracing the great outdoors, and we do too. Preparing your body for a workout is important during any season but in winter it's best to warm up your muscles. There are plenty of guided YouTube videos that can help you with your pre-workout or you can come up with your own routine. If you're into cardio and moving to the beat, dance workouts are an alternative to the traditional warmup.
If you aren't the walking or running type try an indoor workout. This can be an at home session – with the growth of fitness channels on YouTube, there are plenty to choose from –, going to the gym, or a schedulesd class. Where you're doing your workout doesn't matter as long as you're having fun and working up a sweat.
Having a good playlist is essential to workout motivation. Listening to music that keeps you moving before and during your workout will make it more enjoyable – it won't even feel like a workout! There are pre-made workout playlists on Spotify or you can make your own.
The Light At The End Of The Tunnel
Working out during the winter is an accomplishment so treat yourself after a workout. Having something to look forward to after your workout can help you get through the pain. If you continue to reward yourself after every workout, you are more likely to get up out of bed or those cozy sweats.