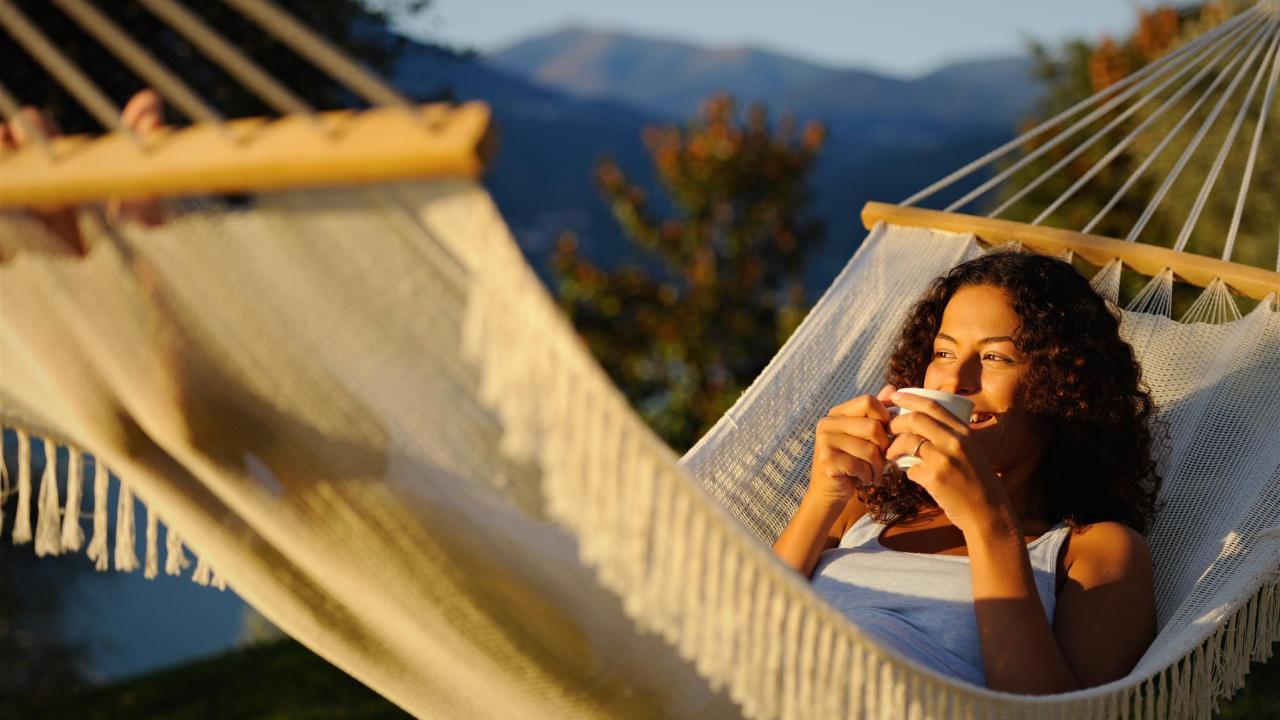 5 Ways To Invest In Your Wellness
By Johana L

Jul. 20 2018, Updated 8:13 p.m. ET
Our mental wellness is not typically a priority in America. When people think of investing they think about money spent on a product or service (college) that will pay off in the future. Seldom do we recognize the importance of spending that time or money on our minds and bodies. For women of color, the latter is just as important given the constant talk of how we are the makers of our own future. Our environment and struggles tend to be shrugged off in talks of how everyone in America has the same opportunities. The disparities can be psychologically damaging in the long-run when our hard work progresses at a slower pace than those of our privileged peers. When doubt sets in and we need to unwind, here are 5 ways to get on track to wellness: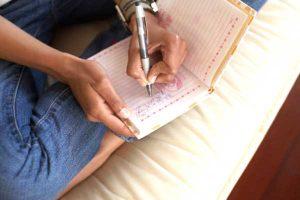 Journaling is the act of building a healthy relationship with yourself. You are the only person guaranteed to be with you for the rest of your life. The act of journaling allows you to be open and honest with yourself. It allows you to see where you are mentally, where you were and which ways you can improve. Because everyone is unique, your journaling will be unique as well. You can fill it with pictures, or quotes. You can draw, paint or write poetry in it. You can be neat, you can make it messy. The time you invest in it may help you in the long run. Whatever comes out on those pages will be true to who you are or were.
Article continues below advertisement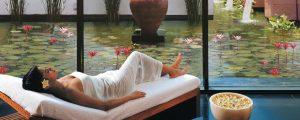 Think of anytime you spend on yourself as an act of self-care. Sometimes we spend an excess amount of money on things we want with the notion that we are doing it for self-care. We may be lying to ourselves (guilty), we may not be (guilty?). I'm not here to judge. There are a couple of ways to get into the habit of relaxation which could be difficult depending on your environment but it is not impossible. If you need to spend extra money on a trip to the spa, by all means don't feel bad about it. You can get yourself a pretty bath bomb and relax in a warm bath. You can sit in the sunlight and meditate. Another interesting way to relax is a Korean skincare routine. Korean skincare is notorious for the number of steps it requires (roughly 13). Koreans don't see skincare as a chore, but as a treatment. As we'll see in the next suggestions, not treating your well-being as a chore will prove highly important.
Article continues below advertisement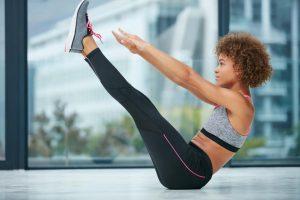 Article continues below advertisement
This may be where I'll lose some of you but hear me out! This is where we get into investing money. Many of us sign up for gym memberships and end up paying about $20/month to hardly go to the gym (GUILTY). This may be because you view it as a chore. Personally, I felt like I was on my way to go do laundry. I hated it. What I find works for me is having someone there to motivate me and maybe that will work for you as well. You don't exactly need a personal trainer. It can be as simple as joining a group class or taking up a martial arts class but you will most likely end up spending more. If you can do it, think of it as an investment. Just like school or buying a house only much more personal. Find purpose in your goals. It works to focus on becoming stronger rather than losing weight. Focusing on losing weight can leave you with negative thoughts about your body and that is exactly what should be avoided. Focusing on strength. endurance, balance, etc. is beneficial in your own abilities to see how far you can go.
Article continues below advertisement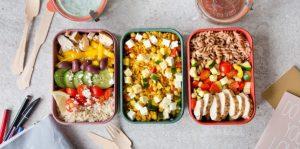 Maybe this is where I'll lose most of you but I certainly hope not. Whether you exercise daily or not, this will be helpful for your overall wellness and bank account. Meal prepping allows you to prepare what you will eat for the week in advance. Again, instead of seeing this as a chore, see it as a way to relax and unwind. You don't want to go into it thinking you have to be done as soon as possible. Take your time, play some music or bring a tape recorder to record a pretend podcast while you do it (I just thought of that. *pats back*). Get creative. if you are already working out, this one is a no-brainer. If you're not, think about the money you'll save and how great your mind and body will feel.
Article continues below advertisement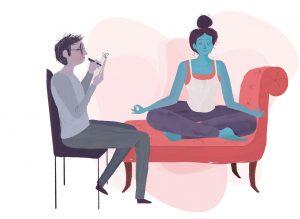 Therapy has some negative connotations in our communities because it is seen as something for crazy people but it's really not the case. A lot of us get used to our families roasting our whole entire lives when they see us crying so we get in the habit of bottling up until it comes out as anger or depression. I encourage everyone to see therapy as a path to wellness because that's really what it is. There is no sense in bottling up emotions when the consequences will only further harm you. Maybe it is seen as something that only suburban moms can afford but many therapists and psychologists do take health insurance. Check out Psychology Today for someone you can talk to in your area. No need to feel embarrassed or ashamed when you're improving yourself.
Hopefully these suggestions can help you on your journey to wellness! 🙂