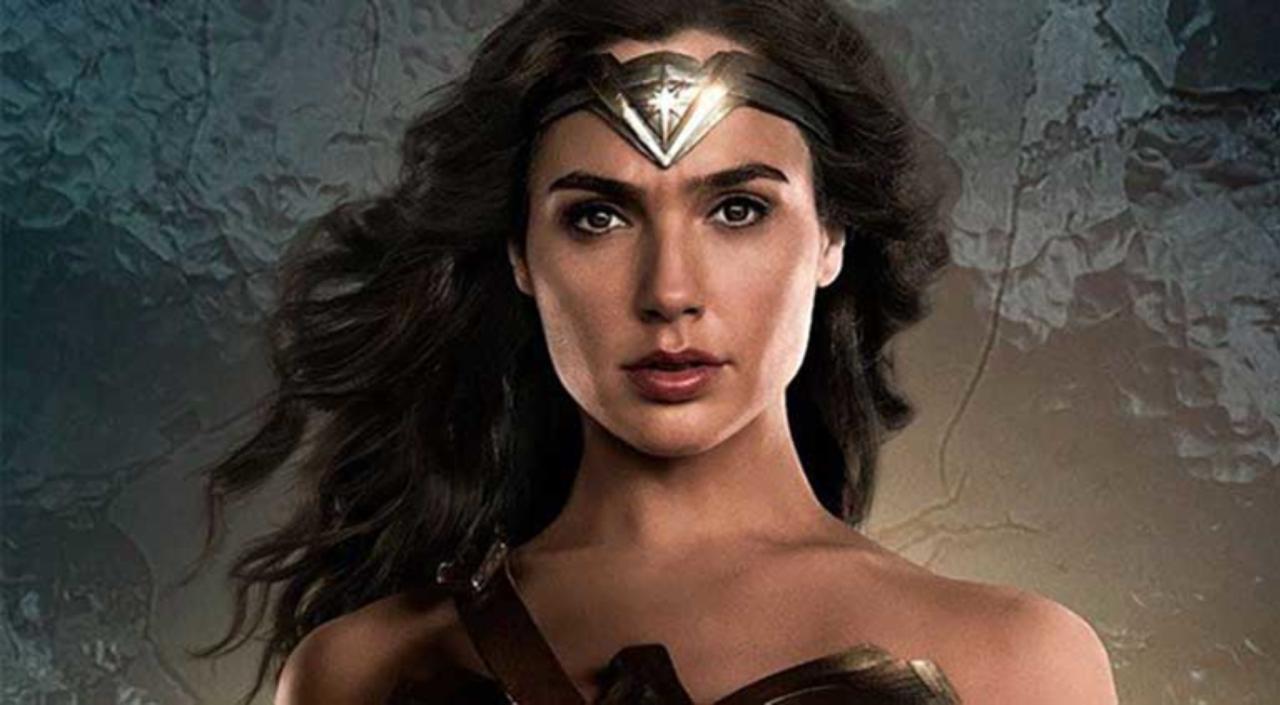 Workout Like a Gal (Gadot)!
By Emilie Marie Breslin

Jun. 25 2018, Published 8:42 p.m. ET
Gal Gadot, aka Wonder Woman, recently shared her core circuit workout routine with the world, and you must try it. Her trainer created a five-move core workout that you can actually download online (how nice!).
"I was lucky enough to grow up with a mother who was a gym teacher, so the importance of having someone push me out of my comfort zone and being active – and the benefits of it – were ingrained in me as a young girl," said Gadot to Reebok.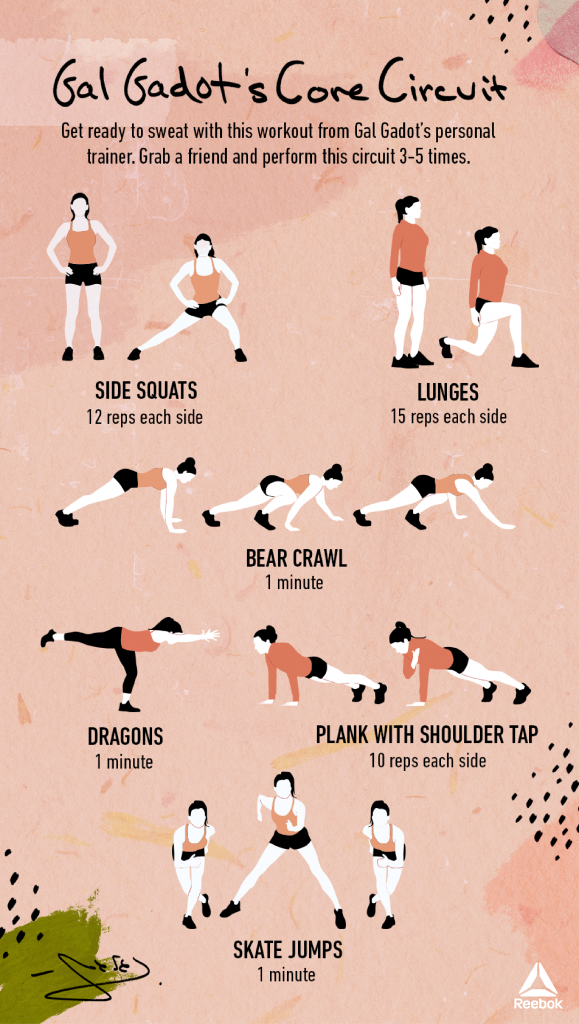 The routine is a result of Gadot's collaboration with Reebok, Reebok x Gal Gadot, which also includes workout gear that is designed for classic martial arts to high-intensity interval training. The clothing includes sports bras, hoodies, kicks, and more, and features lightweight comfort with support for your body throughout the duration of the workout.
"I have found fitness to be a key to unlock self-esteem," said Gadot to Reebok.

Gadot is an Israeli actor, singer, martial artist, and model best known for her roles in Wonder Woman and Justice League. The 33-year-old started as a model in the late-2000s, which led to roles in Fast & Furious in 2009, Fast Five in 2011, and Fast & Furious 6 in 2013. Those roles led her to Date Night and Knight and Day in 2010, and Batman V Superman: Dawn of Justice in 2016. She reprised her role of Wonder Woman in 2017's Justice League and in her character's cinematic origin story in 2018.