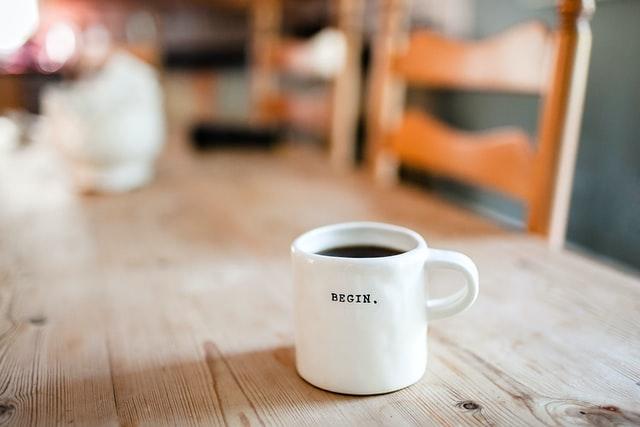 6 Essentials Every Entrepreneur Needs
By Ebony Allison

Mar. 6 2021, Updated 12:12 a.m. ET
Entrepreneurship is not an easy endeavor to pursue. If you want to be a successful business owner, you need to have several important qualities: determination, grit, and fearlessness when it comes to financial investments. Although it requires plenty of time and energy, there are a few things you can do to help you in the long run.
An App to Balance Your Work and Life
Your mental health is just as important as your physical health. As an entrepreneur, your personal life often takes a backseat. However, it is important to make time for yourself, family, and friends to keep you from experiencing burn out. There are plenty of mobile applications out there to help balance (even distance) your work and personal life. Calm is an app that provides users with guided meditation sessions, helping you take a moment to focus on yourself and not work.
Manage Your Time with a Watch
A sleek and beautiful wristwatch is perfect for the bustling entrepreneur. Vincero watches for men and women are a must for those who are always on the move and do not want to sacrifice style for functionality. Stay punctual while looking classier. If you are interested in looking chic, a wristwatch will help you elevate your look to the next level.

A Good Suit Goes a Long Way
Article continues below advertisement
Entrepreneurship requires you to meet with various customers, stakeholders, and business partners from all over the world. You want to look and feel your best with a stylish yet comfortable outfit. Not only will this help you make a statement wherever you go, but it will also boost your confidence. When you look good you feel good! After all, who has ever made a good impression with a dirty tee and baggy jeans? Men's Wearhouse has the latest trends in men's suits, shoes, jackets, and even outwear to help you find the best clothing for your needs.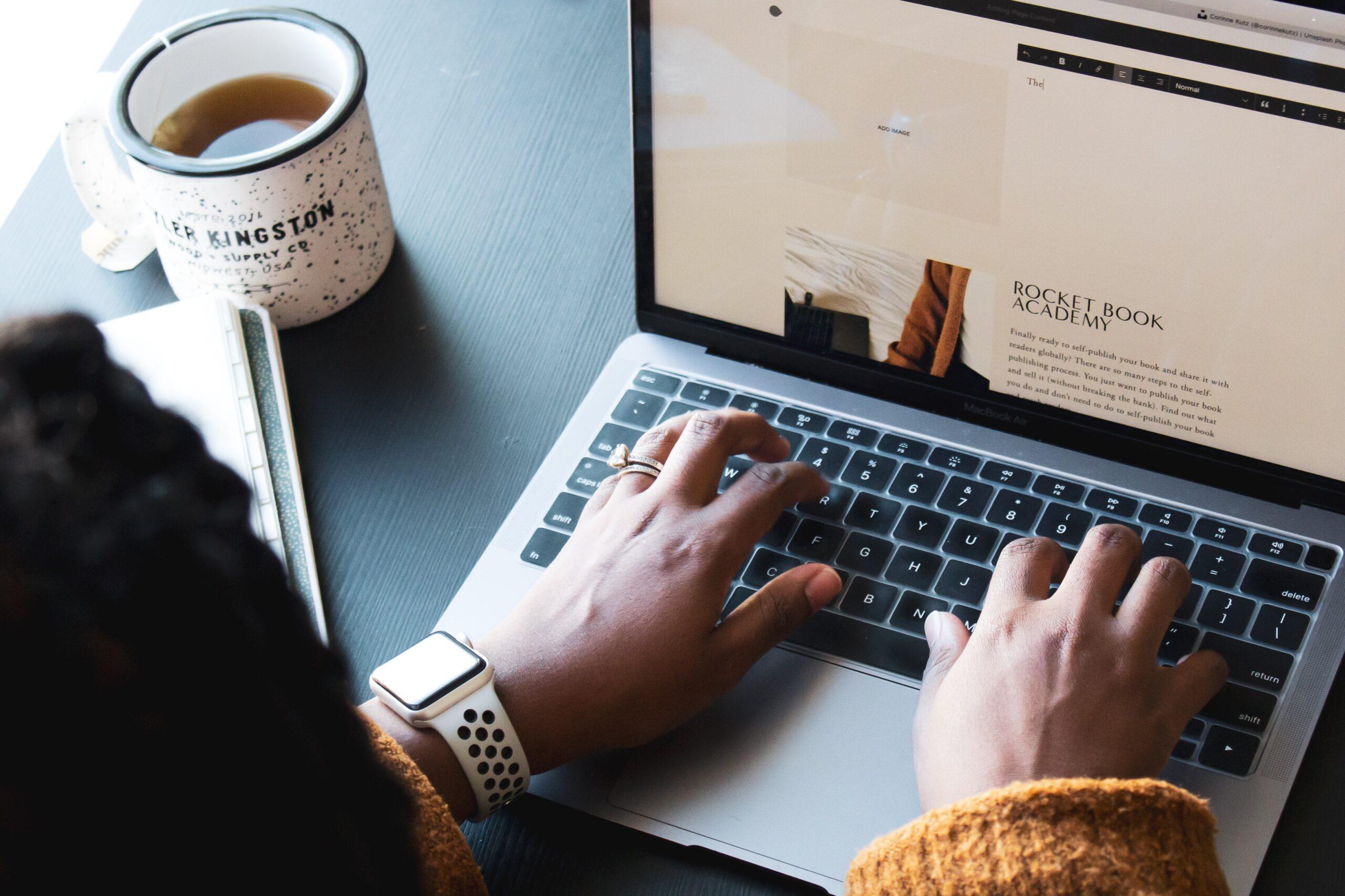 Article continues below advertisement
Miles for the Frequent Flyer
To gain the attention of potential investors, clients, and even employees, you will have to travel a lot. Whether it is for a conference, trade show, job fair, or to discuss the details of an important business deal, your frequent flyer miles will be your new best friend. The Delta SkyMiles Loyalty Program can help you accrue points as you travel and reduce the cost of your next trip, wherever it may be. As a business owner, you want to ensure your miles program returns more than you invest to keep future expenses low.

1. Workout Gear to Help You Stay in Tip-top Shape
Your physical health is of utmost importance to guaranteeing your business continues to grow and create a valuable profit. More often than not, people are reluctant to go to the gym because they do not have time or lack the proper workout equipment. However, there are plenty of resources out there to help you find the time regardless of how busy you may be. For instance, the fitness app Sworkit is amazing for those looking to work out at home, have a trainer, and be consistent. Take care of yourself and your body will thrive.

A Reading Subscription Because Reading is Knowledge
Article continues below advertisement
Everyone wants to know how to prosper as an entrepreneur. Well, the secret is to read how others such as Steve Jobs, Bill Gates, and Mark Zuckerberg did it. You want to know what characteristics they had and the resources available to understand how they got to where they are today. Start developing your skills to become a leader in your field with Kindle Unlimited, which provides hundreds of ebooks for you to read at home or on the go. They have a variety of quality ebooks in business that will help you be the best version of yourself.

Being an entrepreneur is a lifelong job. It is a difficult path to follow, but it is an adventure filled with many rewards. For starters, you have the freedom to be your own boss. Many people dream of working at a job that does not feel like work—that's why millions of people are hustling to become self-employed. Whether you are an aspiring entrepreneur or a seasoned business owner, your hustle is inspiring.