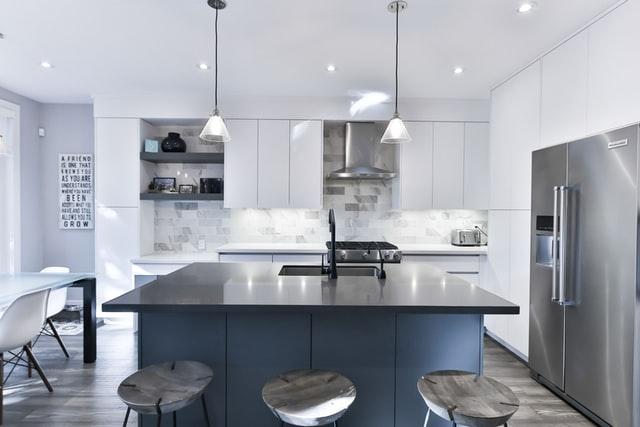 5 Things to Know Before Doing a Home Renovation
By Ebony Allison

Aug. 17 2021, Published 11:34 a.m. ET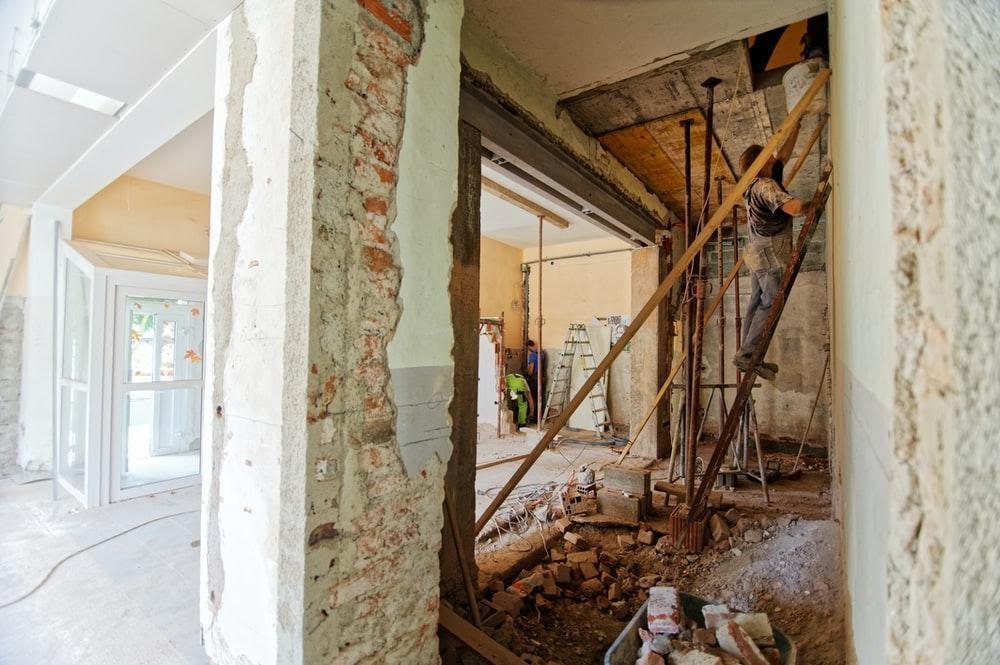 Home renovations take a whole lot of thought and consideration. You have to consider style preferences, spacing accommodations, and, most importantly, your budget! Before you roll up your sleeves and get to work, you'll want to reference this list of five things to know before doing a home renovation. In this article, we go over all the essentials you'll want to have covered for a smooth home makeover. Now, let's get to it!
Purchase A Key Lockbox
Once you have your plans mapped out, you'll hire a contractor and potentially other workers assigned to complete different home renovation tasks. From construction to painting, extensive work like this is a full day's worth of work. Given the length of time most home renovation projects take, your contractors and other workers will be starting early. If you also head into work early, you might not be there by the time they're ready to get going for the day. Overcome the hurdle of timing schedules and invest in your own key lockbox. This way, your contractors and the rest of the crew can access your home when you're away doing other things. Just make sure they know the code!
Start with Your Kitchen
If you are renovating your home to sell, or to carry out your fix and flip business, start with your kitchen. You might think that following through on your home exterior projects would come first, but curb appeal is less of a sell than kitchen appeal. Kitchen renovations add significant home value, giving you more means to increase your asking price. Be wise with your wallet and start with your kitchen! You might even end up with more offers than expected and decide to forgo your lame to luxurious bedroom remodel altogether.
Article continues below advertisement
Expect Project Delays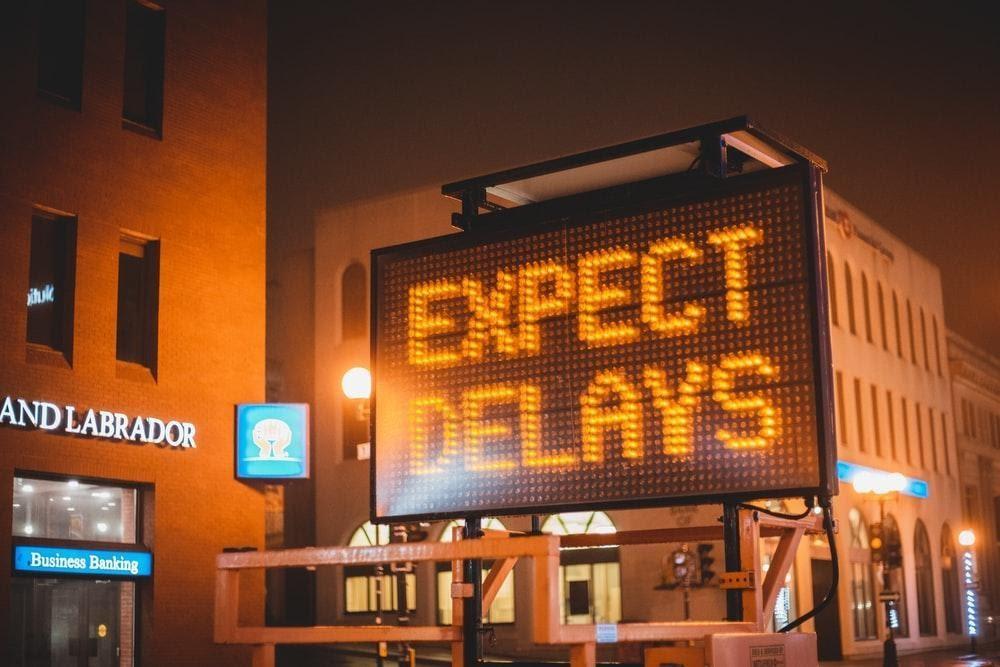 When you embark on something as extensive as a home renovation, expect project delays. Many things can disrupt workflow, i.e., (stalls in supplies, accidents, damage repair, emergencies, etc.). These incidents are just part of the process of making something brand new; you will get there eventually, so keep your head up! You'll likely find yourself extending the general timeline of your home renovation in response to these changes. As you see events change, utilize safekeeping of all your valuables by calling 1-800-PACK-RAT storage rental.
Be Detailed About Designs
If you hire a contractor for design work, you must be specific about details. Contractors have their own eye for design, so if you do not explain in simple terms exactly what you want, you could end up with something you're not crazy about. Spell out the paint colors, aesthetics, and other specific factors you want included. Don't leave your contractor guessing over what you want.
Article continues below advertisement
Interview Many Contractors
Even if you're given a good quote, you want to hire the best contractor for the job. Be sure to interview many contractors before making a final decision. Ask to see previous work photos so that you can get a feel for what potential contractors can bring to your project. The more consideration you provide, the better your chances for a successful home renovation. If possible, reach out to family and friends who have positive reviews from contractors. Ultimately, make the decision that is best for you, factoring in all of these possibilities. Remember, it's your choice!
The Bottom Line
The biggest takeaway here is to take home renovations in baby steps. You will likely run into mishaps along the way, so the smartest thing you can do for yourself is to go slowly and find your footing gradually in this long-term project.