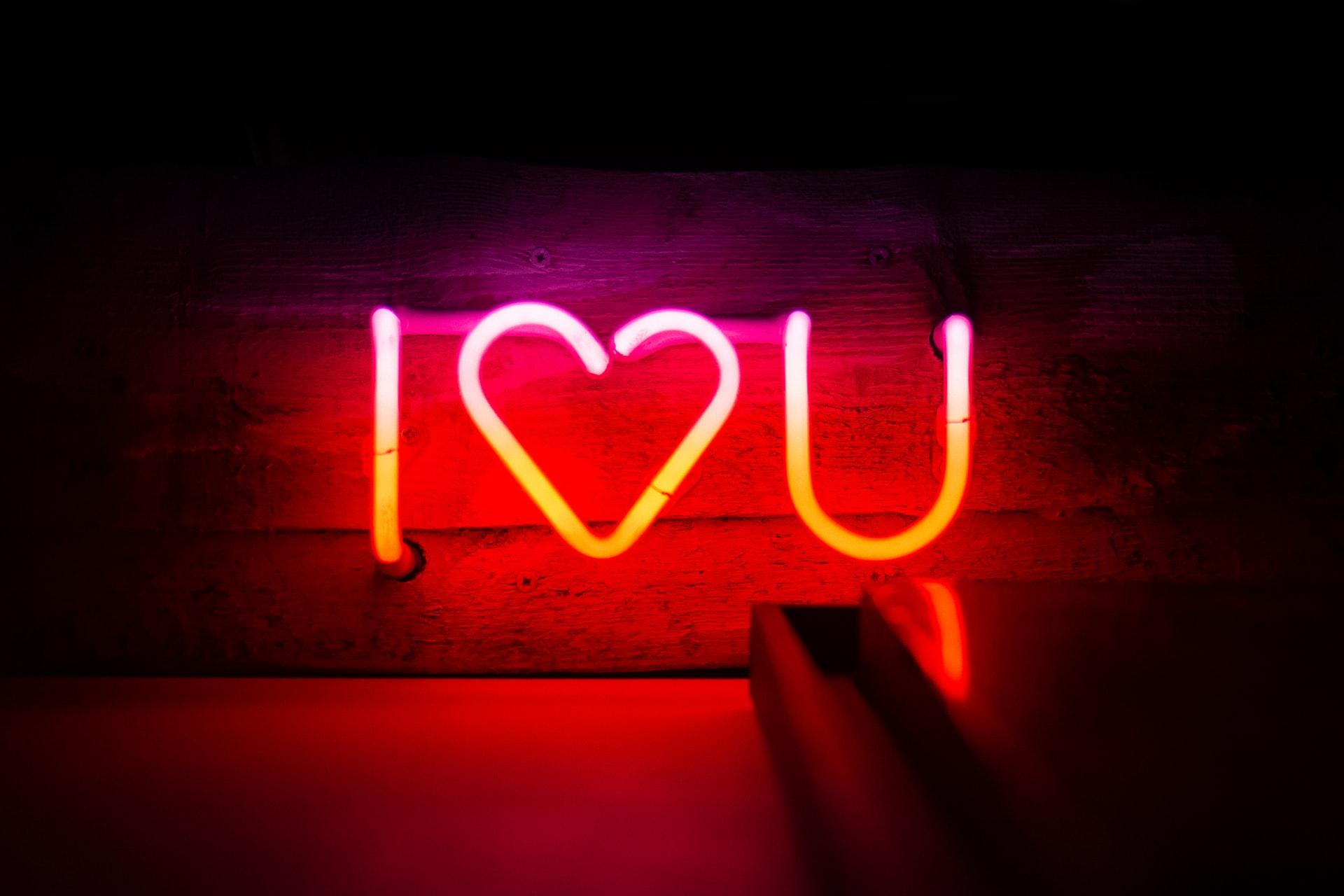 10 Affordable Gifts For Your Boyfriend for Valentine's Day
By Ebony Allison

Jan. 28 2021, Published 11:28 a.m. ET
Buying gifts for your boyfriend is never easy. It doesn't matter how well you know each other or how long you've been together, gifts for men are just hard. They never tell you what they want, and even if they do, it's hard to tell if they're being genuine. Most boyfriends will just shrug their shoulders and say "whatever's fine." Whatever isn't good enough, especially when it's Valentine's Day! With the difficult year we've had, this Valentine's Day should be a special one. If you're struggling with what to get your beau for V-Day this year, look no further. Here are 10 affordable gifts for your boyfriend this Valentine's Day.
A Trip
While we may not be able to travel right now, it's a possibility (fingers crossed) in the near future. Why not surprise your BF with a romantic getaway you planned for just the two of you? If you're looking to go somewhere hot, Mexico is a great destination. You don't have to travel too far, and there's plenty of places to go, like stunning Puerto Vallarta.
A Watch
When in doubt, get him a watch. I mean, you can never go wrong with getting a man a nice watch. You don't have to break the bank to treat your boo, either. There are numerous best men's watches under $200, so you can treat your boyfriend to something nice without putting you in financial stress. There are a myriad of colors and designs to choose from.
Article continues below advertisement
Clothing
Trying to get your boyfriend to dress a little nicer? Easy, just get him some clothes for Valentine's Day this year. He'll be forced to wear whatever you get him. And better yet, get him high quality, eco-friendly clothing. It's affordable, super stylish, and sustainably made.
Weighted Blanket
For when you're not around, of course. You can't always be there to give your boyfriend the endless love and cuddles you know he wants, so a weighted blanket is the perfect solution. It will help him sleep better and relieve his stress, which will help both of you in the long run.
Article continues below advertisement
Travel Backpack
If traveling is something you and your boyfriend have on the top of your list for when this pandemic finally ends, you can't go wrong with a good travel backpack. It's simplistic, spacious, and perfect for on to go.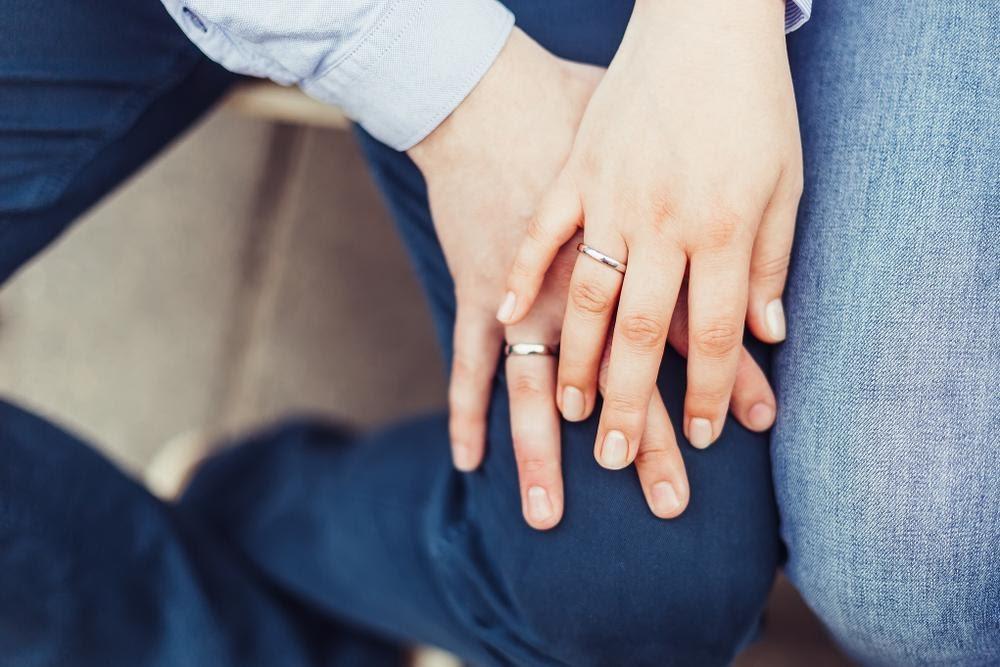 Article continues below advertisement
Matching rings
Nothing says "I love you" more than matching rings. I mean, can you get any cuter? Get your boyfriend matching rings so that you can have a piece of each other at all times, even when you can't physically be together.
Cologne
Another classic gift that a man can never have too much of is good cologne. Plus, there's nothing better than when your boyfriend smells amazing, so you might as well pick out the scent for him.
Article continues below advertisement
Personalized Wallet
So he will be reminded of you every time he goes to pay for something. Is there really anything more romantic than that? A wallet is a great gift that every man needs, but getting it personalized for him just adds a romantic touch that makes this a perfect gift for Valentine's Day.
Engraved Decanter
If your boyfriend is really into bartending or is just a huge whiskey drinker, get him an engraved decanter for Valentine's Day this year. Getting it engraved makes it even more special. It's a classic and thoughtful gift.
Scrapbook
Nothing is more meaningful than taking the time to cut out and glue pictures of you and your boyfriend in a scrapbook. Not only is this gift super affordable, it's also very meaningful and something your boyfriend will definitely cherish. Have some fun with it and scrapbook your heart out.
Getting your boyfriend a meaningful gift for Valentine's Day doesn't have to break the bank. These are all great, affordable options that will show your boyfriend just how much you really love him.