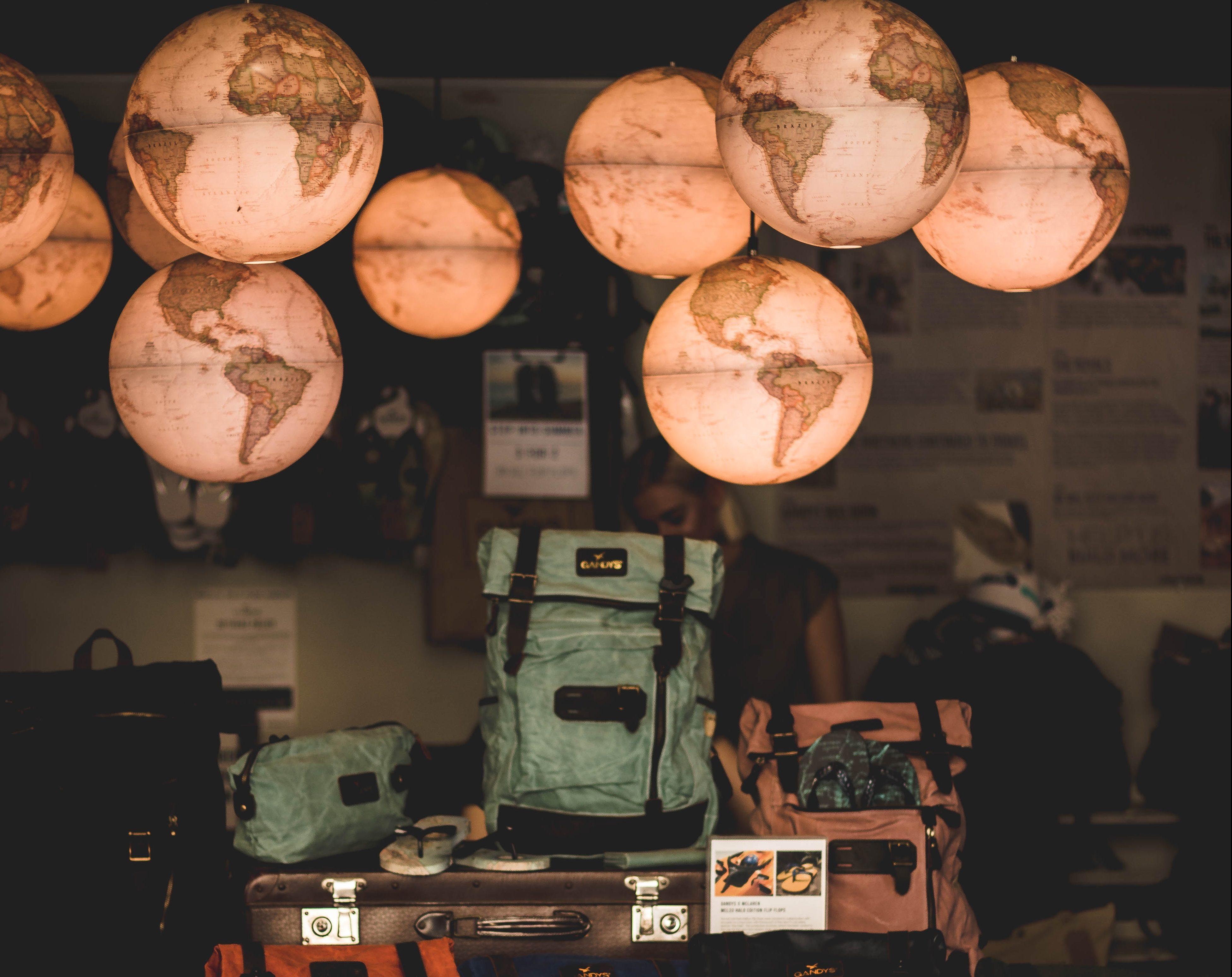 3 Girl's Trip Travel Ideas
By Johana L

Feb. 16 2019, Published 12:10 a.m. ET
Once in a while everyone needs to take a girl's trip. We need to relax with our girls, and without men. What better way to spend a vacation than with the people that support you for your madness. You'll enhance your relationship with your girls, and get some peace of mind. Here are 3 girl's trip ideas that'll have you lusting for travel:
New Orleans will be a great girl's trip if you love music, history and food. When you first arrive you will be amazed by the architecture in downtown New Orleans, and the French Quarter. You'll feel like you are in a different world. Louisiana knows festivals, so you should know that you're going to have a great time. Last but not least, New Orleans is well known for their Cajun and creole cuisine which people from all over the world go to for a bite.
2. Island of Hawaii, Hawaii
Article continues below advertisement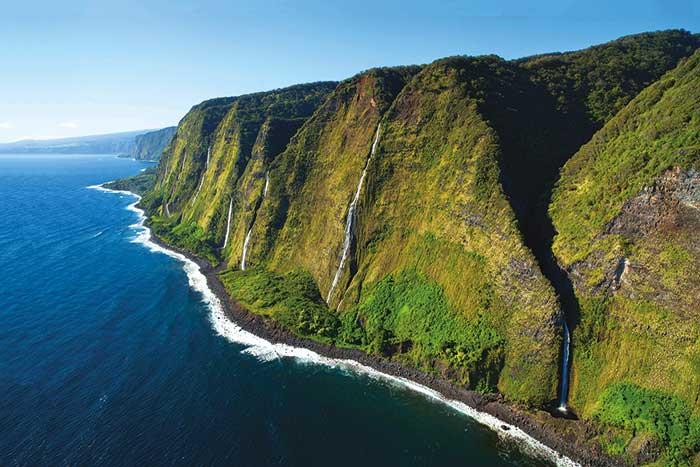 Island of Hawaii is the largest island in the Hawaiian islands chain. It's dubbed "Big Island" for this reason. According to goHawaii.com, "You can travel through all but four of the world's different climate zones here, ranging from Wet Tropical to Polar Tundra, a result of the shielding effect and elevations of the massive volcanoes Maunakea and Maunaloa." And here we thought the mainland's weather was bi-polar. Nothing screams paradise like the islands of Hawaii. With volcanoes, coral reefs, and surfing to take your breath away. What more could you ask for?
3.Palm Springs, California
Article continues below advertisement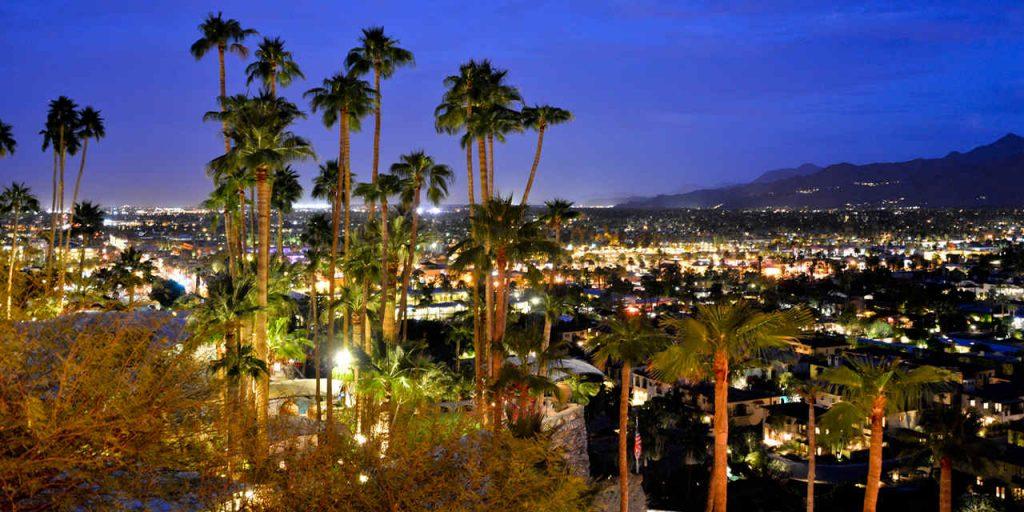 Palm Springs is an Instagram dream. Who doesn't want to share iconic images of endless rows of palm trees. Ah, palm tress…the true symbol of paradise. Can I get a coconut with these views? Palm Springs's nightlife is something to take part in.