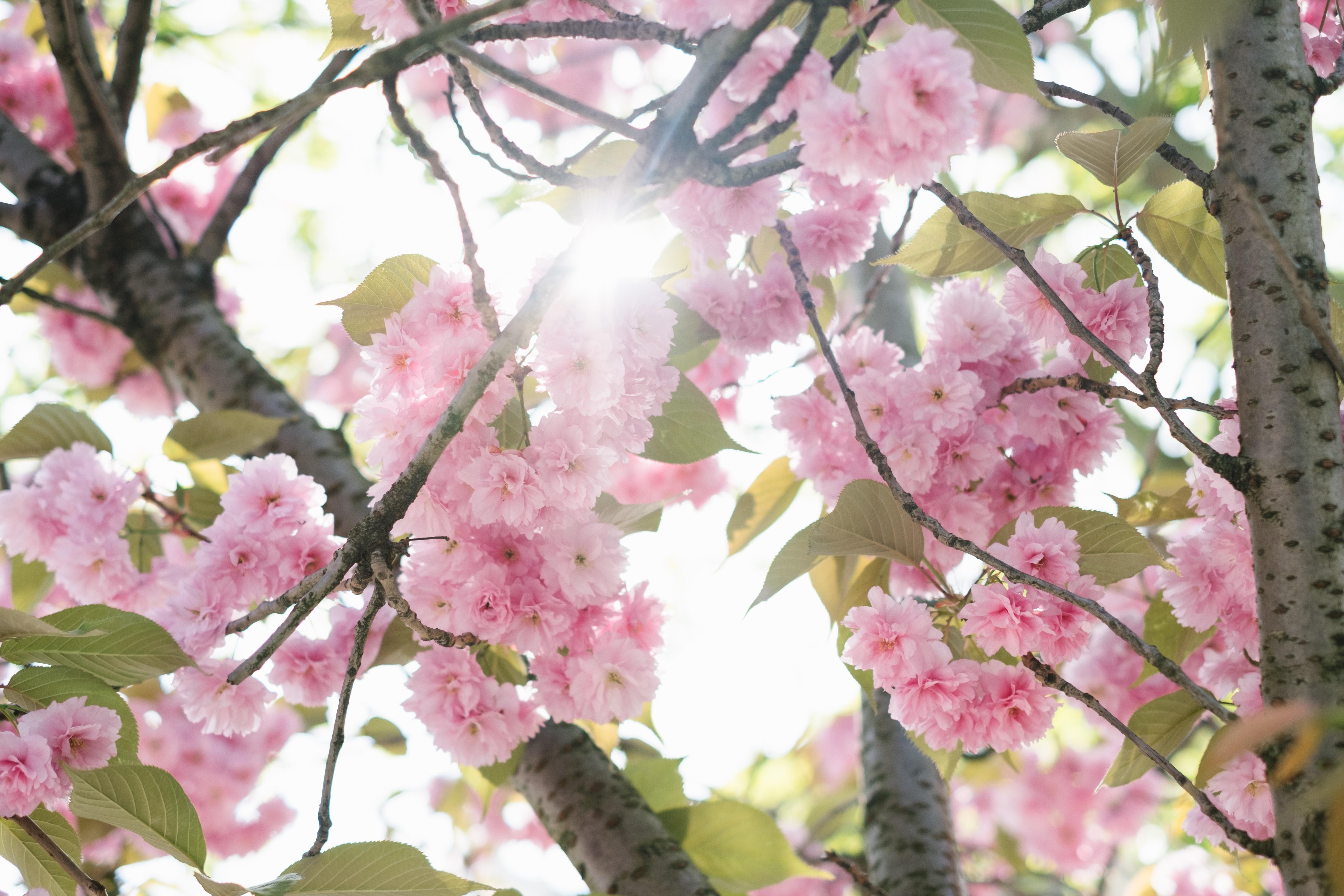 Renew Your Bedroom With Some Spring Decor
By Johana L

Apr. 12 2019, Updated 9:19 p.m. ET
Spring is all about renewal, clean slates, and pre-summering.
We'll start with flowers.
You can freshen up your headboard with a garland of flowers. They don't have to be real, but it'd be nice if you can find some that look similar to the real thing.
Rearrange your furniture
Sometimes seeing the same things in the same exact positions can start to make your life feel kinda stale. You can change up the position of your desk, bed, or anything else in your room in a way that attracts more light, or conceals it. Whatever your preference is, moving around a few items can change the whole vibe/mood. Remember when feng-shui was all the rage? I really don't, but I remember hearing it a lot so here's this article.
Add some amazing smells
Bath, and Body Works is really the best for this. They have candles, sure, but if you live in an apartment, sometimes they don't allow them. What you actually want is a Wallflower plug-in. These plug-ins last forever, and they come in a variety of scents. You can choose from fruity to musky smells. My personal favorite is Tiki Beach. Definitely go check them out.