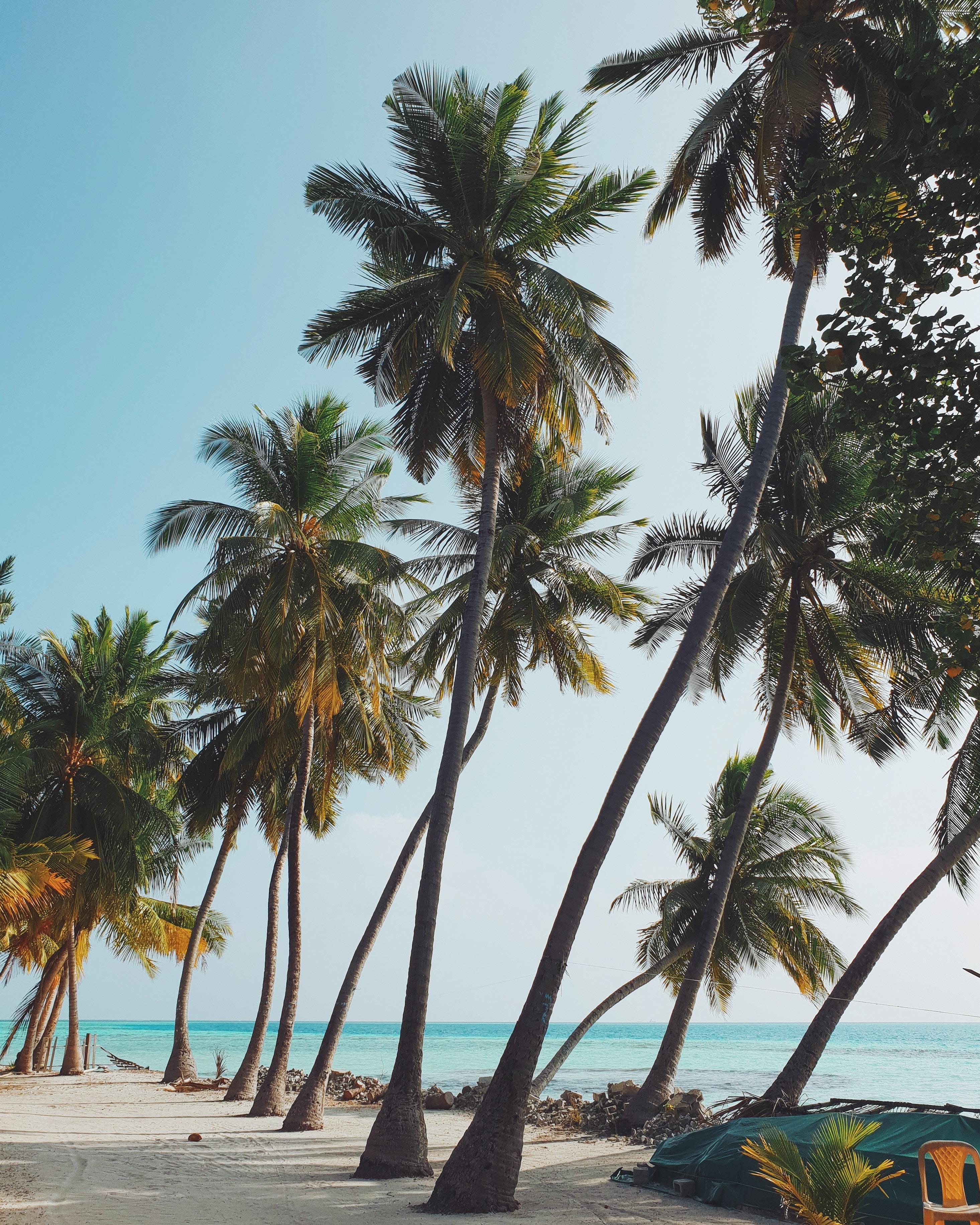 Bath & Body Works Drops 60-Piece Summer Collection
By Johana L

Mar. 6 2019, Published 6:25 p.m. ET
Bath & Body Works' summer collection is my personal favorite so I'm excited! I love having my room smell like Tiki Beach, and I love Coconut scented lotions while I lounge around, and think about how much happier I would be if there wasn't snow outside, if I was at the beach, if I wasn't in New York, if I didn't have to listen to the 2/5 trains rolling by while crying in the overly priced apartment I share with 8 other people.
Whoa. This got deep. Oops!
I won't be listing absolutely everything, because that's crazy (there's not enough time), so I'll just list new items that weren't around last summer.
3 candles I'm dying to go smell:
Oceanside Garden, Mahogany Coconut, and Banana Cabana.
Banana Cabana's base notes sound the most interesting: sun-kissed banana, sea spray, and warm vanilla (is there cold vanilla?)
3 Beauty Care Items I think I really want:
Havana Protective Hair Perfume (we know damn well this isn't protecting anything) which is said to smell like "Tropical Vanilla & Cherimoya"
Peel Off Mask with "Nourishing" Coconut
Plumeria Mandarin Sand & Sea Salt Body Scrub
Last but not least (because there's soaps, wall plug-ins, and body mists but we won't get into that) 3 Lotions we need right now
Bahamas, One In A Million (Aaliyahhhhhhhhhhhhhh), and Tahiti
Tell us what you you're excited for, what you already own, or what you don't recommend.