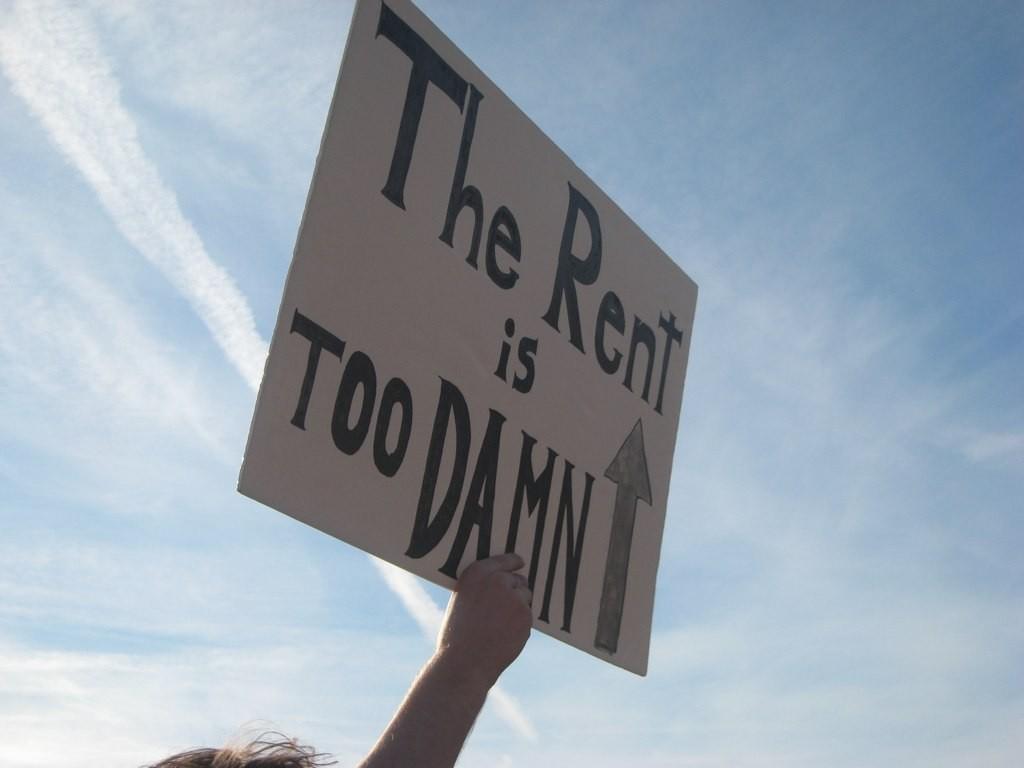 A NY Story: My $750 Room Life
By Johana L

Apr. 9 2019, Updated 9:29 p.m. ET
I know what you're thinking. If you're from New York: "does that include utilities? that's a good price for a room. where did you find that?" if you're not from New York: "oh my God. wtf."
So my room is $750/month utilities included except for internet. Internet is an extra $15 that I used to split with 8 other roommates.
Yeah. You read that correctly. Don't go back and reread that. I said what I said. I had 8 roommates. And so we begin the trajectory into my $750/month room life.
How It All Started
I found this room on Facebook marketplace at last minute. It looked too good to be true because the rooms were huge. I had my dad go check out the place with me and we loved it. Despite the amount of roommates, it was super clean. To this day that bathroom floor gleams. We all have designated cleaning days. The entire apartment has 4 rooms, and 2 bathrooms. The master bedroom has its own bathroom so it's 3 bedrooms (5 people) to a bathroom.
Actually Living There
I now have 7 roommates after 3 of them moved out for 2 others to move in. I don't even know their names.
Do I see my roommates at all? When I'm not working, and they're not working, and if I'm not holed up in my room. To be honest, we're all almost always working.
Bathroom time: There was 1 occasion in which I seriously considered asking my roommate in the master bedroom if I could use their bathroom because dear Lord.
The walls are thin as hell. I can hear whole conversations. I can hear my roommates having sex. I can hear the people from the house next door having sex. The one time I had someone over….awkward. Never again. To be honest, I gotta hoe somewhere else.
Article continues below advertisement
The one window in my room faces another house's window. It's only a few feet away and whoever lives there also keeps their curtains closed at all times. It's too awkward not to.
What I Wish I Knew
To be honest I was having a great time until the roaches appeared. When the previous 3 roommates moved out, the roaches from that room began coming in through my closet.
When getting rid of these kinds of pests, EVERYONE needs to be on board to do it. They will keep coming back. This is the downside of living with so many people. Even if everything else is fine (i.e. no arguments, you barely see each other, no one complains about the noise) this could be the deal breaker. It turns out that a lot of people really don't mind roaches (I am NOT one of those people).
The buildings attached to ours are abandoned, and I didn't think much of it because the neighborhood wasn't too bad. I figured, "they're all boarded up so no one is going in there." I naively didn't consider the possibility of abandoned buildings as a breeding ground for pests.
So my $750 room is actually $765, I share a bathroom with 4 people, the kitchen with 7, and my room with a couple of roaches destined to survive a nuclear war.