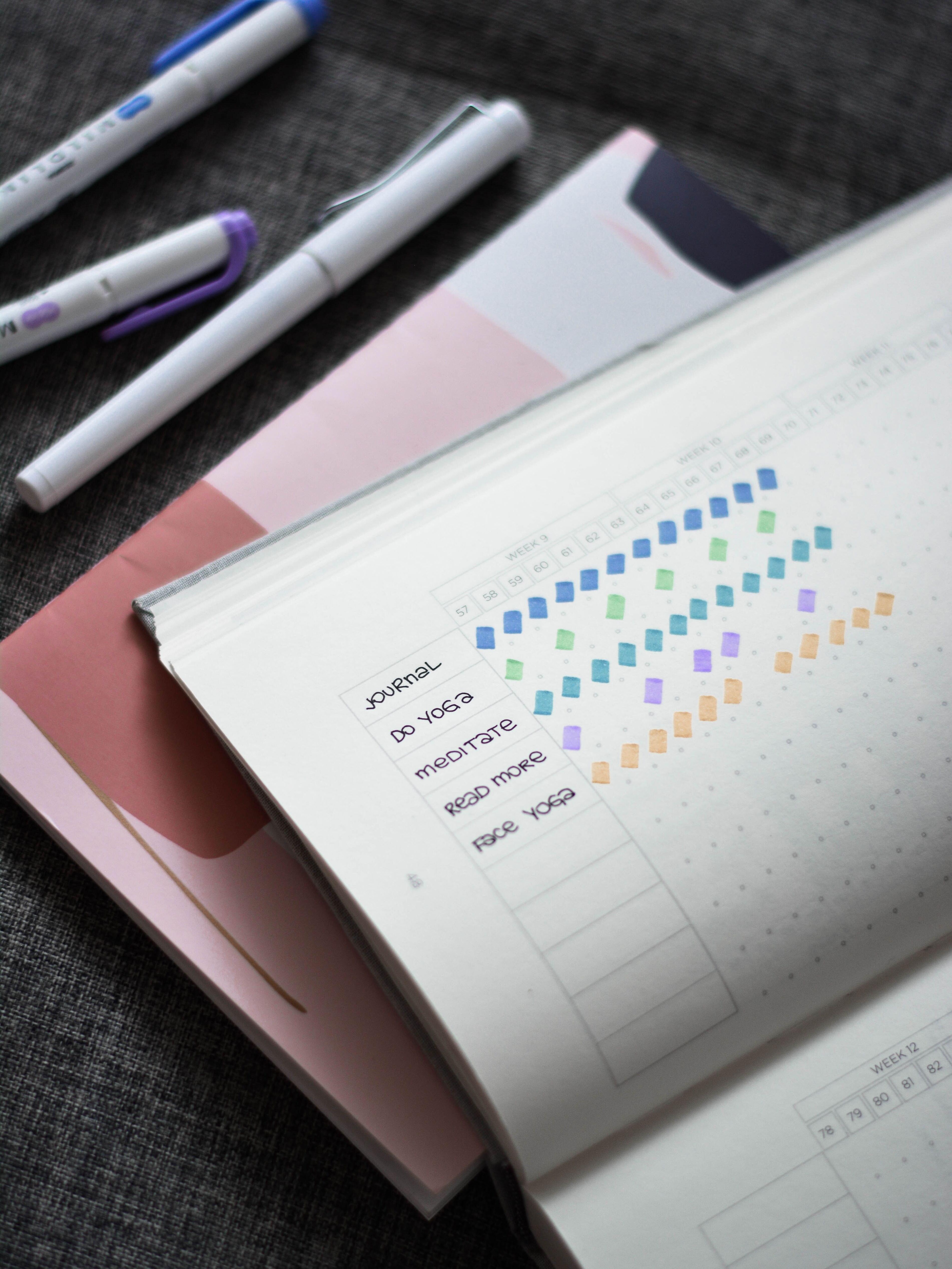 4 Ways to Jumpstart Your Morning
By Ebony Allison

Mar. 1 2022, Published 10:47 a.m. ET
Whether you feel drowsy right after waking up or need a pick-me-up before starting your day, adding some much-needed improvements to your morning can go a long way. It helps you start each day with a pleasant mood and allows you to be more productive and motivated during your daily activities.
These practices don't ask you to move mountains either, and they add a little bit of joy to your morning routine that can last for the whole day ahead. This ensures that you can take each day as less of a challenge and more opportunities to live life to the fullest.
To help you with this approach, here are four ways to jumpstart your morning.