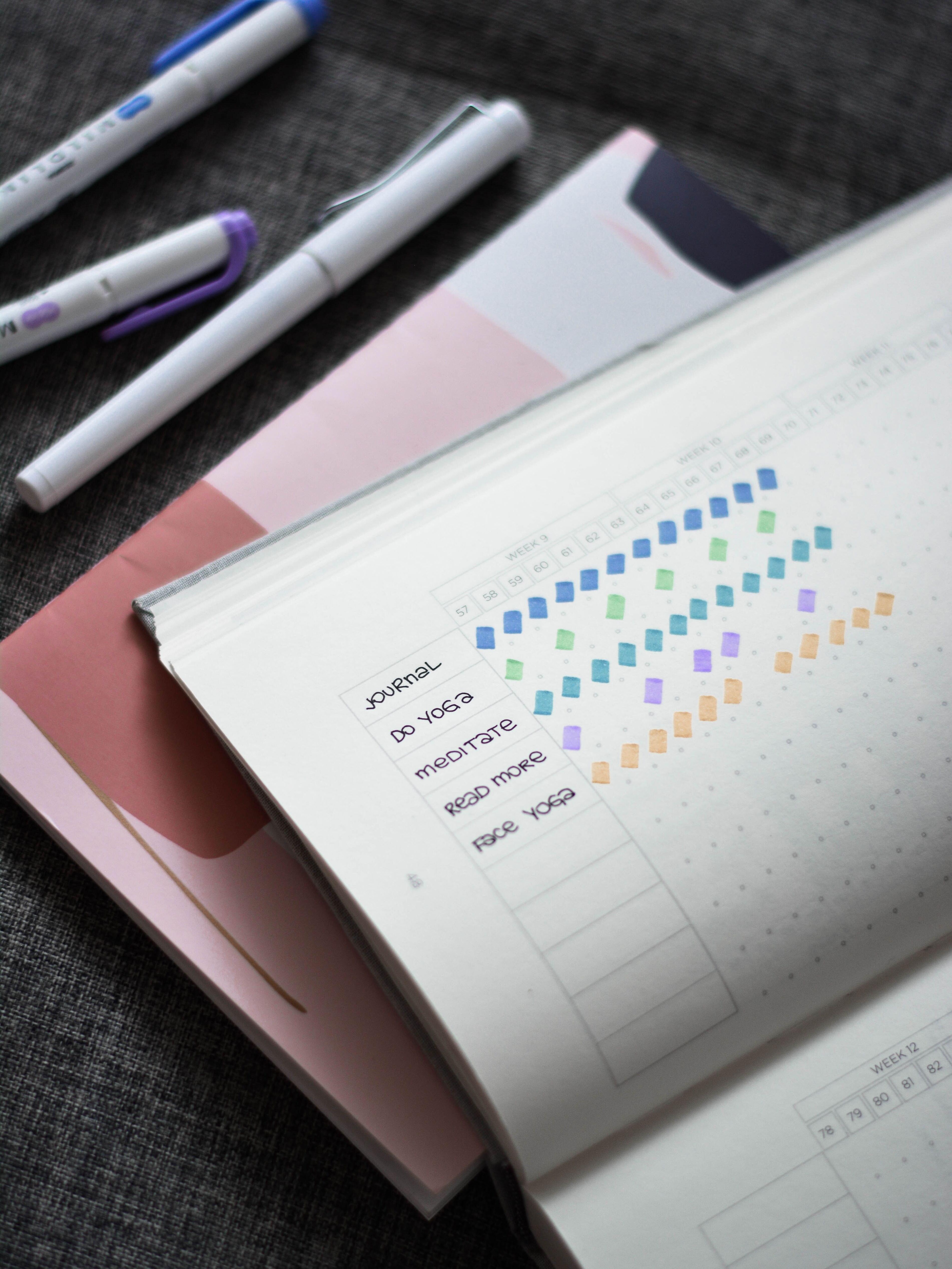 4 Ways to Jumpstart Your Morning
By Ebony Allison

Mar. 1 2022, Published 10:47 a.m. ET
Whether you feel drowsy right after waking up or need a pick-me-up before starting your day, adding some much-needed improvements to your morning can go a long way. It helps you start each day with a pleasant mood and allows you to be more productive and motivated during your daily activities.
These practices don't ask you to move mountains either, and they add a little bit of joy to your morning routine that can last for the whole day ahead. This ensures that you can take each day as less of a challenge and more opportunities to live life to the fullest.
To help you with this approach, here are four ways to jumpstart your morning.
1. Wake Up With a Cup of Tea
While the calming effects of herbal tea are widespread among many people, the stimulating influence of teas is often missed out on many. But the truth of the matter is that tea can be as energizing as it can be soothing. You just need to pick the suitable variety for the effect that you need with your favorite beverage.
With the help of caffeinated tea, you can instantly blend some energy into your morning beverage. This elevates the mix of taste and health that makes you lean towards this gift of nature in the first place. Whether you make your tea with milk or hot water, it can ensure your morning motivation without any compromise.
2. Shower With a Luxury Soap
It might seem convenient for you to shower with just about any soap you can find at the market. But the minor effort of adding a luxury soap to your bathroom can go a long way towards brightening up your mornings. Whether you choose a citrus soap or a cedarwood body wash, you can instantly feel the stimulating effects of these blends.
If you find enough time to take a bath every day instead, you can find these types of scents and ingredients within bath bombs as well. Either way, they work wonders towards making your day full of energy and relaxation while also leaving you with a pleasant sensation for hours ahead.
Article continues below advertisement
3. Fit Some Exercise Into Your Schedule
If you feel like you are out of energy as soon as you wake up, taking up some morning exercises can help you dispel that tiredness. It's because when you work out, you release happy hormones into your body. In addition to making you feel more comfortable, these hormones also aid your energy. By adopting essential workout gear ideas, you can quickly fulfill this requirement.
To ensure that you are getting the most out of your effort, you can also invest in wearable equipment such as a modern fitness band that tracks your vitals and performance. This helps you handle every workout challenge thrown your way.
4. Have an Energy-Filled Breakfast
Consuming sugary cereals and creamy lattes may sound like a dream breakfast, but the extra sugar and carbs in such a meal can weigh you down quite quickly. Instead, you should look into breakfast foods that are healthier than your typical morning menu. These items include but are not limited to eggs, oatmeal, berries, and greek yogurt.
If you want to incorporate some more superfoods into your usual morning spread, you can also look into getting some organic chia seeds. These types of healthy breakfast foods not only elevate your mornings but also stand out as one of the many ways to enhance your daily life and overall health.
Being mindful of these practices allows you to embrace each morning with a smile and live each day like a gift from the universe. While you can adopt all of these approaches at once, you may also pick and choose those habits that appeal to you the most. This makes ensures that you improve your mornings without any undue pressure on your shoulders.