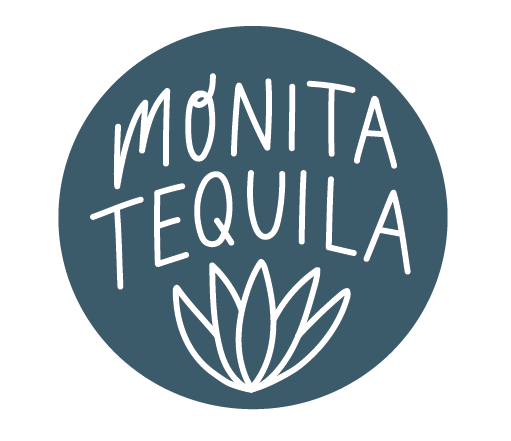 Monita Tequila, Solely-owned Black Female Tequila
By Taylor Edwards

Jun. 9 2021, Updated 11:57 a.m. ET
One of the key ingredients to a great cocktail is a great memory to compliment the taste. A sip of summer, Serita Braxton launches Monita Tequila – a solely-owned Black female tequila and a key ingredient to the season!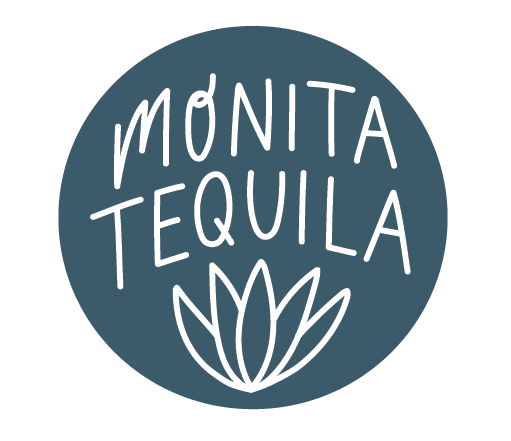 Inspired by margarita dates with her late mother, founder Serita Braxton, presents Monita Tequila serving premium crafted tequila that pairs well with life's special moments.
Moved by these small, but meaningful memories, Serita's passion for simple, tasty tequila-based cocktails is creating the first solely-owned Black female tequila brand. With the summer launch, Braxton is also slated to be the youngest female owner of a tequila brand next season.
Article continues below advertisement
There is also a small percentage of Black executives in the spirits industry, with a lesser amount of Black female owners. Approximately less than 5% of C-level management in the spirits industry is made of women. An even smaller fraction of those are women of color. When it comes to tequila, there are less than five sole or partial brand owners.
With a market full of consumers seeking Black-owned brands to support in the spirits industry, this new Black, female-owned brand delivers as a premium quality tequila representing communities of color.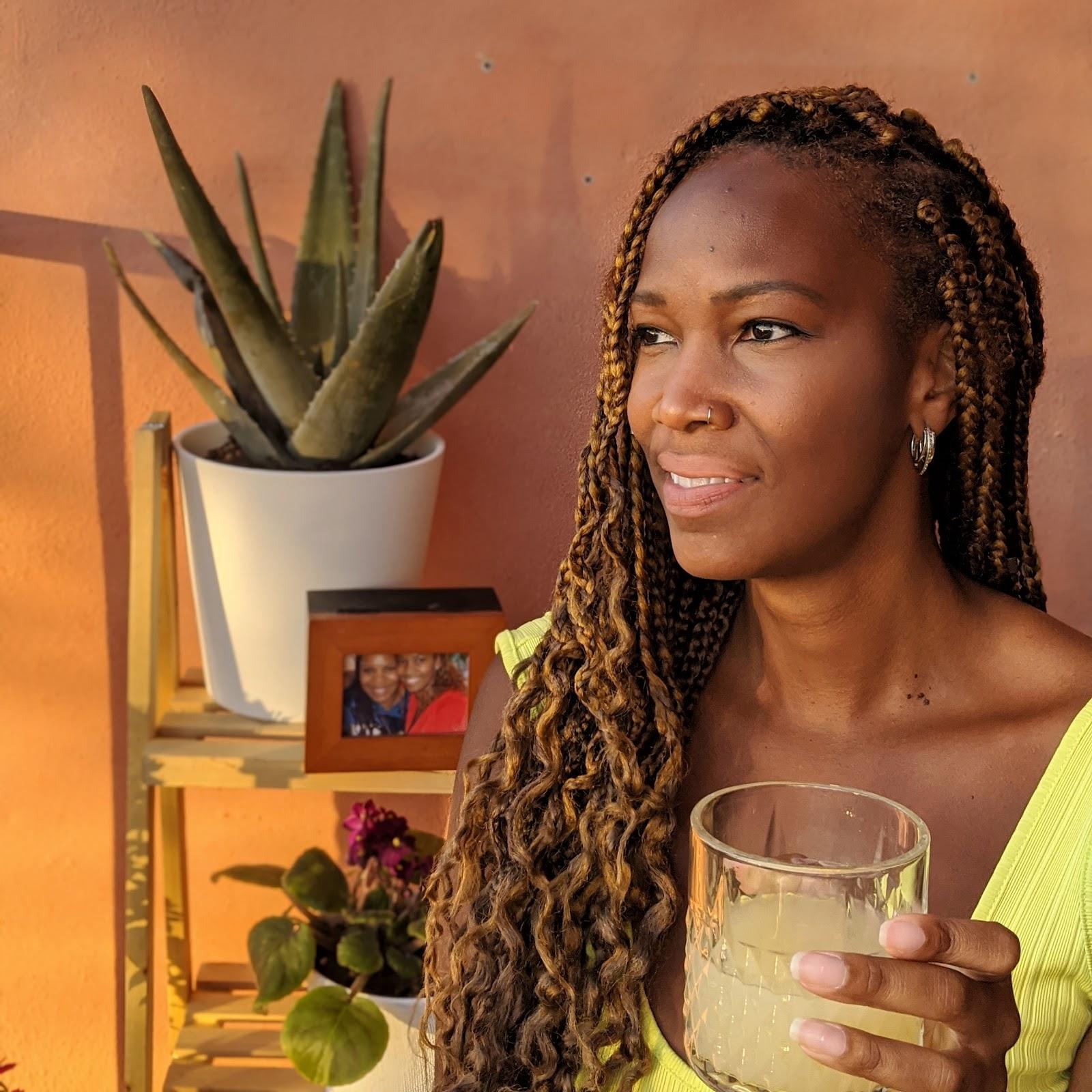 Monita Tequila is a new Black woman-owned spirits company offering Blanco, Reposado, and Anejo profiles. The center of conversation and a centerpiece design, the bottle is inspired by Mexican tiles – appealing enough to keep and display. Serving authenticity "on the rocks", Monita Tequila is customized, distilled, and bottled by Tepatitlan de Morelos, Jalisco-based Tequila Spirits Mexico.
MORE ABOUT MONITA TEQUILA
An ode to the late mother Monita's passionate advocacy for missing children – volunteering her time to highlight stories through social media that were not garnering attention – a portion of the proceeds from Monita Tequila will be donated to the National Center for Missing and Exploited Children annually.
More on how to support Monita Tequila HERE