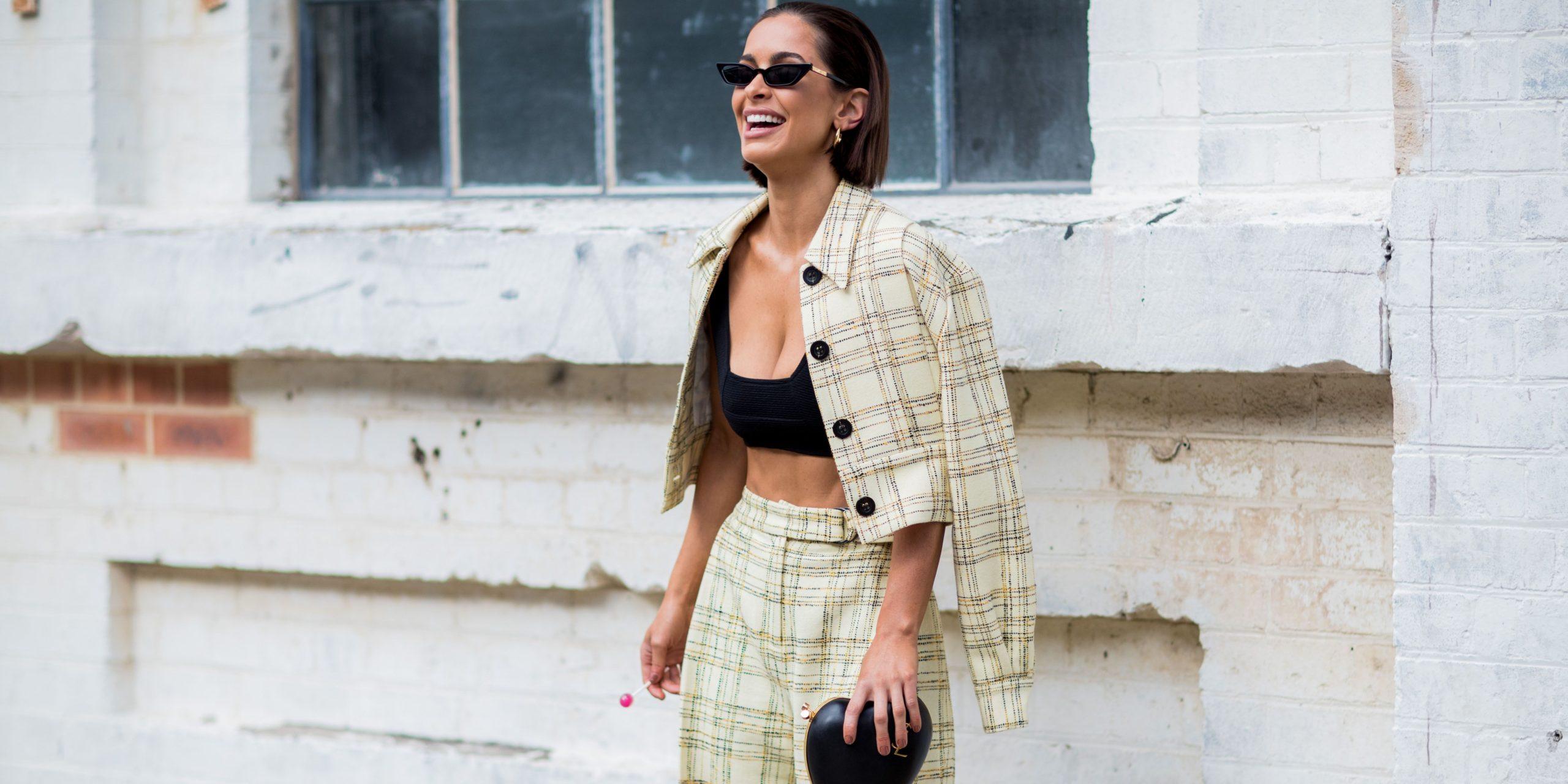 The Hottest Spring Summer Styles
By Elysia J

Apr. 2 2020, Updated 8:57 p.m. ET
Designers sent their ideas of what 2020 spring/summer fashion would look like back at the beginning of this year. Some of the trends that created a buzz off the runway have proven not to be as popular as everyone anticipated. Others have, and new trends have sprung up since. Of those, here are some of the hottest and most talked about.
Article continues below advertisement
Neon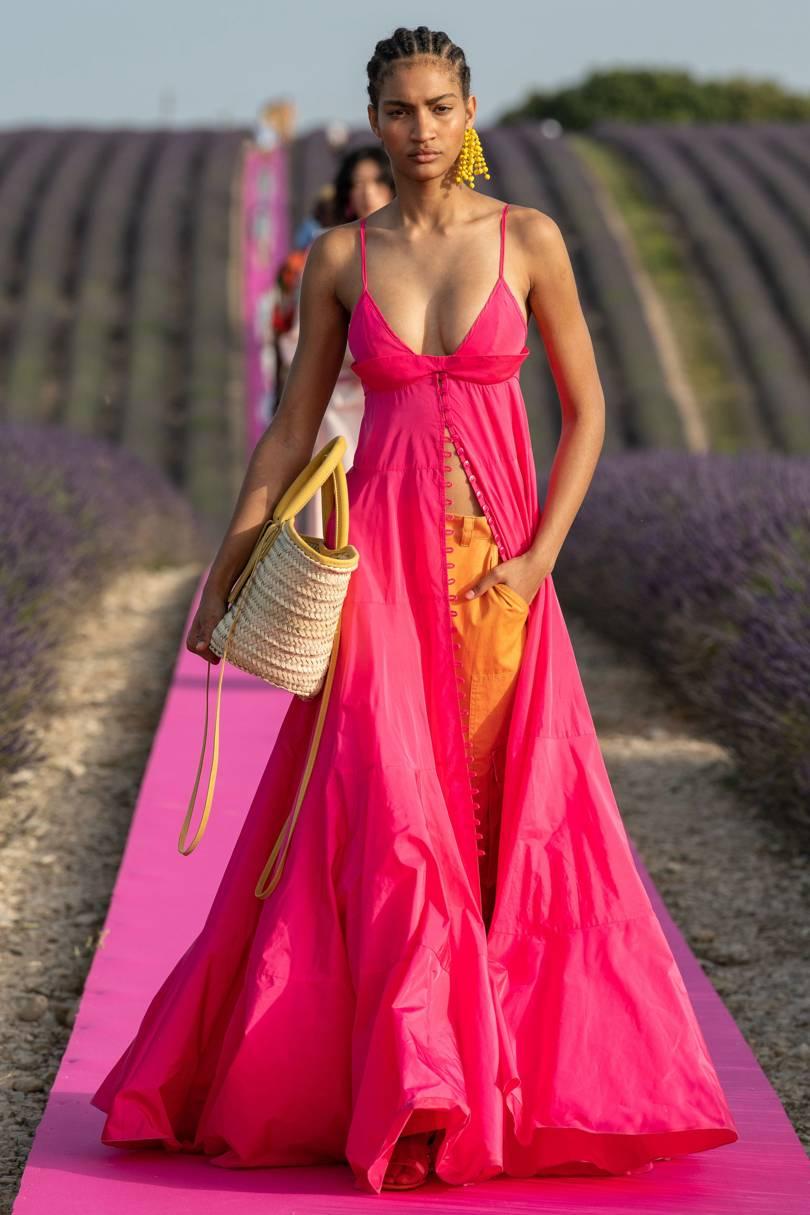 The bright bold, highlighter-inspired color pallet is set to dominate this summer. Neon greens have been a staple for party looks since last year. But in 2020, neons of all colors are finding their way into daytime looks both casual and classy. Since the style is already eye-catching the trend has been to embrace all over neon in the form of dresses, jumpsuits and co-ords.
Bralettes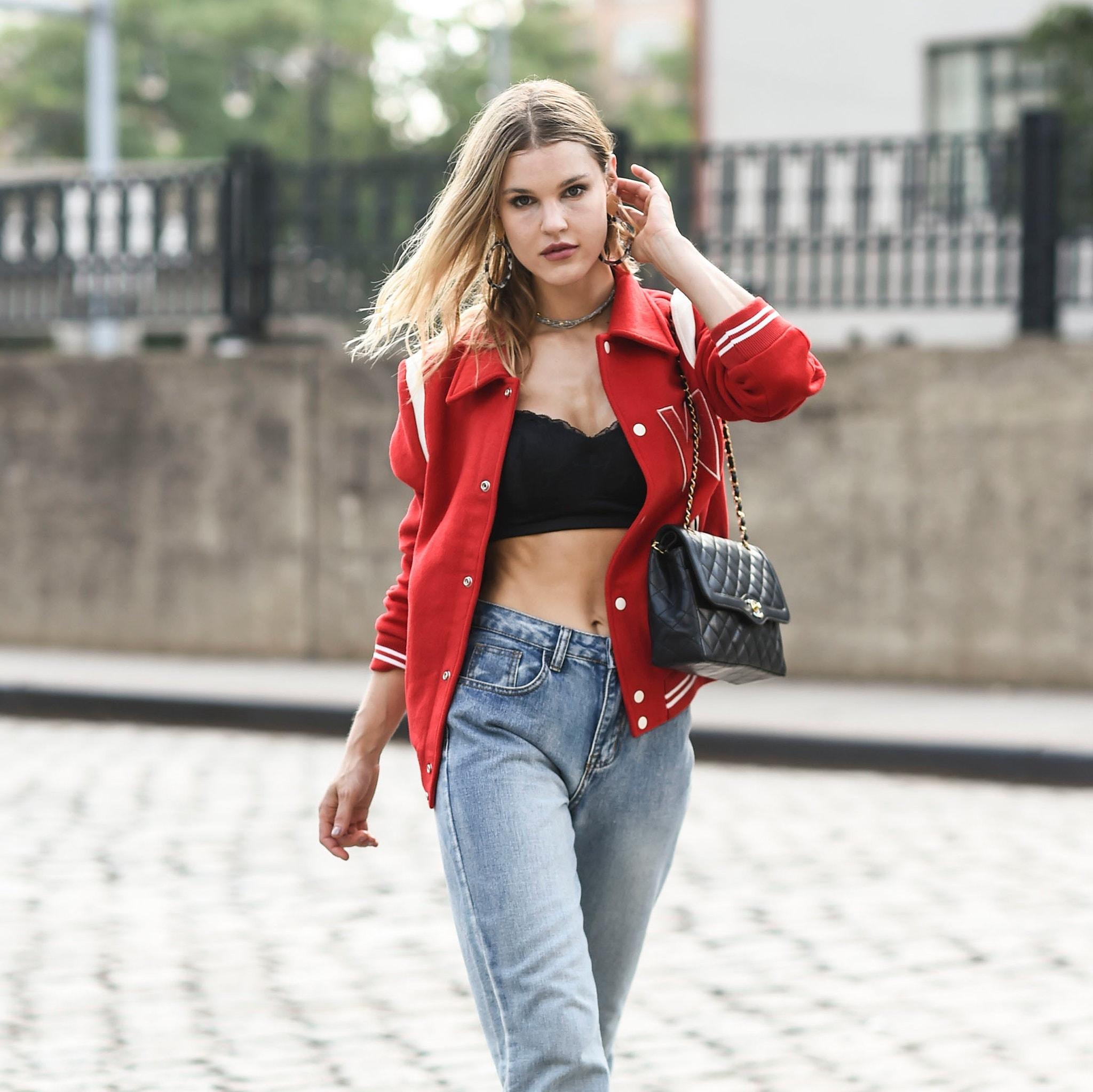 Summer means warmer weather. Warmer weather means less clothes. Hence the popularity of the bralette. Elderly relatives are going to have to accept that they have lost the battle on underwear as outerwear. Bralettes are well and truly back in style.
Article continues below advertisement
Suit Jackets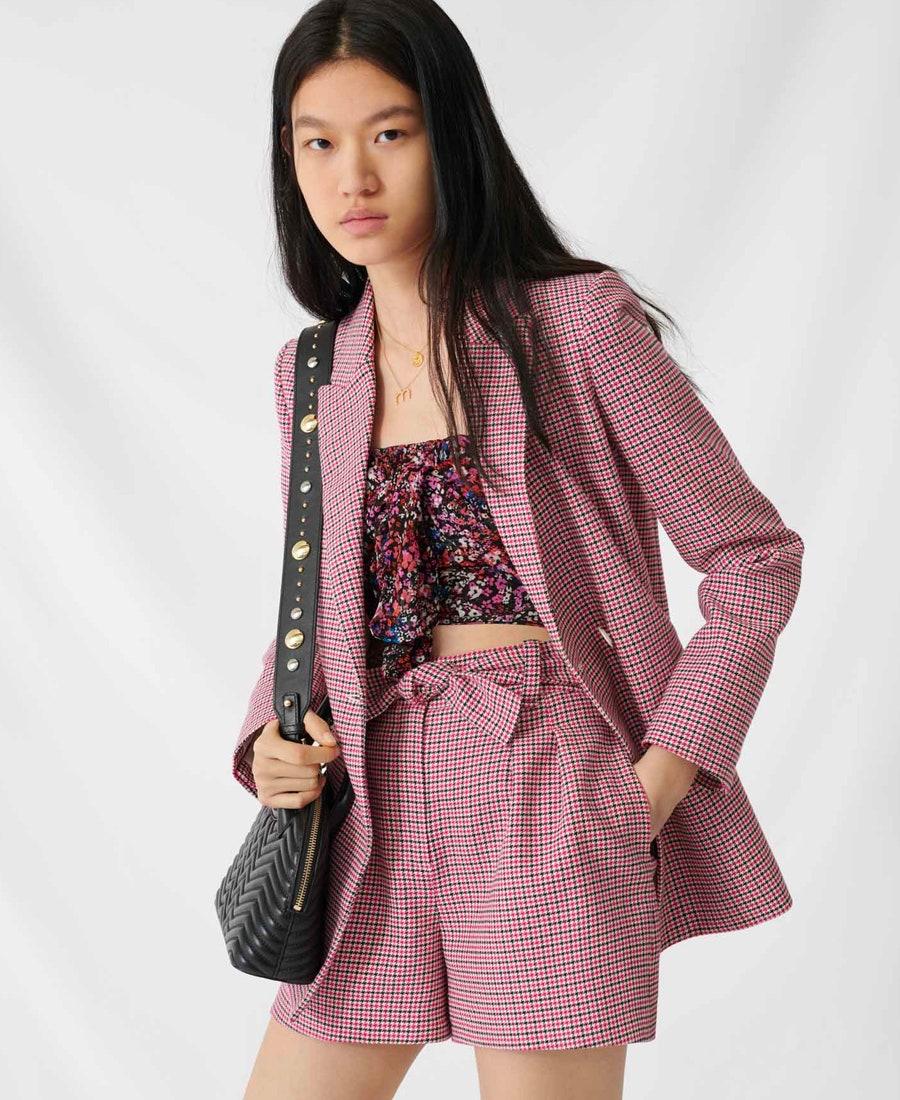 Tailored looks have been dominating the women's fashion game. Red carpets have been seeing more women in suits than ever before. So for those who love the tailored look, have no fear, summer suits are here for you. Suit jackets and matching shorts, suit jackets and mini skirts and even suit jackets over bralettes. You can keep up the tailoring trend up well into the summer months.
Article continues below advertisement
Puff Sleeves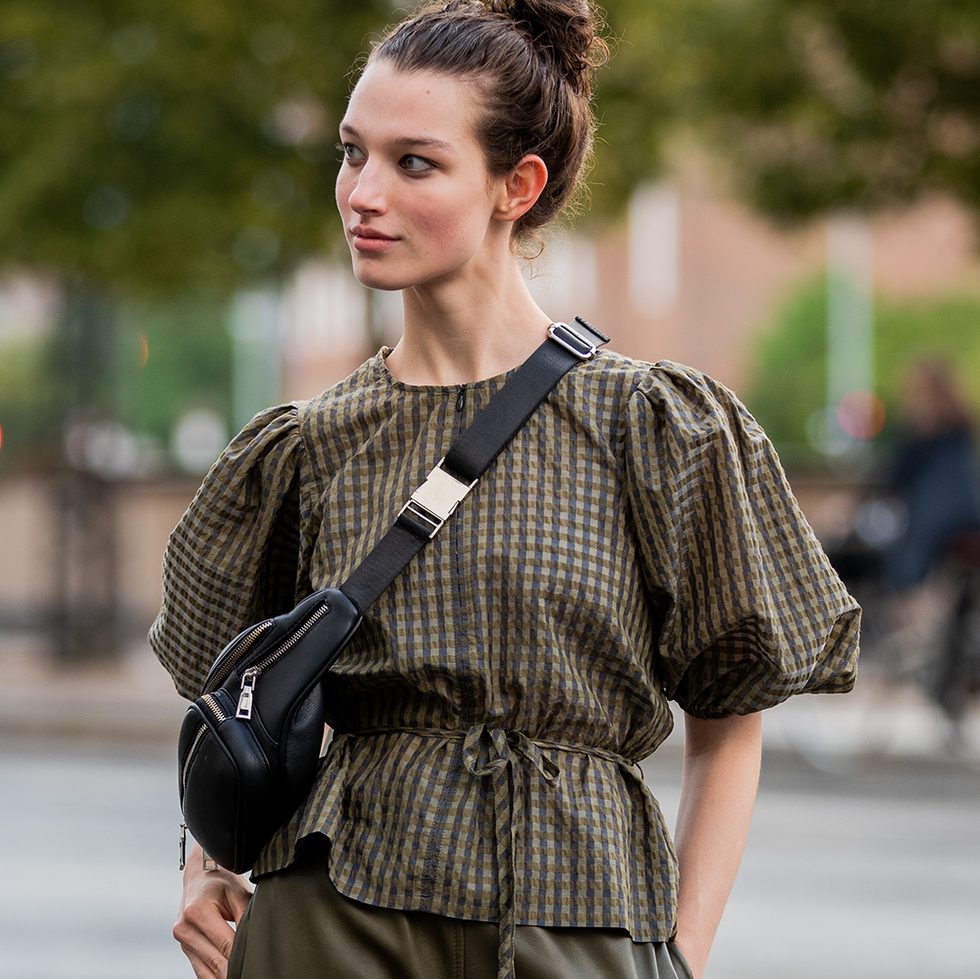 Puff sleeves are a great way to add drama too a look without adding heavy layers. The trend was all over the runways and isn't going away any time soon. Whether it be on dresses, jackets, or tops, the puff sleeve is a confirmed warm weather staple.
Article continues below advertisement
Summer Leather
The idea of leather in spring and summer may sound strange. But this trend has a real buzz behind it, from Brightly colored bags, to muted dresses, to cropped jackets. Classic leather looks are being tweaked to work in warm weather, and the results are impressive.