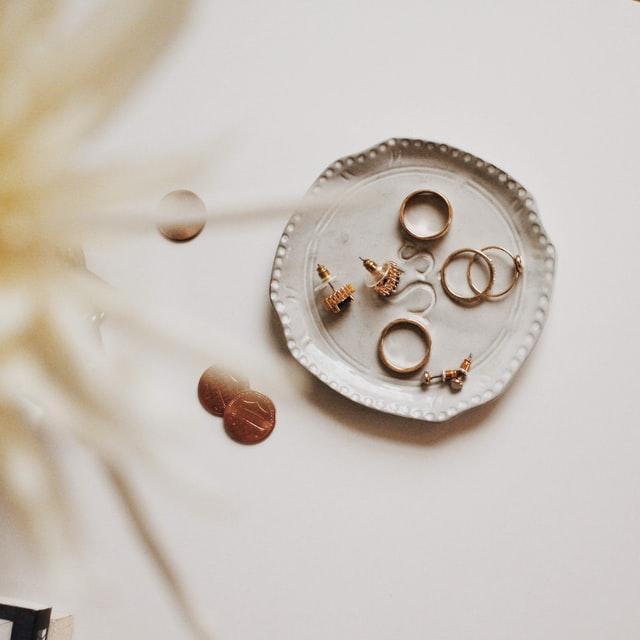 Minimalist Accessory Staples
By Ebony Allison

Sep. 27 2021, Updated 2:45 p.m. ET
Are you someone who considers themselves a fashionista? Do you love minimalism in your style and dress? For those who prefer a minimalist look that is easy to maintain, you're not looking for bold and in your face accessories.
Instead, you're looking for accessory staples you can always use as needed that serve a purpose while helping you look good. Check out these 5 great accessories any minimalist would love:
Great wallet
Many people find that carrying a wallet is the best way to keep the things they need on hand. However, nobody wants to carry a large bulky wallet, especially if you like to keep things minimal. So, if you're all about the minimalistic styles out there, consider the option of a titanium wallet.
It's slim and fuss-free, the kind of wallet that looks good with anything you wear while providing you with the easy-to-access functionality you want in a wallet. Because of the material used, it's not the kind of wallet that will crease or break anytime soon–perfect for the individual who buys things that will last.
Cool shades
With sunny days still hanging around, you'll want to have a favorite pair of shades to protect your eyes. You're a minimalist. So, your style is about wearing staples you can use with anything you decide to wear. Pick a pair that will last yet also an option that looks fashionable with a variety of outfits.
Article continues below advertisement
A favorite piece of jewelry
Whether it's a necklace you've worn for years, gifted to you by your grandma, or a ring that you never take off, minimalists often wear the same attractive piece of jewelry for everything they decide to wear. They make it work with any outfit, especially because they keep things simple. A dainty necklace or a simple chain are enough to add a flair to your style without you having to invest in a plethora of jewelry pieces.
The only bag you'll ever need
Who needs a big closet for all their purses when one staple bag is enough? When you invest in fashion that is designed to last, you don't have to spend a lot on different bags. Instead, look for the perfect bag for your everyday use that can serve as both a stylish purse but also a functional one.
Then, you won't have to fill your home with purses you'll rarely ever use. A favorite staple for the minimalist is a crossbody bag: easy to carry and easy to use.
Article continues below advertisement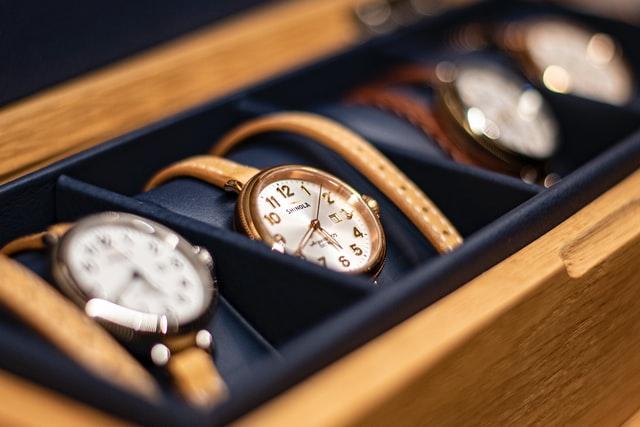 A watch
If you're someone who loves the old-fashioned way of telling time, a watch is the perfect addition to your wardrobe. Necessary yet something you can have fun with, you could make your watch the center of attention in a day's outfit or choose one that simply adds that final touch to the glorious minimalist look you wear on the regular.
Whether it's a Rolex or it's a basic Casio, there is just something appealing to the eye when a watch is paired perfectly with a minimalistic outfit. Ask for the perfect watch for Father's day or hint at one for your birthday—you deserve it.
In Conclusion
If you're looking for ways to elevate your style this year, consider the option of minimalistic fashion. With a few accessory staples to complete your daily outfits, you don't have to worry about closet space. Instead, wear what you love and only have what you need, and with these ideas you'll always look good, no matter what.If minimalism is something you're choosing to help the environment, consider buying used clothing from online platforms: fashionable yet eco-friendly.