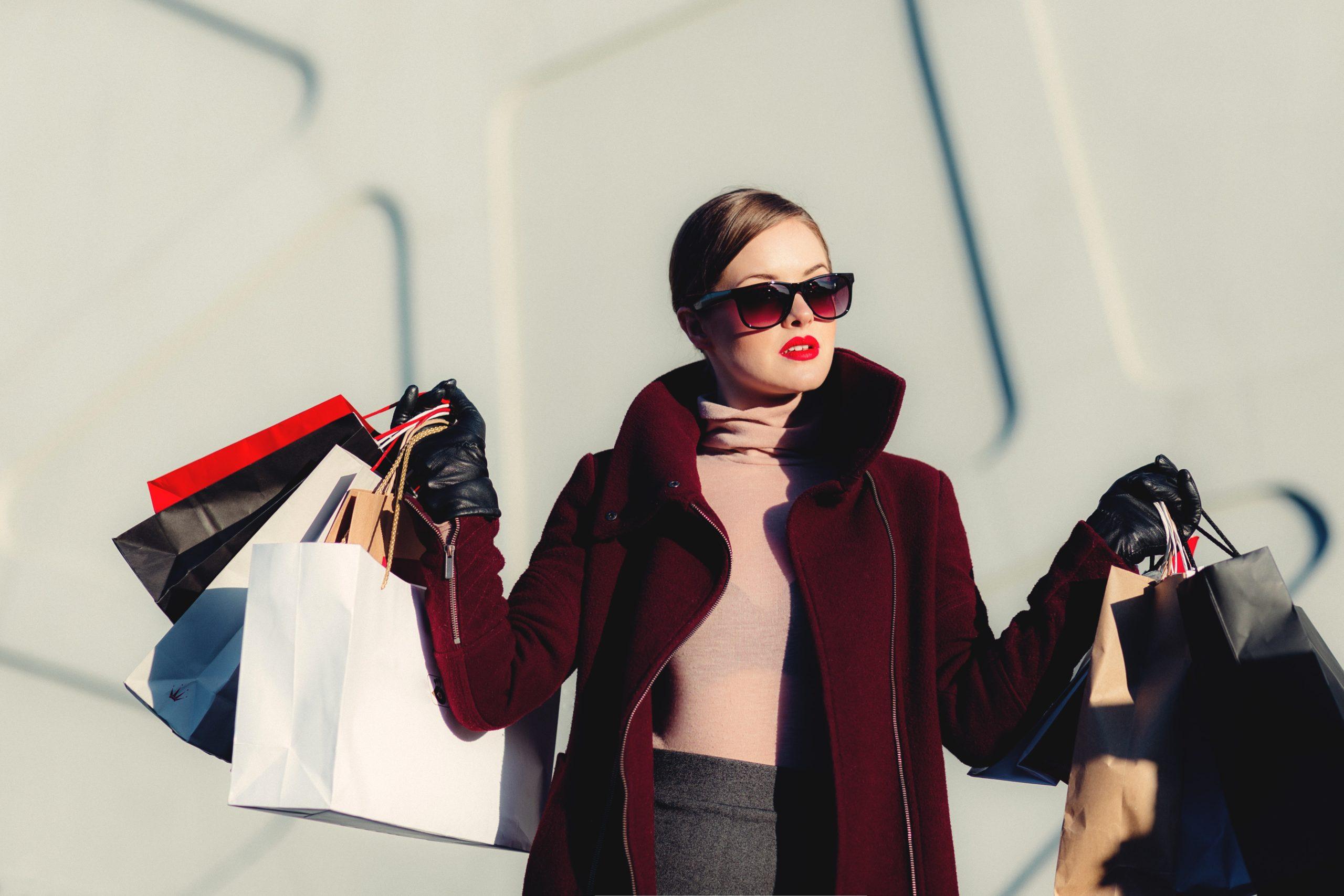 The RealReal Makes It Easy to Shop For Used Clothing
By Ebony Allison

Mar. 3 2020, Updated 10:25 p.m. ET
Used clothing can be a great way to increase a person's wardrobe. When people purchase used items, they are making the best use of available resources. Doing so allows them to avoid filling landfills with acres of unwanted items. More and more people all over the world are coming the realize the value of used items of clothing. At the same time, people also want to make sure that the used items they purchase are of the highest possible quality. Quality items are those that are well made. These are goods that are designed to stand up to lots of use. With that in mind, one company has come to the rescue. The RealReal is about the chance to connect secondhand clothing buyer with clothing that is made well and designed for any need they have in mind. People in search of the right kind of used clothing can turn to them for help.
Before the advent of the net, people were largely confined to the shops in their area. They might find other goods when traveling but that was about it. The net transformed the way that people shopped. Enter The RealReal. This is one company that was founded by people who came to realize the possibilities inherent in an online luxury consignment shop. They realized that people were looking for used clothing that went above and beyond what they could find in their local area shops. This also lead to the realization that there was a largely untapped market for luxurious goods that was not being met by available means. People had luxury items they wanted to sell. Buyers were not happy with the ordinary items they saw for purchase online. This realization was one that led to the founding of this company and the resulting happiness for buyers and sellers.
Article continues below advertisement
With this idea came an amazing breakthrough that has served to help transform many aspects of buying used clothing. Clothing that a designer creates is no longer confined to a single buyer. Instead, that seller can find buyers all over the world. Reaching out to people all over the world has led to incredible possibilities. They have been able to show them goods that are ideal for the kind of plans they might have. This means there's no running off to the mall in order to spend hours looking for the right thing to wear. Instead, the buyers can hit the online luxury consignment store and see what is on offer right here. This enables them to use their time more efficiently. The time they spend here is time that they can use for other activities in life instead.
A vast array of choices greet those who look at this site. They'll find that they can locate many kinds of used goods. Unlike some sites that only sell one or two things, one of the many pleasures of using this site it that it is so large. There are many kinds of luxury used items for sale on the site all times. This allows anyone to discover lots of different types of used clothing. They aren't confined to what is available at the local consignment shop at any given time. Instead, they have a world of goods that are well made waiting for them to peruse. The net result is a store that lets anyone find wonderful kinds of luxury goods at any time they find most convenient. Buying wonderful secondhand goods can be done simply sitting down in your private home office.