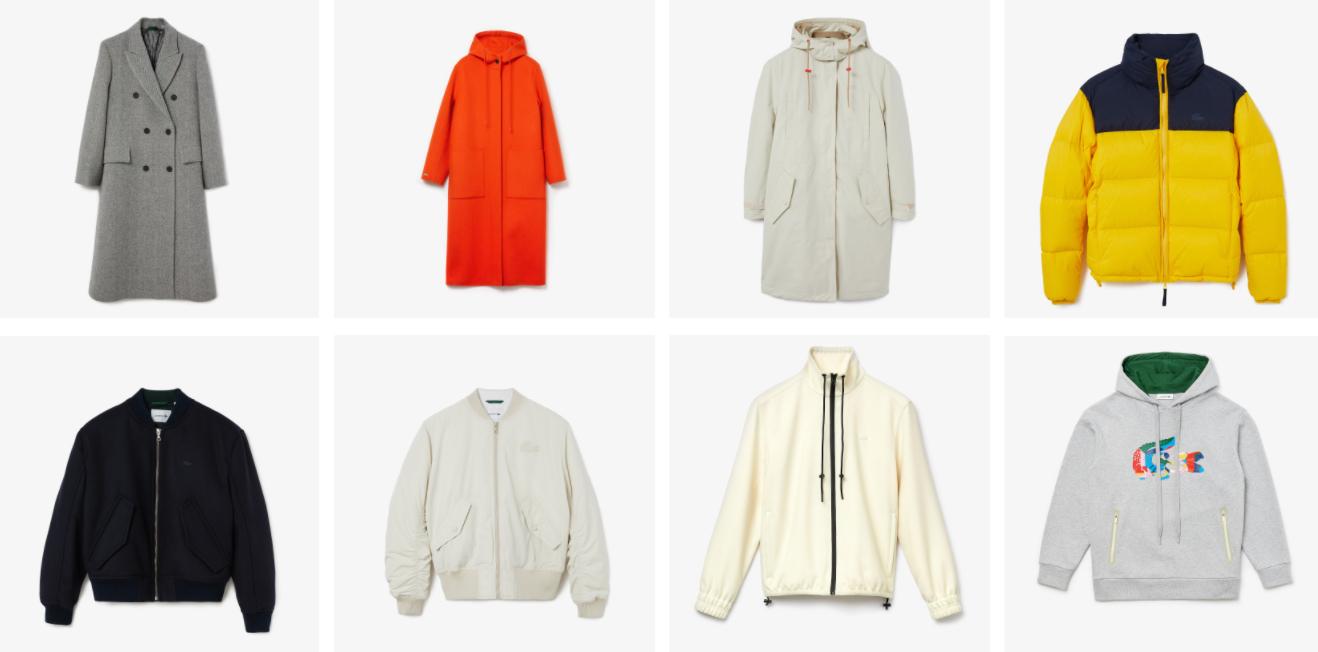 Lacoste A/W 2020 Collection is Here
By Jamie Rollo

May 22 2020, Updated 7:32 p.m. ET
Lacoste did not stray from their roots with a fun, yet traditional Autumn/Winter 2020 ready-to-wear collection. The new AW 20 collection blurs the line between conventional sportswear and modern fashion with an emphasis on comfortability. The womenswear collection is full of everybody's favorite classic Lacoste stripes and alligator logo but also features a plethora of fun silhouettes. The line is full of athleisure, perfect for layering as the seasons change.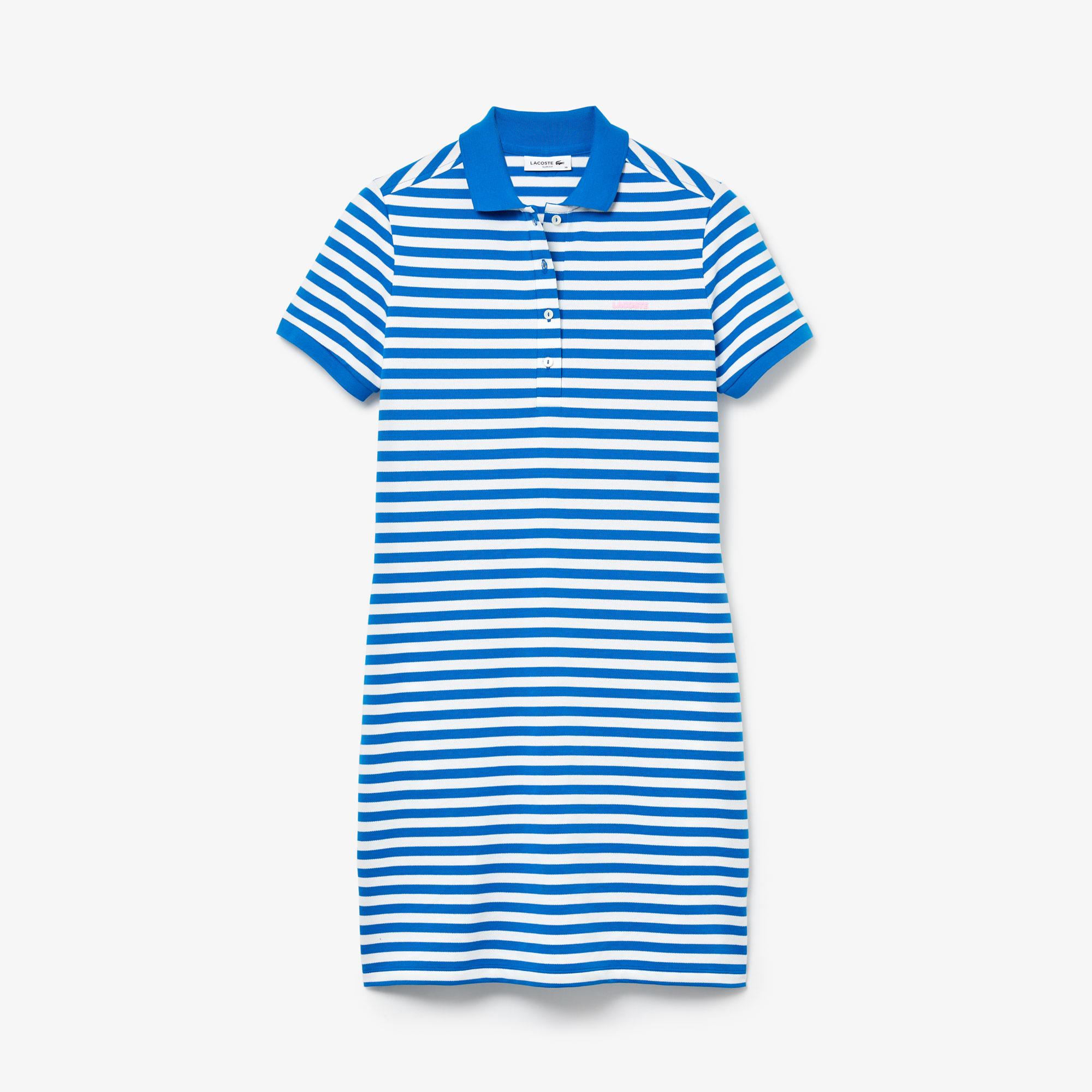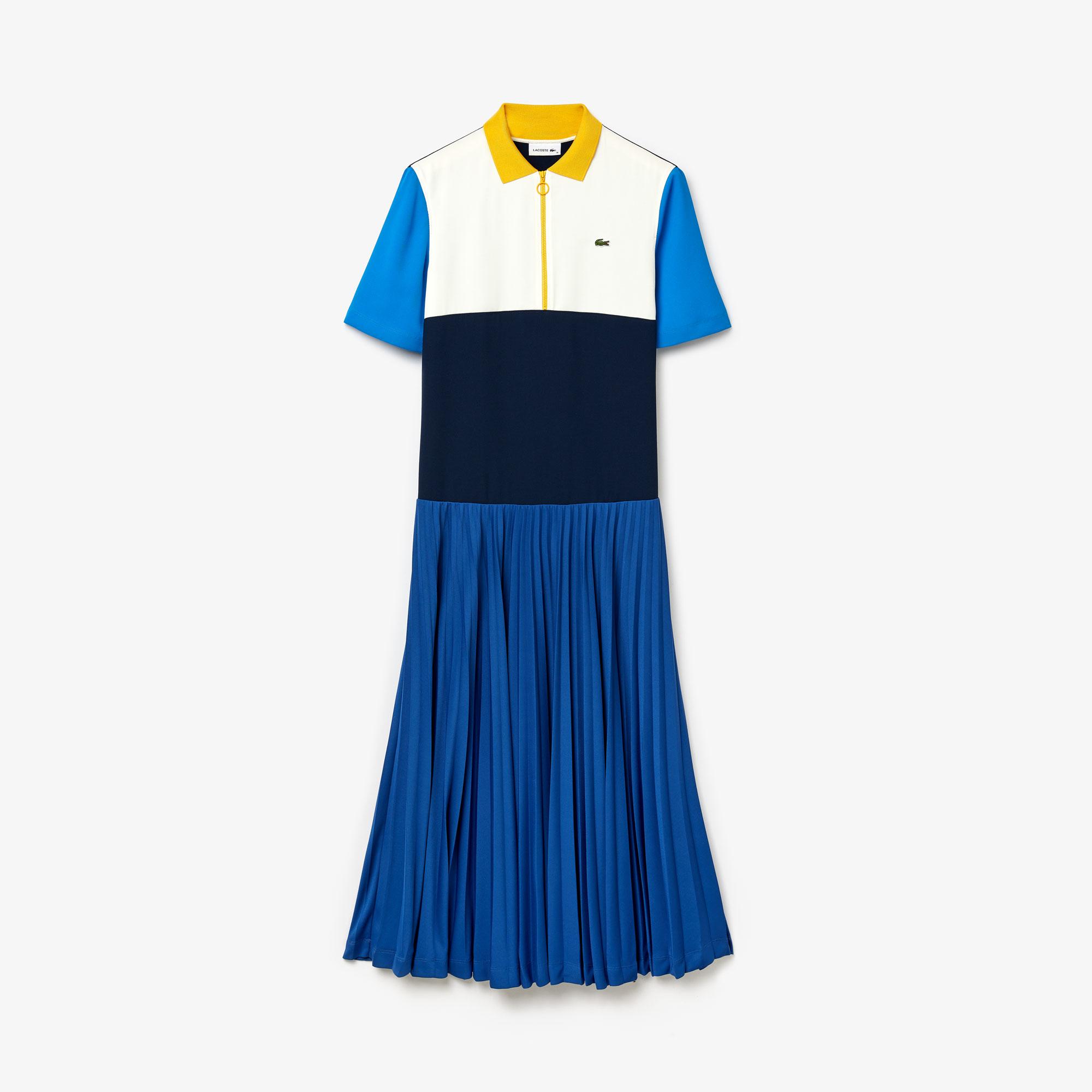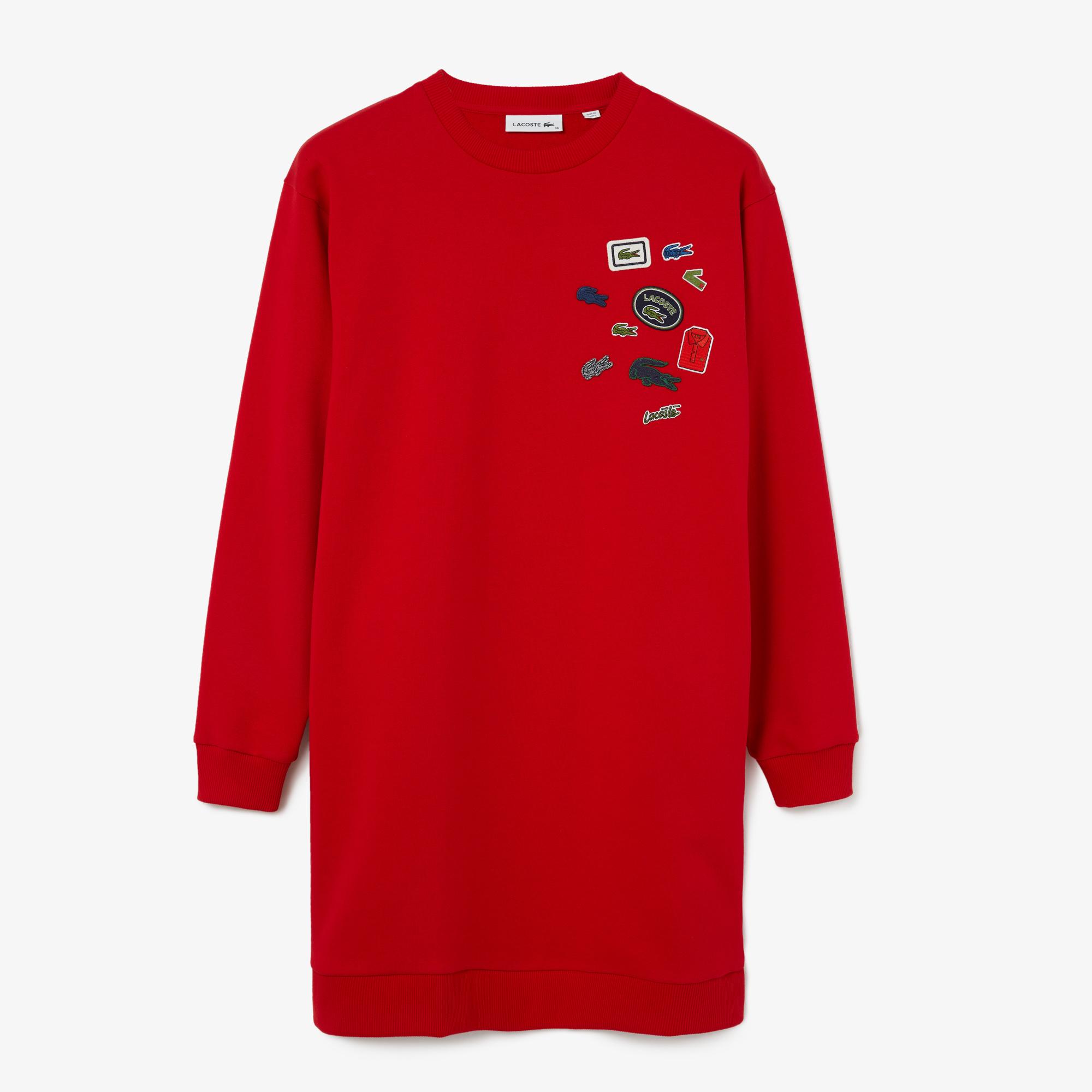 Article continues below advertisement
Lacoste surely leaned into the "t-shirt dress" trend with some perfect pieces to layer and transition from summer into fall next season. Their unmistakeable polo silhouette is omnipresent throughout the collection, even in the dress selection, giving off a unisex flare.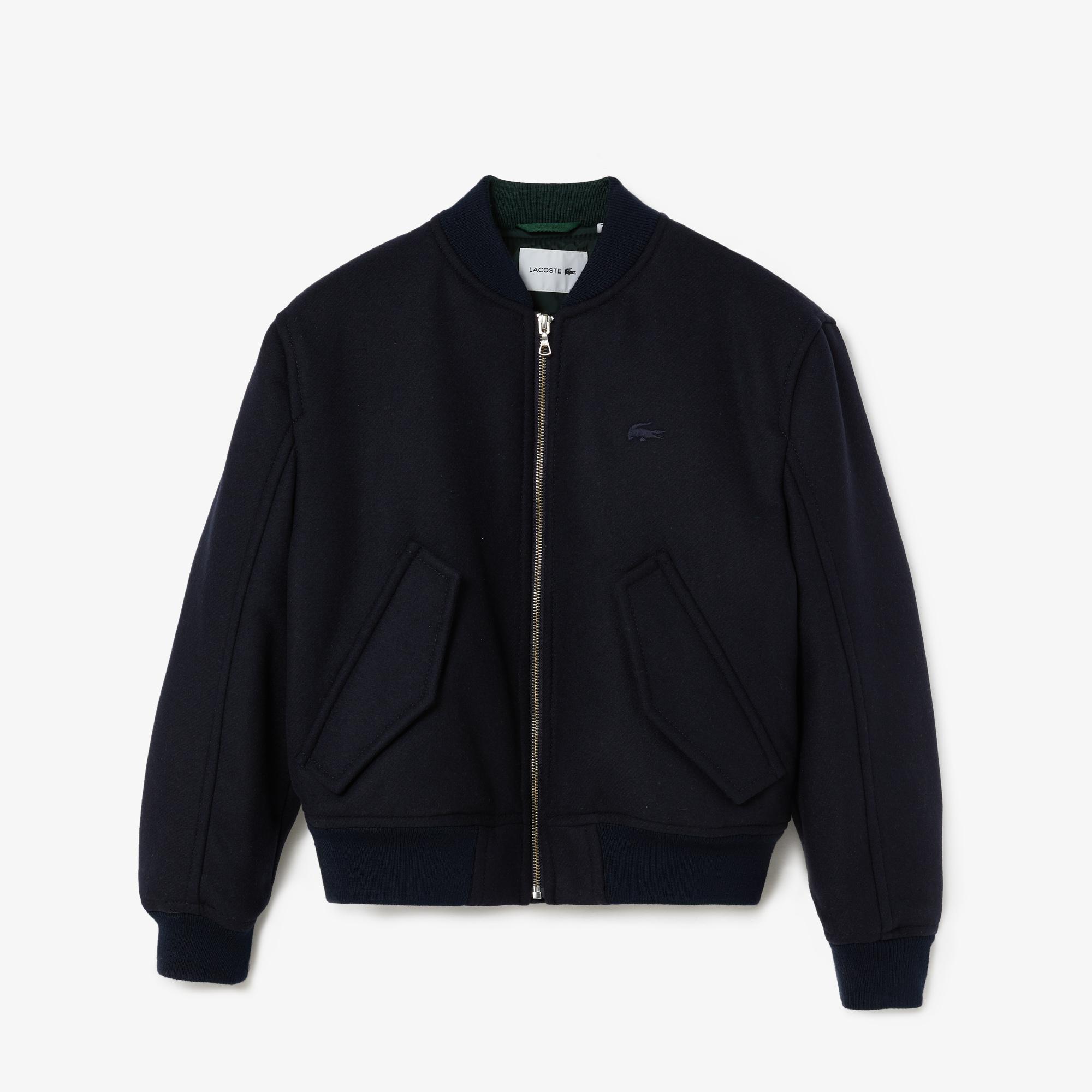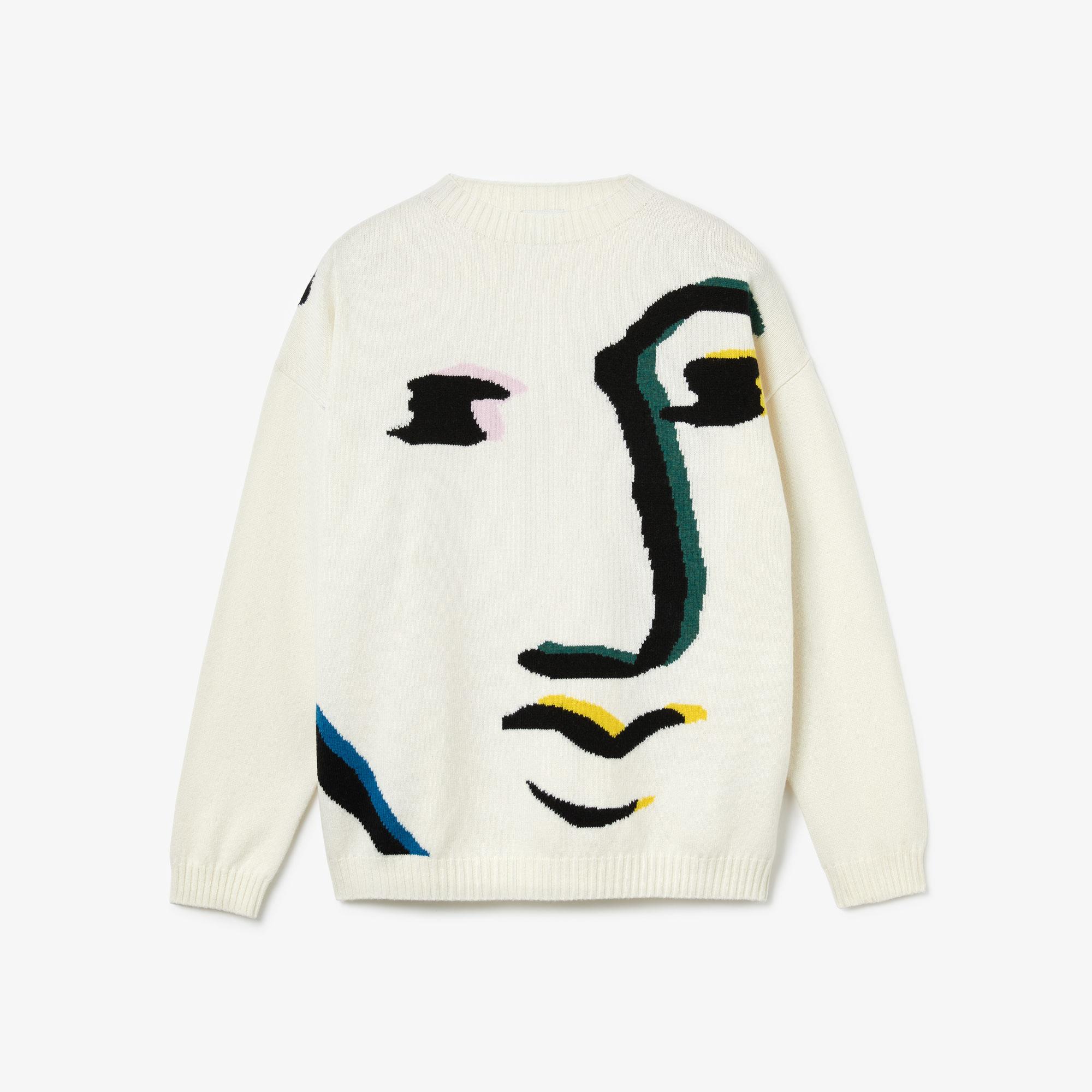 Article continues below advertisement
There is a clear juxtaposition between the traditional golf and tennis wear that the brand was founded on and a new, fresh street style. As you can see above, the collection features some classic trench coats and bomber jackets but also some more visual pieces for those who are looking for a little bit more than your traditional french sportswear.
It is clear that Lacoste is tapping into a younger, more street savvy audience with the AW20 collection all while sticking to their roots. In this cohesive lookbook, Lacoste is able to shed light on their original style while also taking into account today's new fashion climate. The brand is following suit with athleisure trends that are all over instagram but will not let anyone forget the integral designs that make Lacoste what it is today.
words by Mackenzie Murray