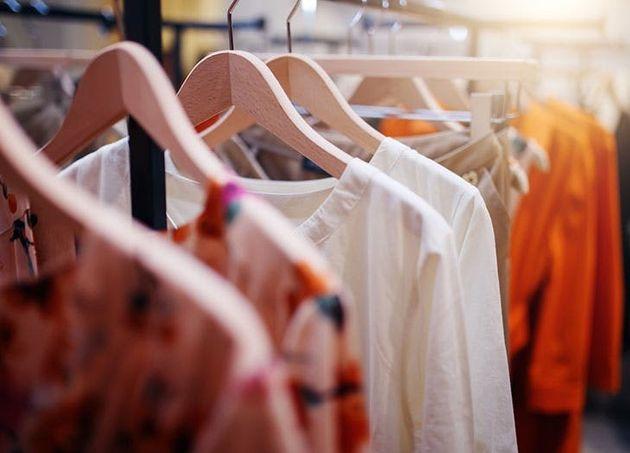 Comfortable Summer Styles
By Elysia J

Apr. 24 2020, Updated 8:04 p.m. ET
In most of the country, lockdown is very much still a thing. Since this nonsense is still going ahead, here are some summer styles to suit the stay at home lifestyle.
Rompers
Summer in lockdown means we want to be comfortable and we want to be cool. The right romper will provide just that. It will also provide the additional benefit of being a complete outfit by itself. So no time wasted trying to put one together.
The details matter in this case. Not all rompers are created equal. Some are frilly and pretty, but not comfortable. Summer lockdown calls for a soft fabric and an elasticated waist. Or a no-waist style.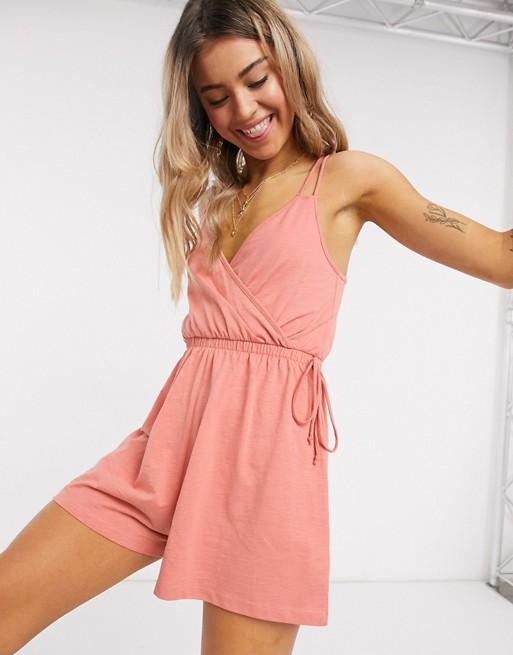 Article continues below advertisement
Cycle Shorts
Leggings are a working from home/hanging out from home stable. The good news is that you can still wear them even when it gets hot. They make short ones. Cycle shorts are in right now, so you can be comfortable and still feel cute. Plus the length makes them the perfect partner for an oversized t-shirt.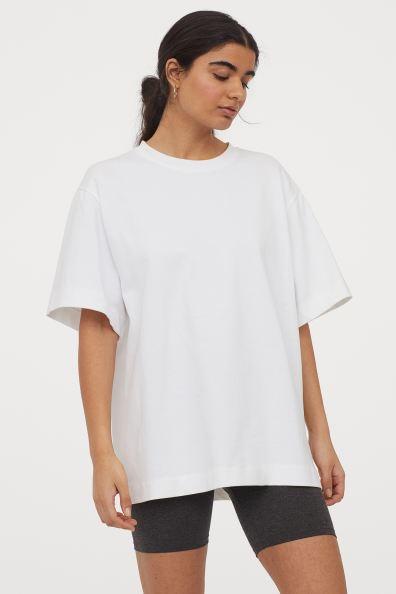 Article continues below advertisement
Wide Leg Pants
Even when you're literally not allowed to go out, sometimes you want to feel a little fancy. Wide leg pants can offer that. They make an outfit look put together, whilst feeling like comfortable pjs. Especially if you find one with a fun pattern. Like with rompers, details matter. A stiff zip up, or button up pant isn't going to be fun to sit in. So go for stretchy, floaty and generally easy to wear styles.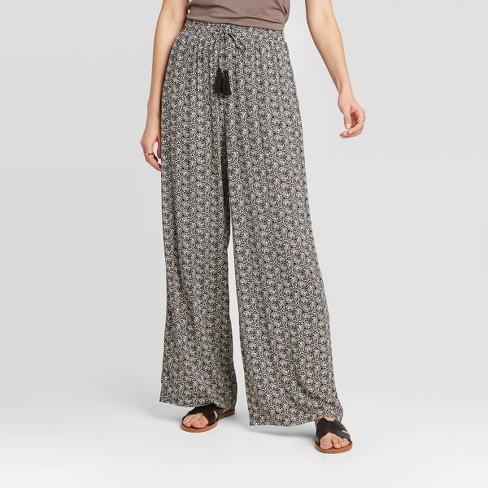 Article continues below advertisement
T-Shirt Dress
It's an all in one outfit. It's loose and flowy so it's both comfortable and cool. There's plenty of variety out there so it's easy to find something that suits your unique sense of style.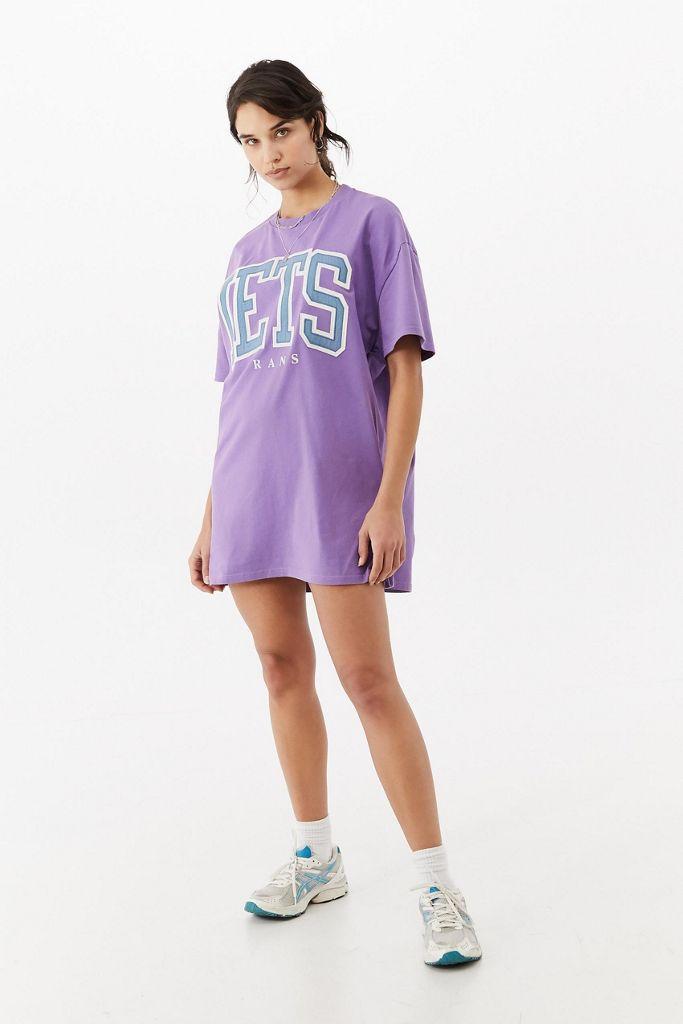 Article continues below advertisement
Light PJs
These options are pretty low effort. But if you want you can go zero effort. What better way to lower the hassle of choosing an outfit than not changing in the first place. You'll want something light and breezy to minimize sweat both during the night and the day. No judgment. These are weird times.