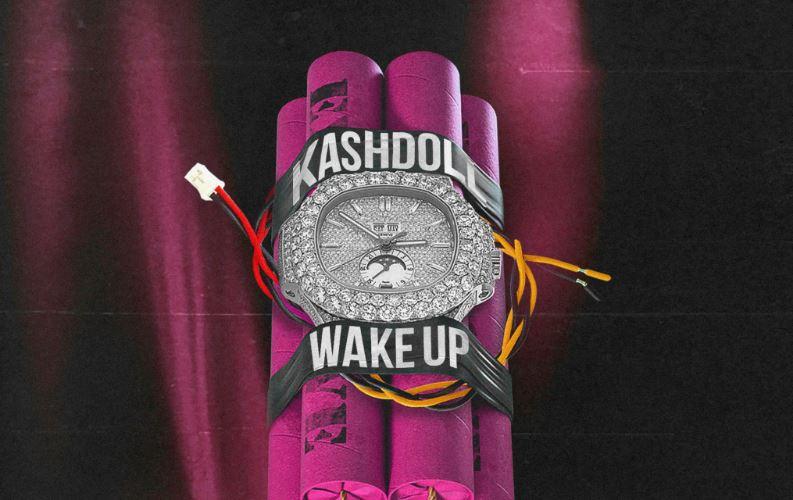 Kash Doll's 'Wake Up' is her Newest 'TikTok Record'
By Jamie Rollo

Feb. 28 2020, Updated 6:13 p.m. ET
Following her October album release, our Bombshell cover girl Kash Doll has finally dropped her newest track "Wake Up." The single, which the rapper refers to as a "tik tok record," has already been gaining tons of social media attention with fans posting corresponding TikTok videos.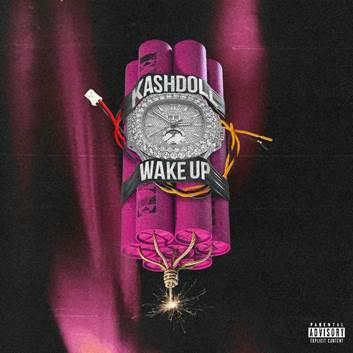 Perhaps this "tik tok record" is paying homage to the growth of her hit track "Doin Too Much," which grew in popularity due to a viral TikTok trend. The app., previously called Music.ly, has been responsible for expanding the reach of numerous artists, including Doja Cat whose track "Say So" blew up via another viral TikTok dance trend. Doja even included the creator who sparked the viral trend in her latest video for the aforementioned track. And before that, another TikTok creator played a huge role in growing the popularity of K-Camp's "Lottery" through the "renegade" viral dance video.
Article continues below advertisement
Kash Doll's chosen artwork for the single even features a time bomb and of course, in Kash Doll fashion, includes an iced-out watch around it to match the catchy, clock ticking beat in the background. And not only has Kash finally created a TikTok account for herself after the release, she has also been sharing fan-made TikToks that feature the new song. Given the success and hilarity of the "Doin Too Much" videos, this song will likely get the same treatment.
The single is also getting fans hyped for Kash's upcoming DollHouse Tour. Kicking off in her hometown of Detroit, Michigan on March 15, Kash will be hitting 14 different North American cities alongside Rubi Rose and Jucee Froot throughout March and April.