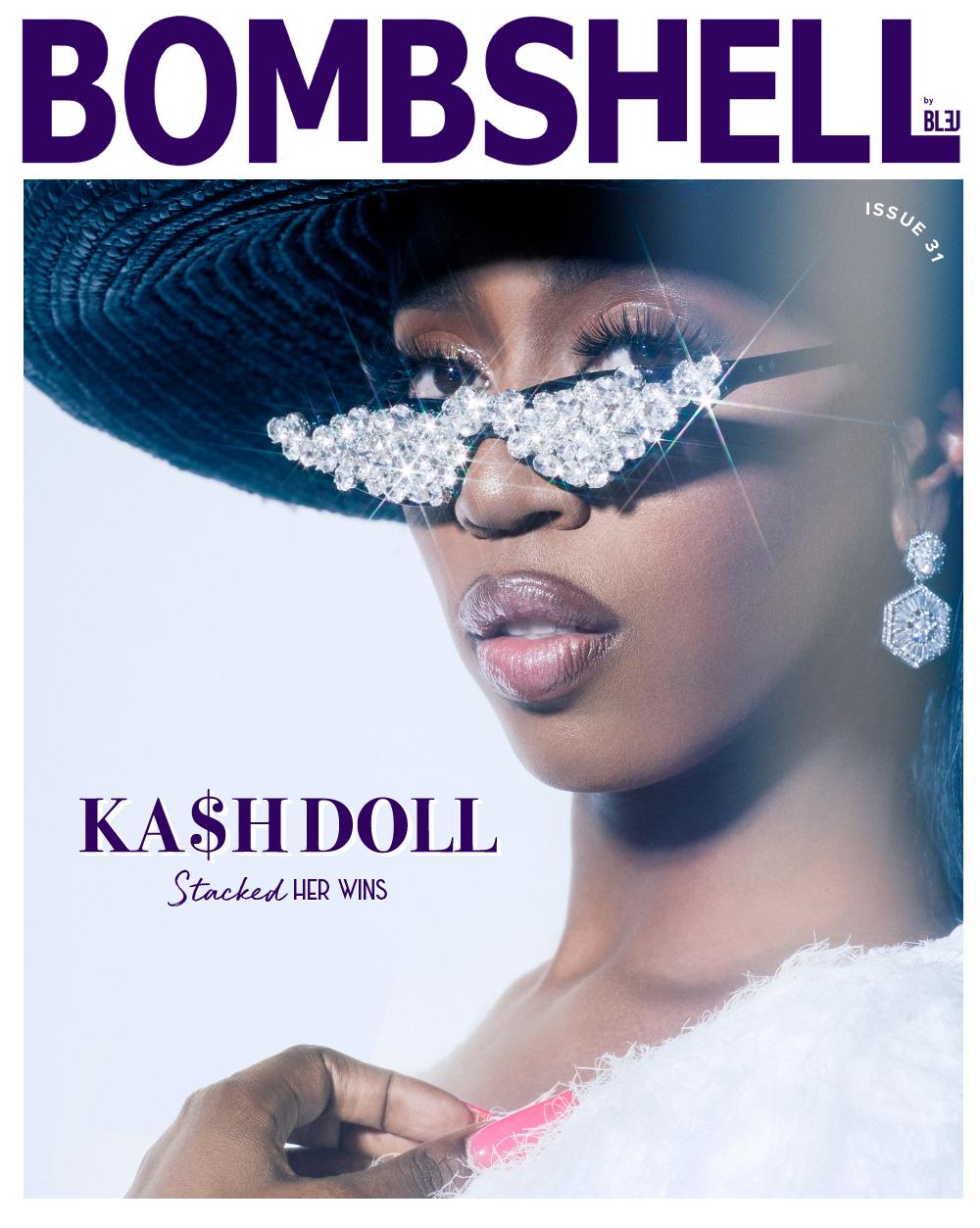 How Kash Doll Stacked her Wins
By Kaylin Young

Dec. 3 2019, Updated 5:57 p.m. ET
"It's like waking up in love everyday…" That euphoria is Kash Doll's new freedom. After years of watching her music go viral online and then disappear from streaming websites or only releasing music via social media, Kash Doll is finally able to watch her full-length album, Stacked, climb the charts. But it was those moments stuck in her past business deal that Kash knew her story was worth telling.
"I'm asking myself 'Damn, do other people go through the shit I'm going through?… Damn, I came this far for this?' Nah, I have to fight to get out of this because someone has to hear this." The world is hearing it all now. After three years of independent grinding, Stacked debuted at #76 on the Billboard 200.
Article continues below advertisement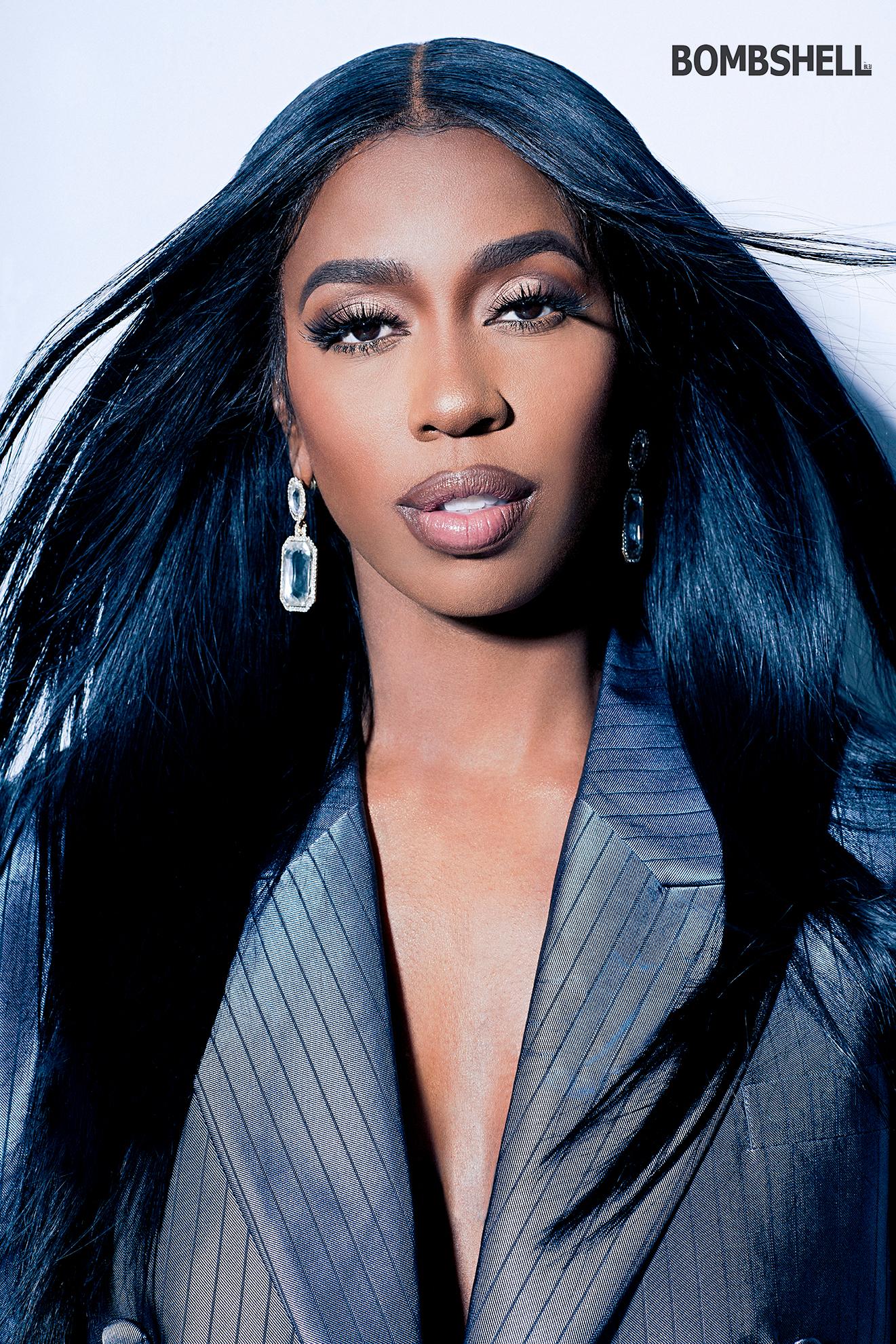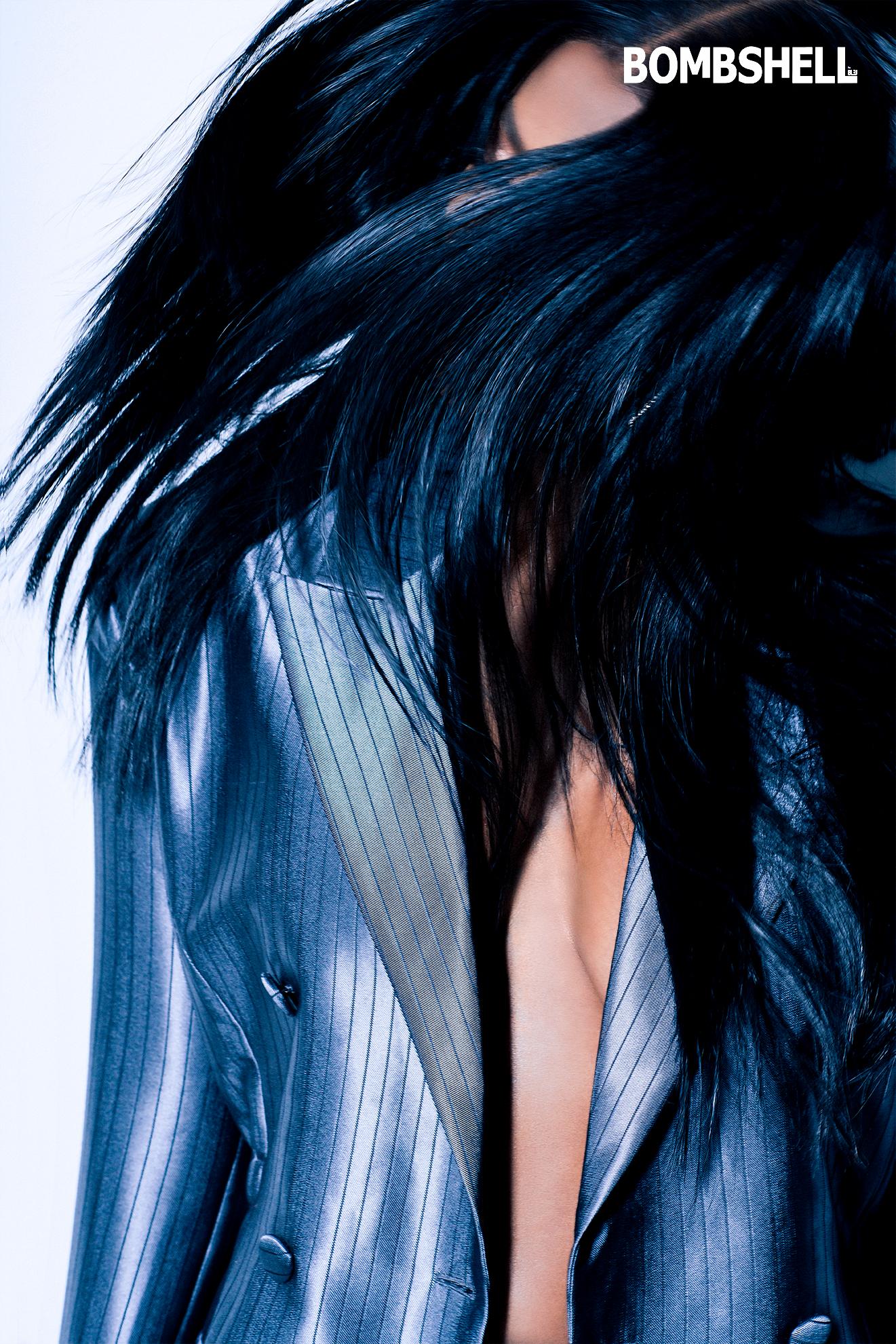 While some may be rejoicing over that Billboard spot, Kash is focused on climbing up the next mountaintop. "It's enough for you to have success, but to keep it up is a big responsibility." As the eldest of six children, Kash is no stranger to responsibility.
"My mom has six kids. She was my main motivation, but it was something in me that made me want to get more." From working three jobs at a time to bringing home $26,000 one night as an exotic dancer, Kash was also hustling. Now she knows the difference between working toward payday versus walking toward purpose.
Article continues below advertisement
"The first time on stage felt like 'yeah…. This what imma be doing.' You gotta think, all the time before then, I was confused about what my purpose was in life. I didn't have a clue because I was an exotic dancer, and I hated that shit, but I needed the cheese. Once I went to the studio, put out that record, and when I first hit that stage, it felt like 'this is what you're supposed to be doing.'"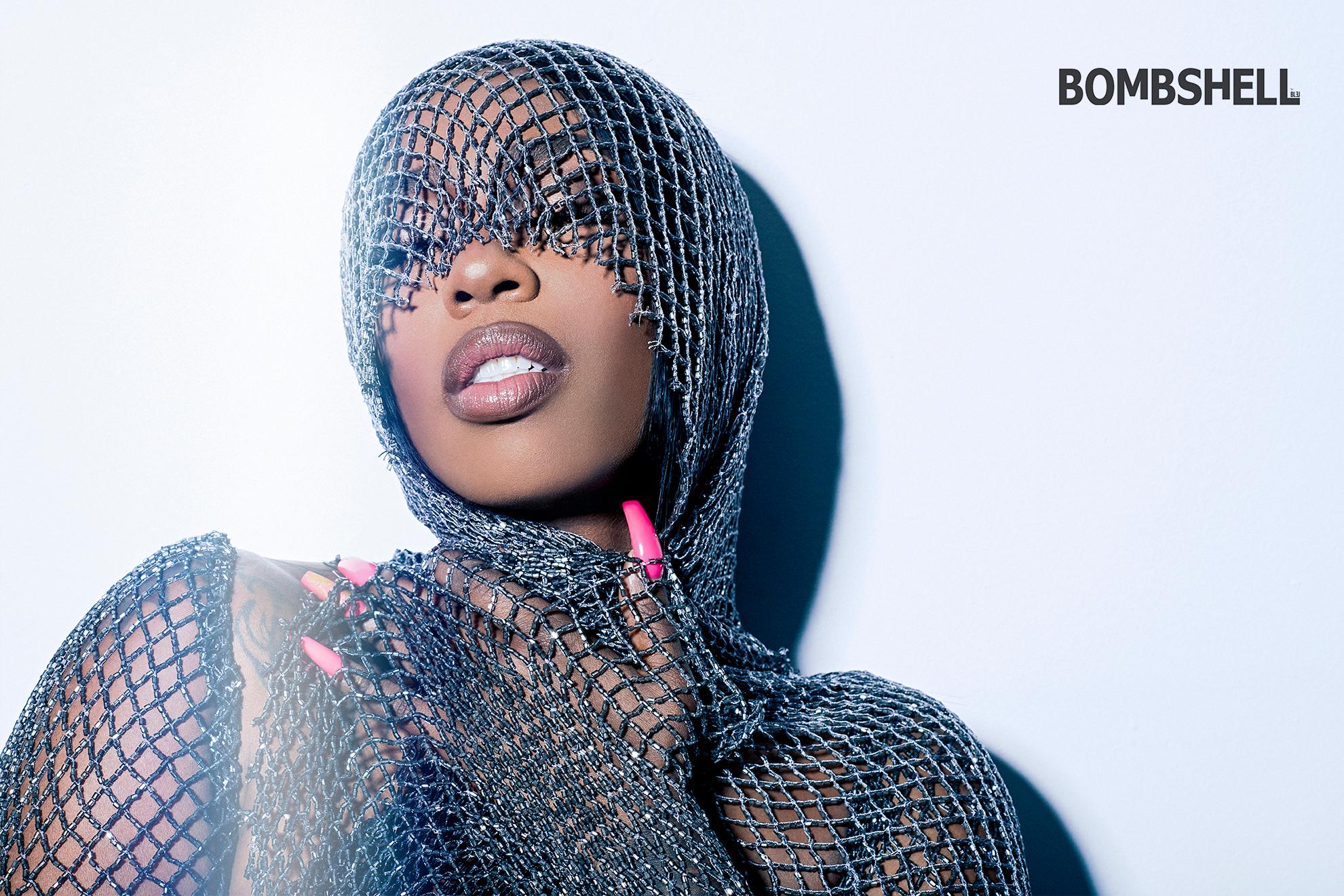 Article continues below advertisement
Even though Kash wasn't a fan of her time as an exotic dancer, there isn't a moment she would take back because it was that stage where she built her confidence to become the performer she is today.
"I needed that, but when I'm performing on stage, I'm singing, I'm rapping, I'm wearing what I want to wear, I'm seen as a star. As an entertainer, I don't mind being a man's fantasy. But it got to the point when I had to go on stage and show my ass and seduce someone that I don't vibe with just to get some money… I can't fake that type of shit. Being on stage as a superstar and rapping, it's meaningful and is way more than doing something for lust."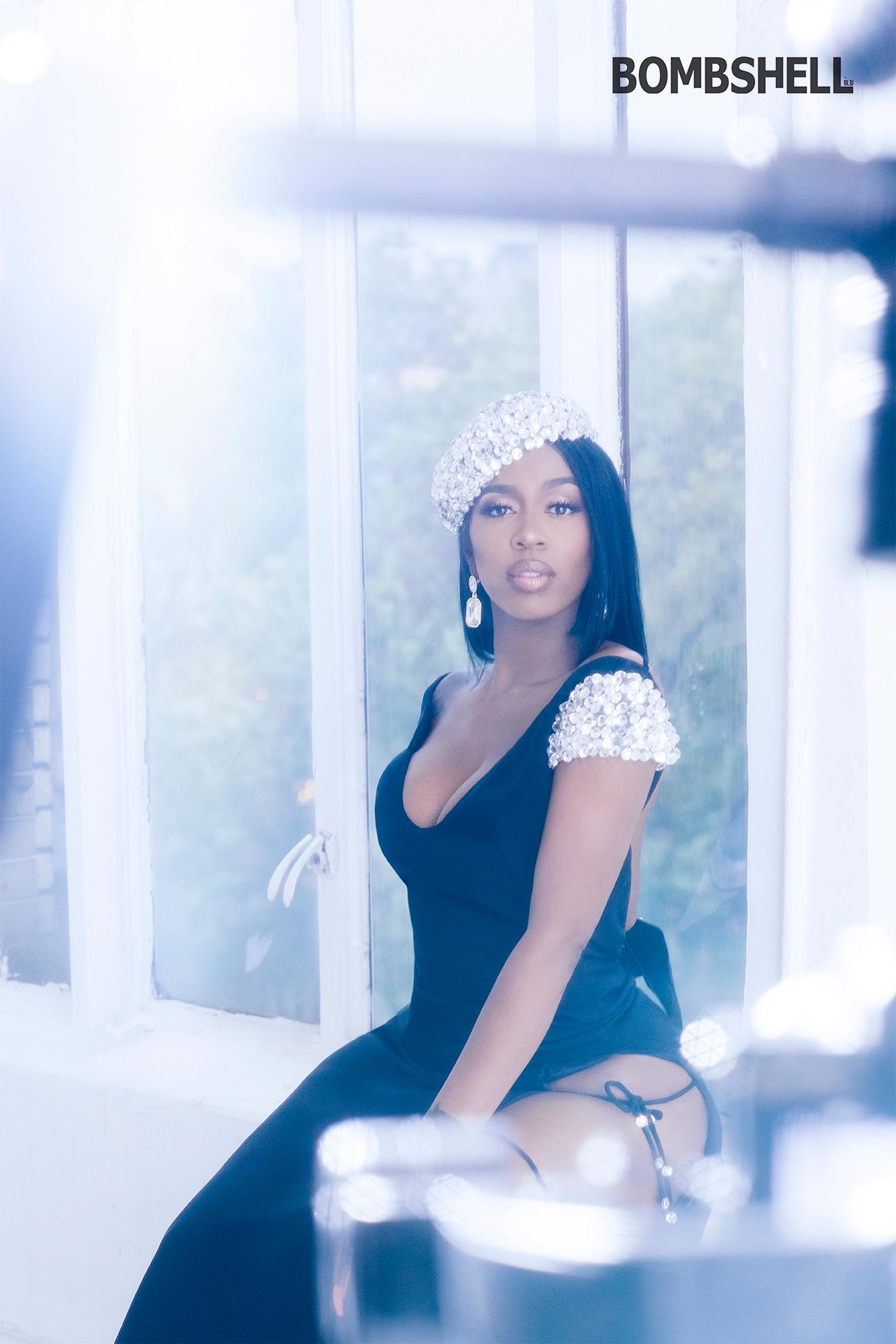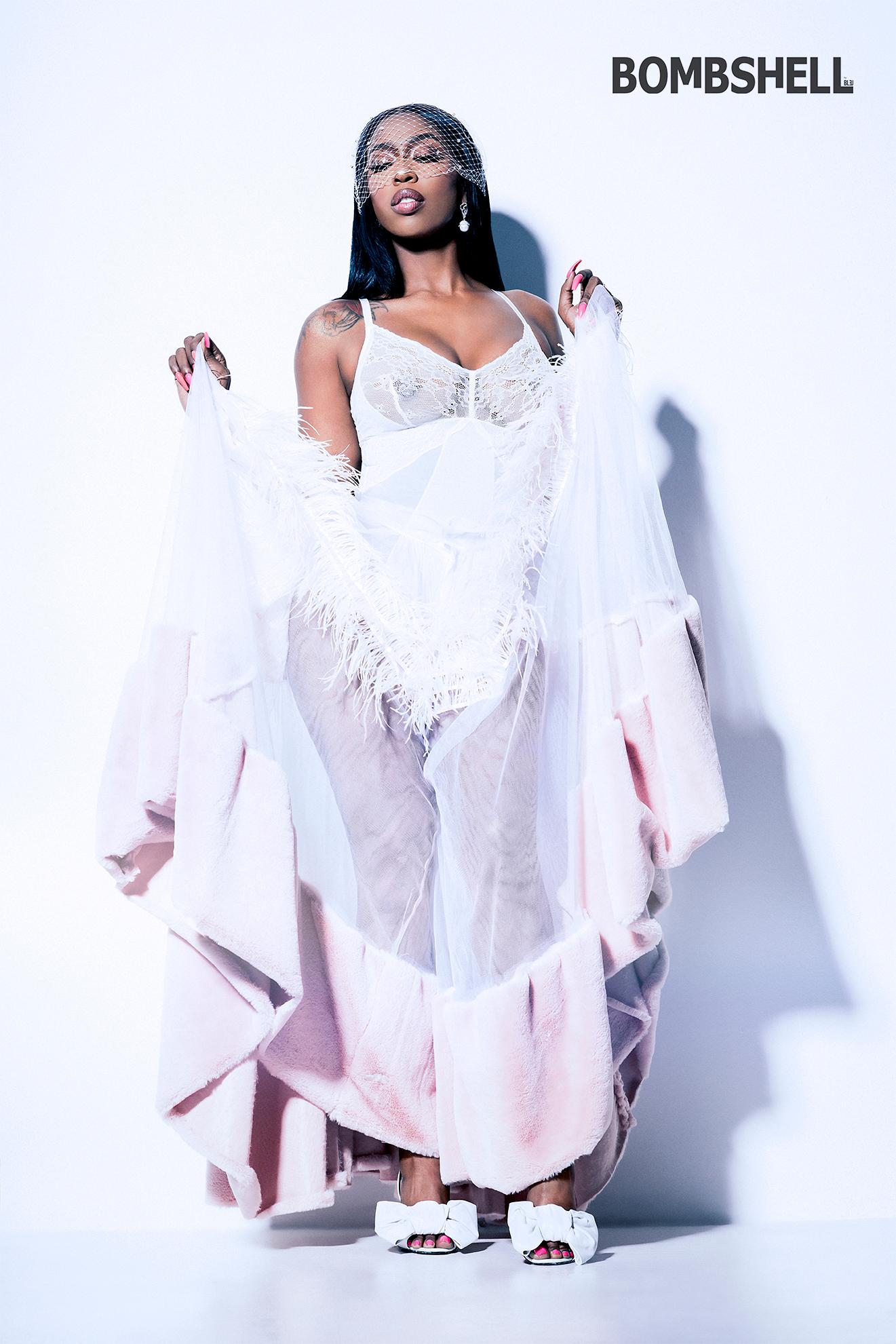 Article continues below advertisement
Purpose, grinding for her family, the future… The conversation is very different from Kash and she knows it. She also knows it's why questions about her age have been trending online.
"That's why people think I'm old… It's the way I carry myself, the way I talk, my knowledge on life, the things I brush off. I'm talking about credit, buying a house, I'm thinking about longevity. People not talking about this, but I wanna know how I can make that money stretch, make the money mean something. It's a lot of old jokes going around about Kash Doll, but I don't care."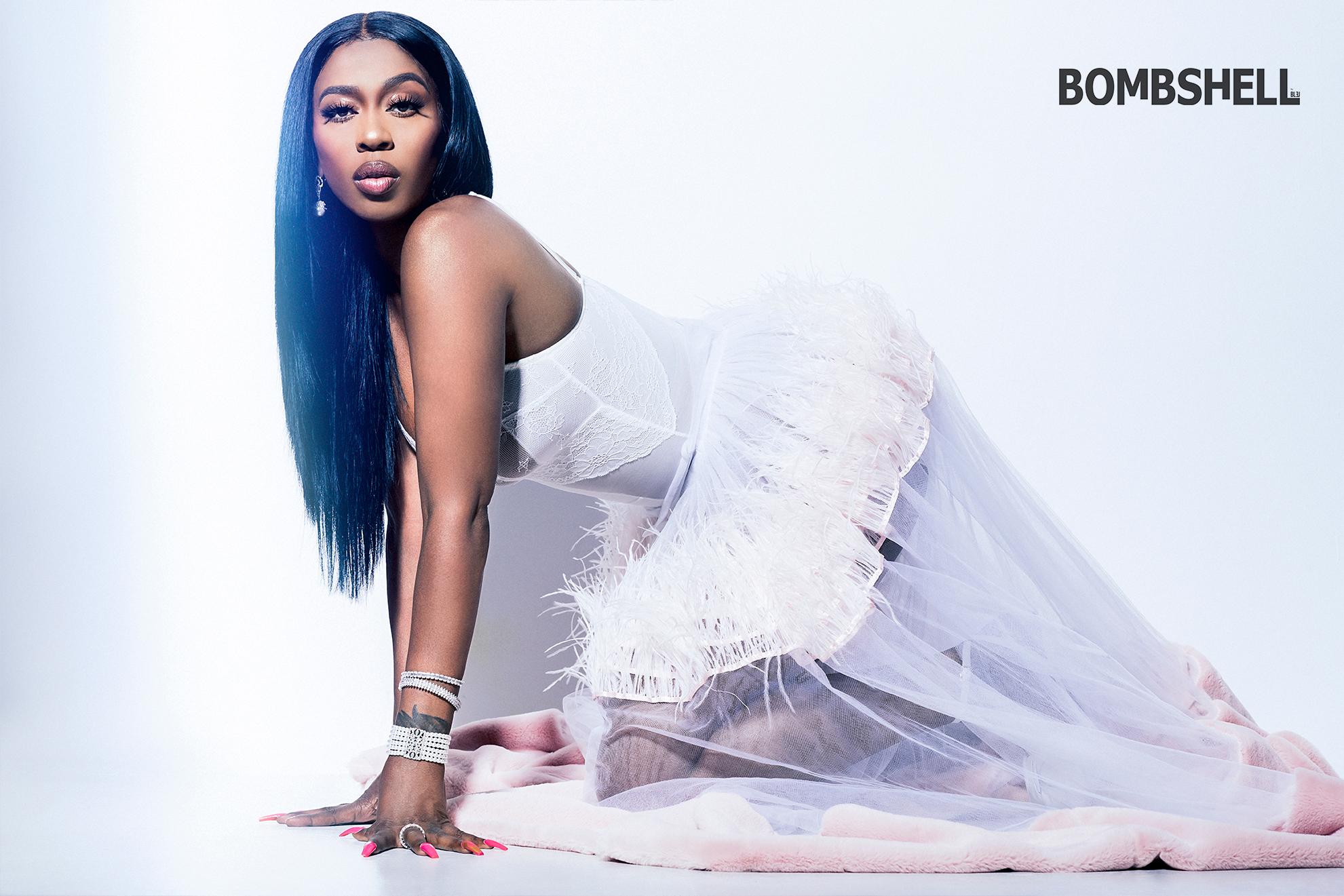 Article continues below advertisement
Speaking of jokes, Kash is not here for the games from these men. She's playing by her own rules.
"Guys like power, but sometimes I think they want power in the wrong way. For some, it's financial, and when they can't control you with their money, it's a problem. When you're coming to the table with the same thing they have, it takes a real man to know how to handle that… Or handle you having something to do besides him. They can't control you with anything and they're lost. That's when they have to realize that love isn't control."
Regardless of the games, Kash hasn't given up on love – she just needs her future man to know what love truly is. Heads up to whoever comes next: Kash already has two men who've been with her every step of the way. Her late father and her late ex-boyfriend who introduced her to the studio.
Article continues below advertisement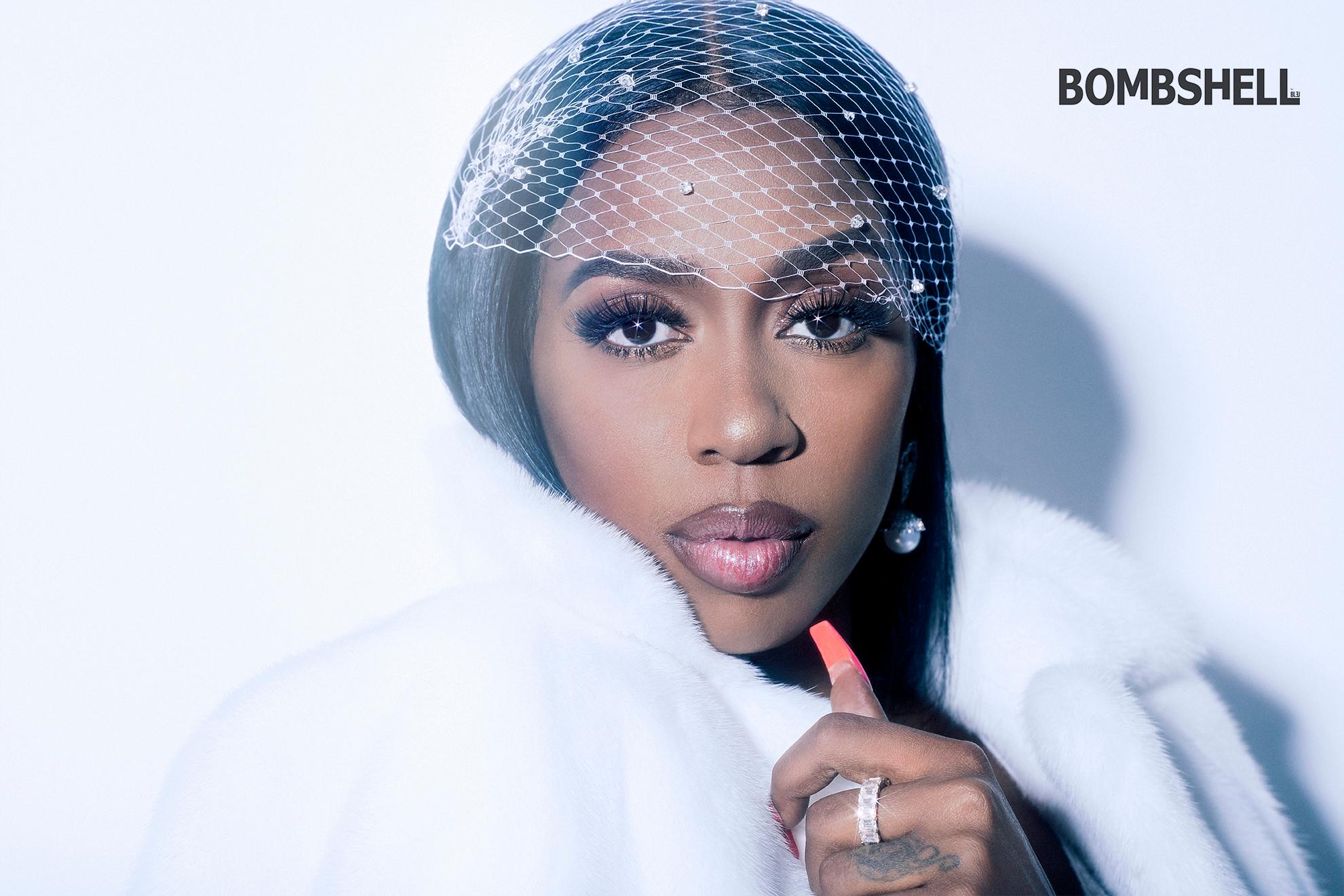 "When I first started, I was doing my books, I was traveling by myself, I was doing it all by myself, but I knew that was my dad with me because girls getting snatched every day and I've never had a finger laid on me. I know they are here and helped me get to this point. I love my angels. And I know I'm making them proud because they both wanted this for me."
Her angels, her intuition and her undeniable talent have put Kash on stages around the country. But if you want to know who Kash is, listen to Stacked.
"If you want some real shit… Some substance… Some purpose… Listen to me. Get that Detroit flavor because there hasn't been that many girls coming out of Detroit, so go listen to what these Midwest girls are saying."
Article continues below advertisement
Kash, if this is what the Midwest girls are saying, trust, we are all listening.