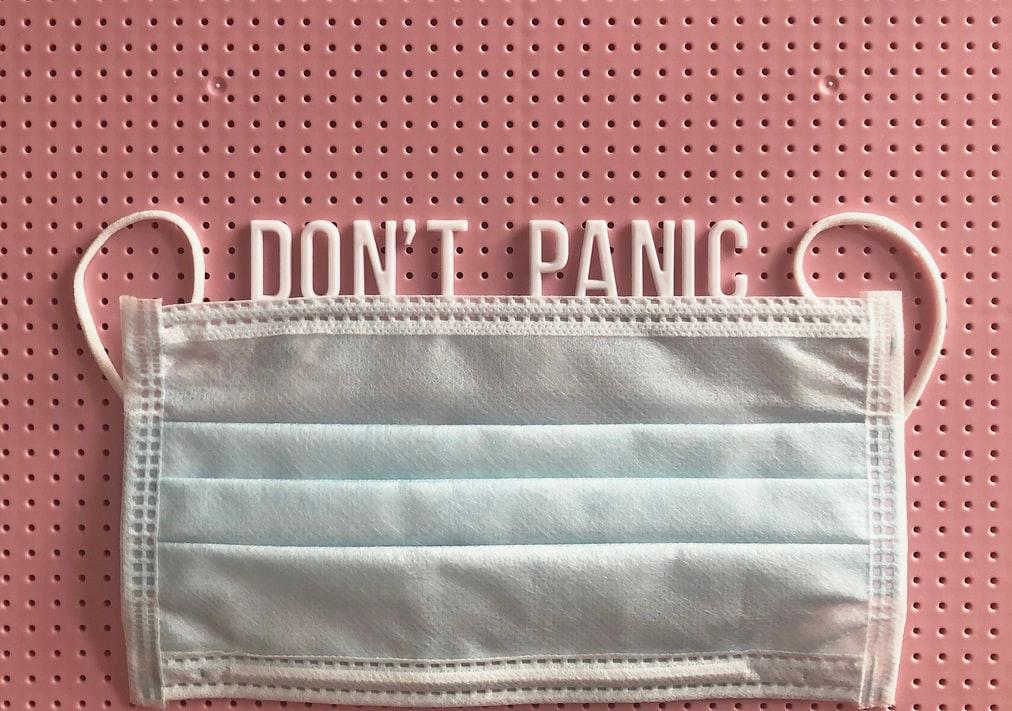 How to Care for Your Parents During a Pandemic
By Ebony Allison

May 29 2020, Published 12:20 p.m. ET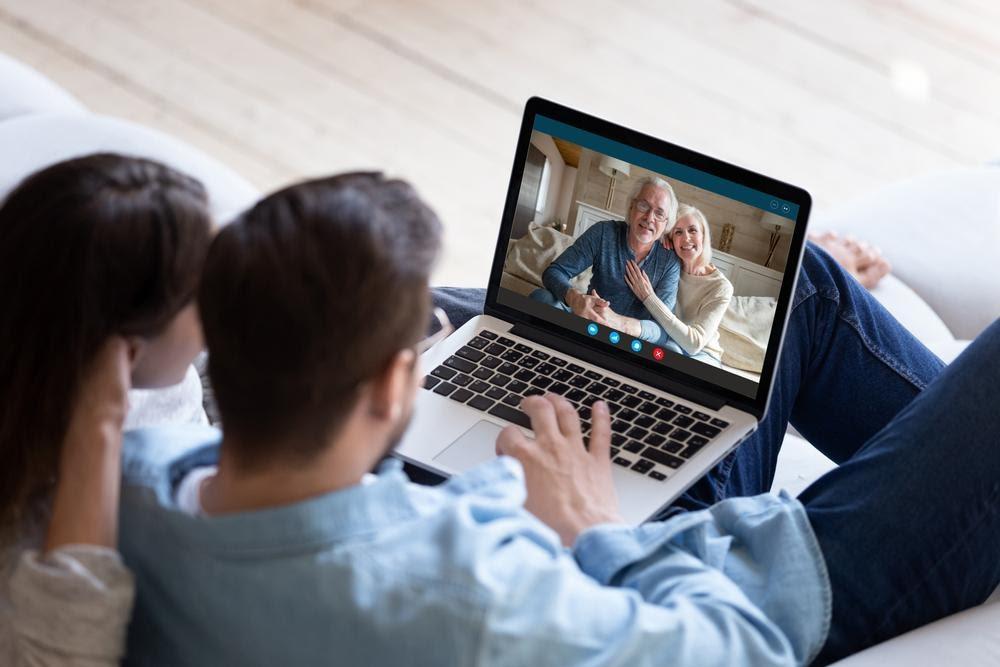 Across the globe, people everywhere have been feeling the life-altering and even fatal effects of the ongoing COVID-19 pandemic. This particular strain of virus has proved to be particularly serious for older adults whose immune systems have naturally weakened with age and those with chronic medical conditions. According to the Centers for Disease Control and Prevention (CDC), 8 out of 10 deaths reported in America related to COVID-19 have been in adults 65 years old and older.
If your parents are especially vulnerable to the more severe effects of coronavirus, it's important to be especially careful and sensitive during these times. Caring for your parents during a pandemic is no easy task, but with the right tips and tricks guiding you to a symbiotic solution, you can maintain their health and happiness without fear.
Tip #1: Check in
With social-distancing orders in place, families living away from each other have been forced to get creative with the ways in which everyone keeps in touch. If your parents live alone, make it a point to call or video-call them as often as you can. During these calls, not only will you be able to gauge how they're doing both mentally and physically, but you'll be able to oust any feelings of loneliness that may be dampening their spirits.
If your parents aren't very tech-savvy, consider setting them up with a beginner-friendly smart device that can operate via voice commands.
Article continues below advertisement
Facebook Portal
Amazon Echo Show
GrandPad
ViewClix
Google Nest Hub
If your parents are comfortable navigating a desktop or laptop computer, have them download a video chatting app. Some of the simplest to operate and most popular options include:
Zoom
Skype
Google Duo
FaceTime
Facebook Messenger
Article continues below advertisement
Tip #2: Help with groceries
Groceries stores are crawling with people and can be a challenging space for seniors simply trying to stock up on their weeks' worth of food and drink. In an effort to help your parents stay home, consider helping them make the switch to grocery delivery.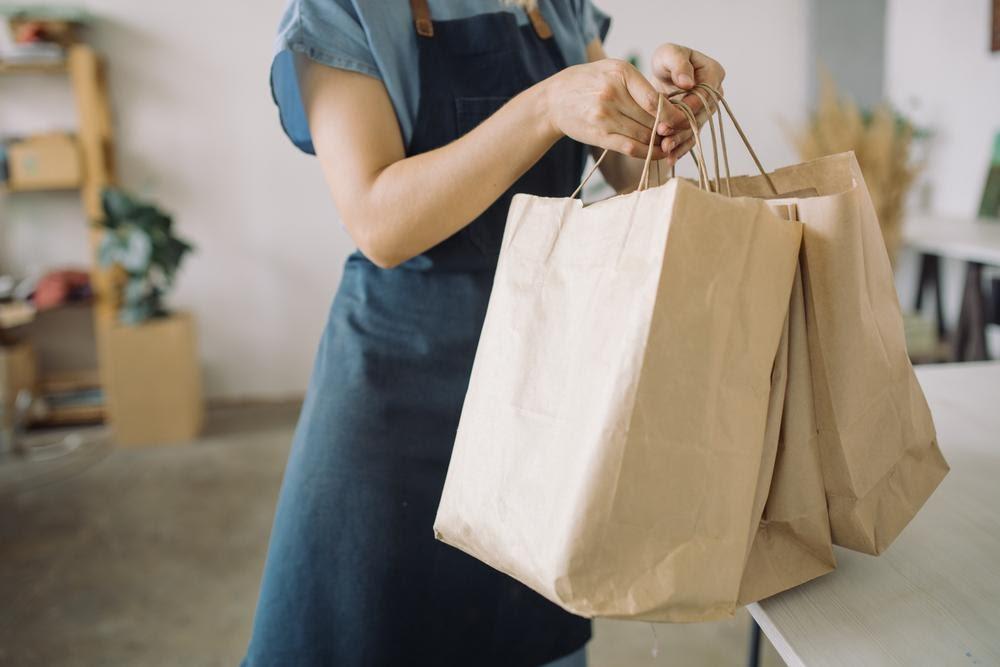 There are a number of available options that can connect your parents with fast and fresh food delivery. Instead of having them walk through each aisle in the grocery store, ticking off the boxes on their grocery list, they can do it completely remotely and digitally.
Some of our favorite grocery delivery services include:
Hungryroot
Instacart
Shipt
FreshDirect
Safeway
Article continues below advertisement
Tip #3: Talk to them about finances
If your parents were just about to enter retirement, things may have changed once COVID-19 hit. In the event that your parents are still working and are now worried about their retirement savings, help them explore their options to ensure they're able to retire in peace.
Whether it's considering a Florida reverse mortgage for their Sunshine State summer home or discussing their options when it comes to cashing in on a 401k plan, help them understand what they can do to guarantee that they're able to retire without any worries of financial crisis.
Tip #4: Warn them about new scams
During this unprecedented pandemic, scammers are more active than ever before, searching for gullible people to beguile. By educating your parents about the new types of scams out there, you can protect them from a number of harrowing consequences.
The Federal Trade Commission has issued guidelines to avoid coronavirus scams that should be used as your preliminary jumping-off points. Instruct your parents to do the following:
Article continues below advertisement
Hang up on robocalls and do not press any numbers if a robocall asks
Do not click any links from unfamiliar sources
Do not donate to any charities without doing plenty of research beforehand
Never make donations via cash, gift card, or wiring money
Disregard online offers for vaccines or home testing kits
Tip #5: Keep your distance
In the event that you need to break quarantine and social-distancing regulations to properly care for your parents, make sure you're doing everything possible to ensure that you are not infectious. Reach out to your parents' county Area Agency on Aging to best understand what measures you need to take before coming into close contact with your parents.
We're all weathering these strange times the best we can. How are you caring for your parents? Did we miss any important tips? Start the discussion in the comments below!