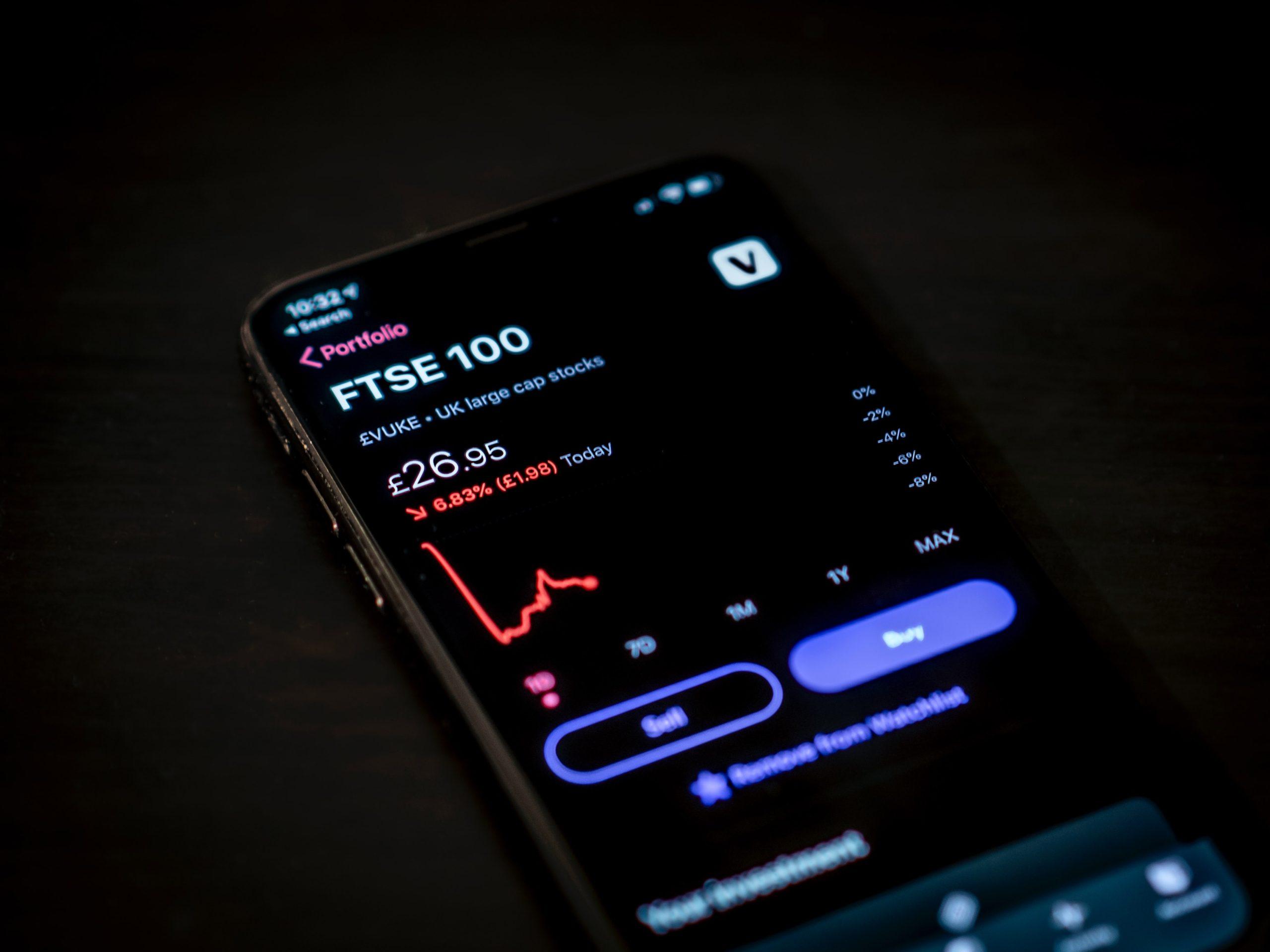 How the COVID-19 Affects the U.S Economy
By Jamie Rollo

Mar. 11 2020, Updated 7:59 p.m. ET
The global economy is currently in distress due to the coronavirus outbreaks. A combination between quarantined cities and supply chain shutdowns may result in what the Organization for Economic Cooperation and Development (OECD) are predicting to be the "greatest threat" to the world economy since the Great Recession. According to The Atlantic, the OECD reports that the best case scenario here is the global growth percentage would go down by only half a percentage point. However, they have reason to believe the global growth may be cut completely in half. And unfortunately, the U.S and other mature economies may feel it the most.
First and foremost, the global supply chains of consumer goods such as generic medicines, iPhones, auto parts and other Chinese-produced items have come to a near halt. With the COVID-19 spreading rampantly throughout the country, many factories have shut down and many workers are told not to go to work.
According to The New York Times, it's not the supply chain shock that is going to screw the U.S economy over. It's actually the "demand shock." If you think about it, a bulk of what Americans tend to spend their money on are outings, whether that be at restaurants or sporting events, and that has decreased drastically because of the outbreak. This is the bulk of our economy, not our reliance on Chinese supply chains.
A major part of this "demand shock" is the travel economy. According to The Times, the average American takes a flight about three times a year. Now, many people are too frightened to take flight or are too hassled with the burden of screenings. Cruise ships, which have developed a negative stigma given the Diamond Princess Cruise fiasco, also play a huge role in our economy. Thus far, the new wariness of cruise ships can potentially affect 3.5 percent of the U.S.
Article continues below advertisement
Another huge sector of the U.S economy is sports and sporting events. Some cities are banning public gatherings all together, affecting the sports world in a huge way. People, being terrified of this new virus, are no longer buying tickets to sporting events to avoid the outbreak. Some organizations are even suggesting to have audience-less games to be safe. And of course, this fear of social interaction in public settings also affects overall retail and restaurant spending in a very similar way.
Health services, which makes up 17 percent of the U.S economy, may start to suffer too, shockingly. Of course, hospitals and primary care doctors may have their hands and businesses full right now, but think about dentists, eye doctors, and other non-emergency medical practices. People simply won't make or attend unnecessary appointments and risk catching the coronavirus, as things are still uncertain.
Overall, public fear of social interaction will affect more mature economies in bigger ways. Any system reliant on consumer spending will feel the brunt of this global health pandemic.