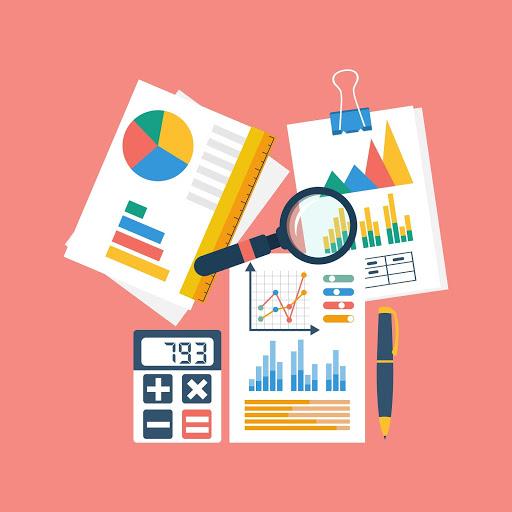 5 Tips to Keep Your Small Business Finances in Order
By Ebony Allison

Apr. 21 2020, Updated 12:03 a.m. ET
Running your own business has plenty of perks—you get to be your own boss, bring your creative vision to life, and you get to do things your way—but these benefits come with several setbacks that can make you question whether or not it's all worth it. For many small business owners, the biggest challenge is figuring out how to keep your finances in order while working on such minimal profit margins.
While personal and business finances involve a careful balance that's dependent on your unique needs and financial circumstances, there are some basic tips everyone can use to better manage their money. In this post, we'll be highlighting a few financial tips that can help you budget, file taxes, and increase profits for your small business.
1. Monitor your books carefully
Managing finances for a small business can be an especially challenging feat because there's really no clear separation between your personal finances and those of your business'. This is due in part, to the fact that most small businesses are considered pass-through entities, which means that revenue technically flows through the business to the business owner.
But despite this classification, it's imperative that small business owners create as much separation as they can to clearly define where personal money ends and business capital begins. Why? For one, mixing the two can make filing taxes complicated; and second, blending business and personal budgets is a quick way to throw your spending and earning off-track.
To help you partition your business and personal finances, and be more detailed about your accounting in general, we'd recommend using accounting and bookkeeping software. Not only can you keep track of your money here, but you can also conduct payroll and get a comprehensive view of your financial health.
Article continues below advertisement
2. Look for growth opportunities
As the commander in chief of your small business, the responsibility for generating new business falls on you. This means you've got to have a keen eye for investment opportunities, always be on the hunt for ways you can expand your services, and have a forward-thinking attitude.
In addition to being aware of opportunities in your close circle, it's a good idea to use networking to your advantage. Most cities and local business groups have regular get-togethers where business owners can collaborate and exchange helpful tips that may lead to opportunities that really pay off.
3. Stay on top of taxes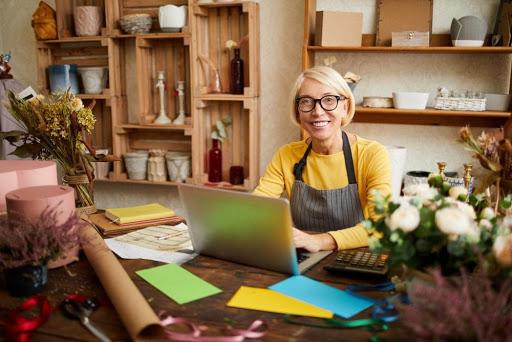 The last obstacle you want to encounter as a business owner or individual is trouble with the IRS. Let's face it, filing taxes on your own is already difficult enough, but throw in business revenue and you're playing a whole other ball game. Because there are so many moving parts involved, you might consider hiring some help to make sure you get the job done right, and on-time.
Article continues below advertisement
There are a few reasons hiring a tax professional can help:
Less stress on you, file taxes more efficiently
CPAs use tax software for professional tax preparers which helps ensure accuracy
Tax professionals can identify more opportunities for saving with deductions and credits
4. Get paid
This one sounds like a no-brainer, but the reality is, many small business owners have stories of late and unpaid invoices that make managing and projecting revenue nearly impossible. To avoid this obstacle, it's imperative that you have a defined bill payment system in place—this should include both accounts payable and receivable. When it comes to issuing client invoices, be sure that they're aware of your policies from the get-go so there's no confusion. Implementing a late fee is a good way to motivate your clients to get their bills paid on-time.
Of course, you want to keep the money coming in for the long-term, so be as flexible as you can without putting your bottom line at risk. This is especially true for clients with big budgets as well as your loyal returning customers.

5. Focus on forecasting (but don't rely on it)
Forecasting your finances is an integral part of managing your business's finances and future, but many businesses make the mistake of relying on their projections too much. Be sure that you always have a backup plan to help you weather unpredictable circumstances, such as COVID-19.
We hope these five tips help bring balance and confidence to your financial management! Best of luck!