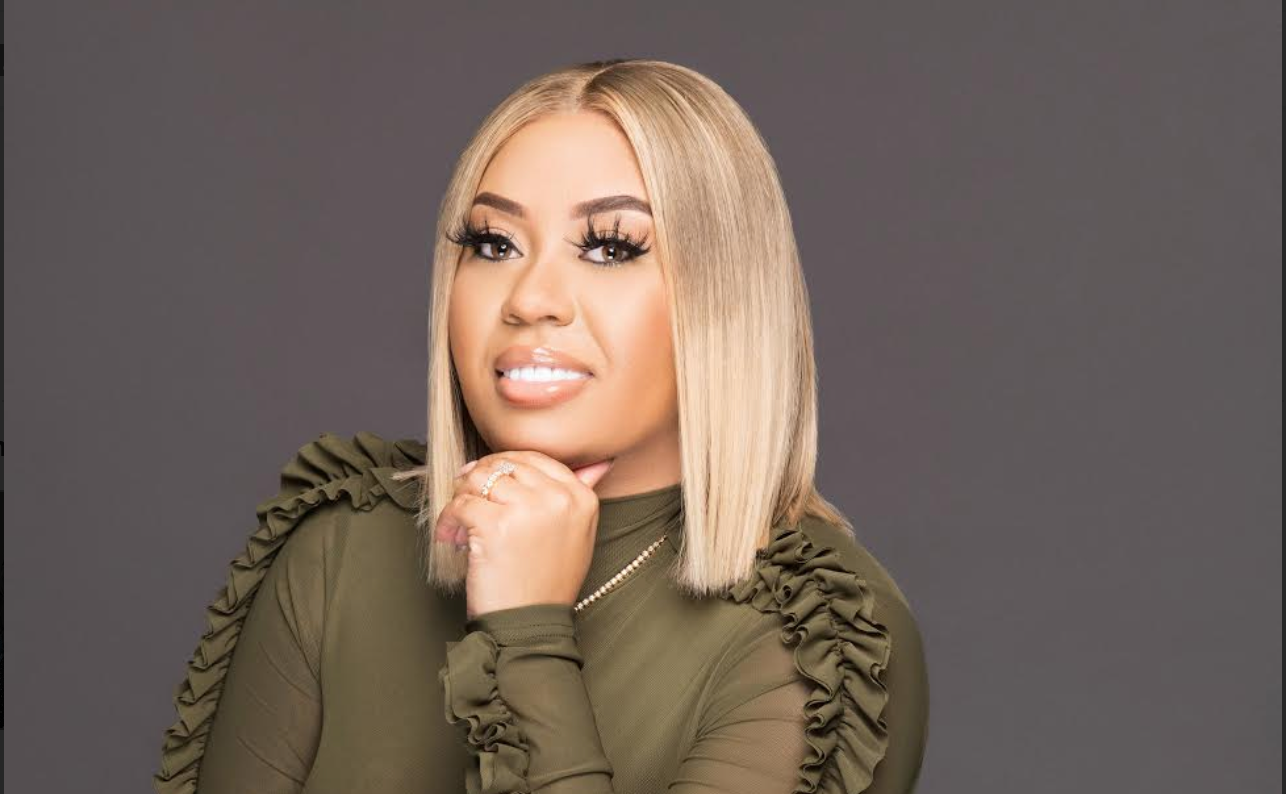 How Social Distancing Affects Small Business with Entrepreneur Alexis Parks
By Jamie Rollo

Mar. 19 2020, Updated 7:08 p.m. ET
In the wake of COVID-19, experts are recommending social distancing until the outbreak is under control. While it is extremely important for all of us to follow this practice, we shouldn't forget about the small businesses that will likely suffer from the lack of foot traffic and clientele. Alexis Parks, owner of Browz-N-Beauty and Vanity Hair Studios in Atlanta, weighed in on exactly how this pandemic is affecting local businesses across the nation.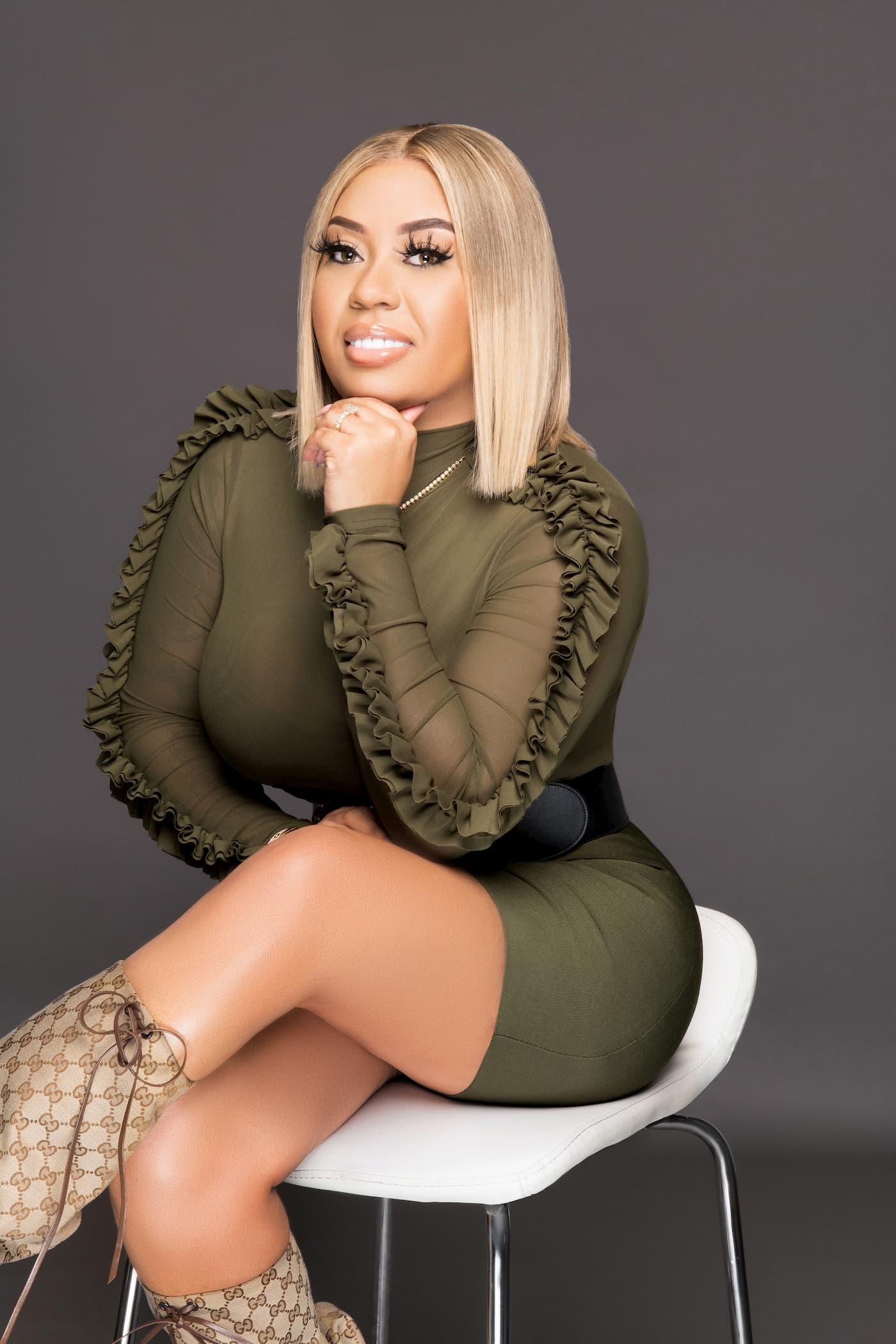 "49 percent of the population is in small businesses. They're not like large corporations so they're the ones being affected the most," explained Parks. "[It's] almost like going into a recession if you're not prepared for what's about to happen."
To adjust her business, Parks has become dedicated to ensuring her usual clients that her facilities are safer than ever. She has placed more hand sanitizers around the salons, is deep cleaning her facilities, and ensures that there are no more than 10 to 15 clients in at a time in coordination with the current federal guidelines.
Article continues below advertisement
Parks also implored new marketing techniques, such as sharing videos of her cleaning the facility and prepping it so her clients can see first hand how safe her facilities are. "People don't want to come out of the house. Everybody is scared of the disease," she explained. By keeping things tidy and being transparent, "clients can know they're coming into a clean facility."
Quick side note: It is also imperative that we as consumers try to help small businesses during this time as well. I've seen a few friends buy gift cards from their favorite restaurants or salons to use once the pandemic simmers down. Giving that type of support to these stores and brands can help immensely in the face of this pandemic.
While taking these measures may ease the burn of social distancing, Parks does believe that action needs to be taken at a higher level. "I think, definitely, a lot of small businesses are going to have some problems," she said. "Unless Trump comes in and, you know, offers some type of small business loans or hold-off on mortgages and rent – all those bills small businesses would have."
Article continues below advertisement
According to NPR, the U.S Chamber of Commerce is working to make emergency SBA loans, or "economic injury" loans, more readily available. Many small businesses used these specific loans, which have low interest rates and long payback terms, during the BP oil spill in 2010. The Chamber of Commerce wants to quicken the process of obtaining those loans in the wake of the COVID-19 outbreak, so that local small businesses won't have to go through the lengthy certification process.
Despite the calamity this outbreak has already caused, Alexis Parks is certain that something positive can come out of this. For one, this can serve as a huge lesson for small businesses when it comes to disaster-preparedness. "I definitely feel that discipline will come out of it," she said. "[It] will teach people to save money and to prepare for hard times."
The social distancing and quarantines also might lead to an economic boom once they're lifted. People are going to jump at the opportunity to go to their favorite local bar or restaurant, get their hair done, their eyebrows done, etc. "I think there's gonna be an overflow of clients," said Parks. "It's like letting the kids out of school."