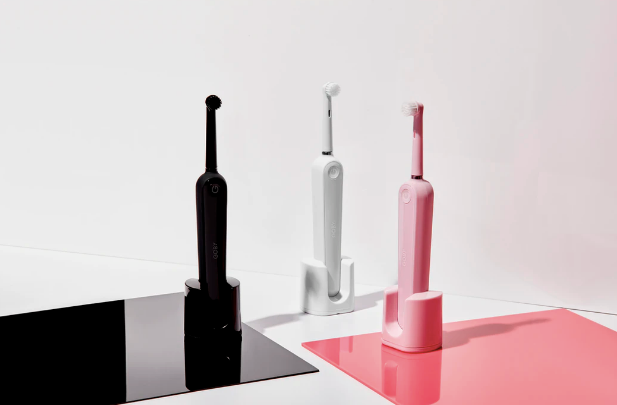 5 Best Practices for Healthy Teeth
By Ebony Allison

Aug. 19 2021, Updated 9:17 p.m. ET
Whether you are a proponent of using cosmetic procedures or remain confident in your natural appearance, you might agree that a picture-perfect smile remains important for both types of lifestyles.

Besides boosting your confidence left, right, and center, healthy teeth also contribute to your physical health. In addition to lowering the risk for multiple diseases, they also let you stay away from extensive dental procedures.

To make sure that you can reap all these rewards, you simply need to adopt a few daily activities. In order to help you with this approach, here are 5 best practices for maintaining healthy teeth.